You can not get an easier keto recipe for a beautiful and silky smooth, sugar-free, low-carb, keto chocolate chess pie! Be sure to read all my tips and tricks for one of the most delicious and easy chocolate custard pie!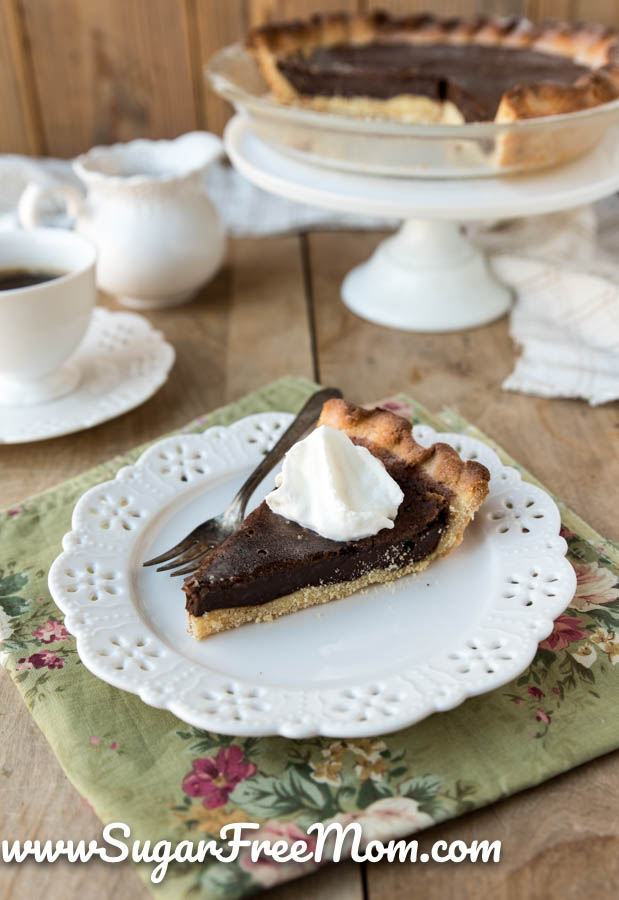 WHAT IS CHOCOLATE CHESS PIE?
It's a Southern pie that consists of eggs, flour, sugar, butter and evaporated milk. Back in the 19th century, as the tale goes, this sugar type pie was created when nuts were hard to come by. When asked what kind of pie it was, the woman replied, "Oh, it's jes' (just) pie" and the term Chess pie was coined.
Since then it's become a traditional pie to serve anytime, with quite a few variations. The texture is a cross between a custard and a cheesecake with the cheese. It's smooth, silky and simple! You really just dump the ingredients into a mixer and pour into a prepared pie crust then bake! Doesn't get any easier than that! My family absolutely loved my Keto Chocolate Chess Pie that I served at Easter this year!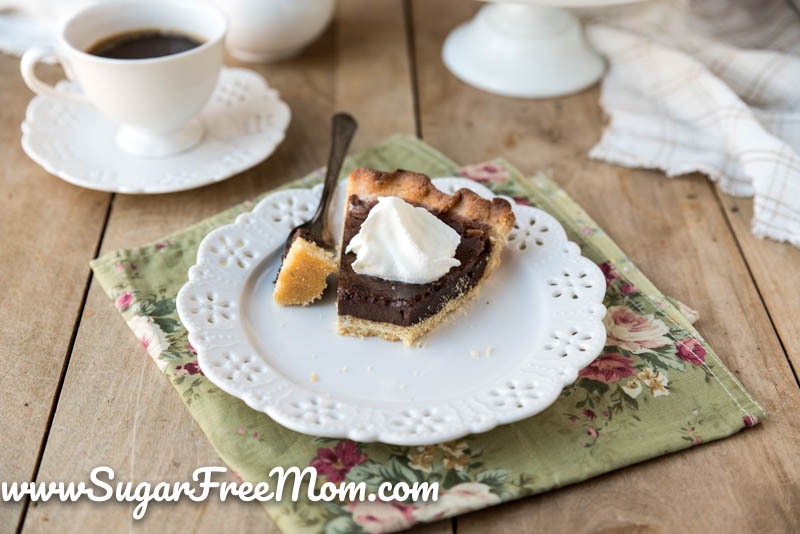 KETO PIE CRUST OPTIONS
I've provided for you my Keto Coconut Flour Pie crust with a small adjustment to the original recipe which had a bit more coconut flour. I found using a little less will be best so your pie crust will be a bit thinner at the bottom then you see from my pics. Make sure to really flatten the bottom or yours will look a little lumpy as you can see from my own pics here. Still delicious, just not as pretty with lumps!
If you have my cookbook, Naturally Keto, go to the Keto Pecan Pie recipe and you will find my Almond Flour Crust option. Either will work wonderfully for this Keto Chocolate Chess Pie!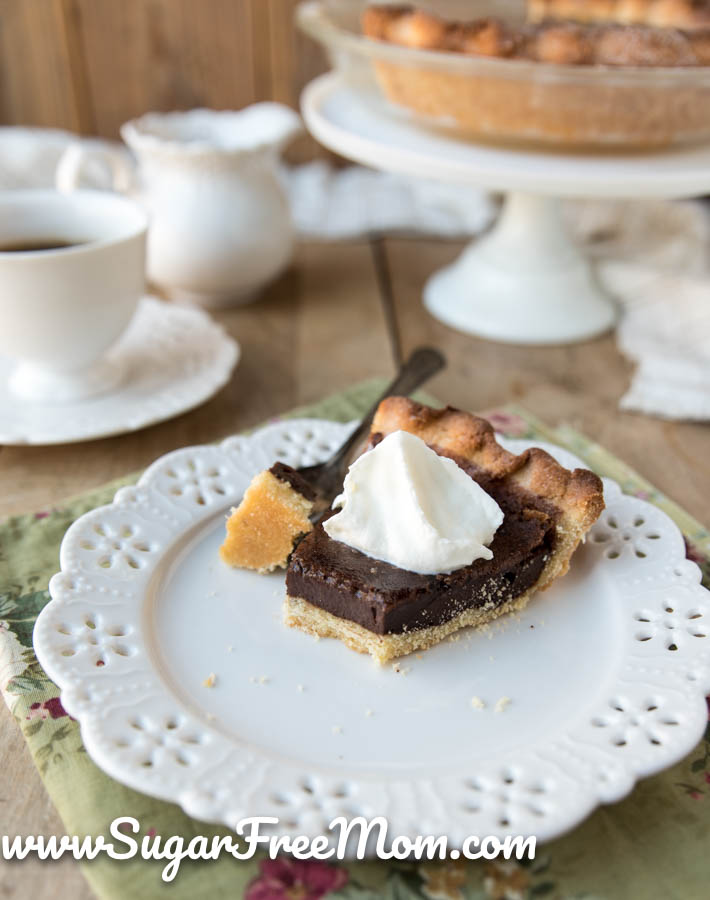 TWO WAYS TO SERVE CHOCOLATE CHESS PIE
It's recommended to serve this pie at room temperature. So if you are planning on making it for company, be sure to prepare it about 4 hours before you are ready to serve it so it is set and not warm.
You could refrigerate, and while that will help set the pie quicker, it tends to make the chocolate filling hard, not as soft and smooth. Of course, whichever way you serve is totally up to you.
Store any left overs in the refrigerator but allow a few hours on the counter before serving.
Toppings can be either Sugar Free Confectioners dusted over the pie or Sugar Free Whipped Cream.

SUGAR FREE LOW CARB SWEETENER OPTIONS
One of our newer favorite low carb sweeteners that doesn't leave an aftertaste, is Better than Sugar by Sweetleaf. They have a confectioners powdered sweetener which would be best for this recipe and they also have a granulated option. It's a combination of erythritol and stevia and has plenty of sweetness as sugar would provide.
Swerve confectioners sweetener is also low carb, but doesn't have as much sweetness and you may need to use a bit more to get this as sweet as you like. Allulose would be another option, but again it isn't as sweet as using the Better than Sugar sweetener. Allulose comes in a liquid, and granulated form which would be best for this keto pound cake.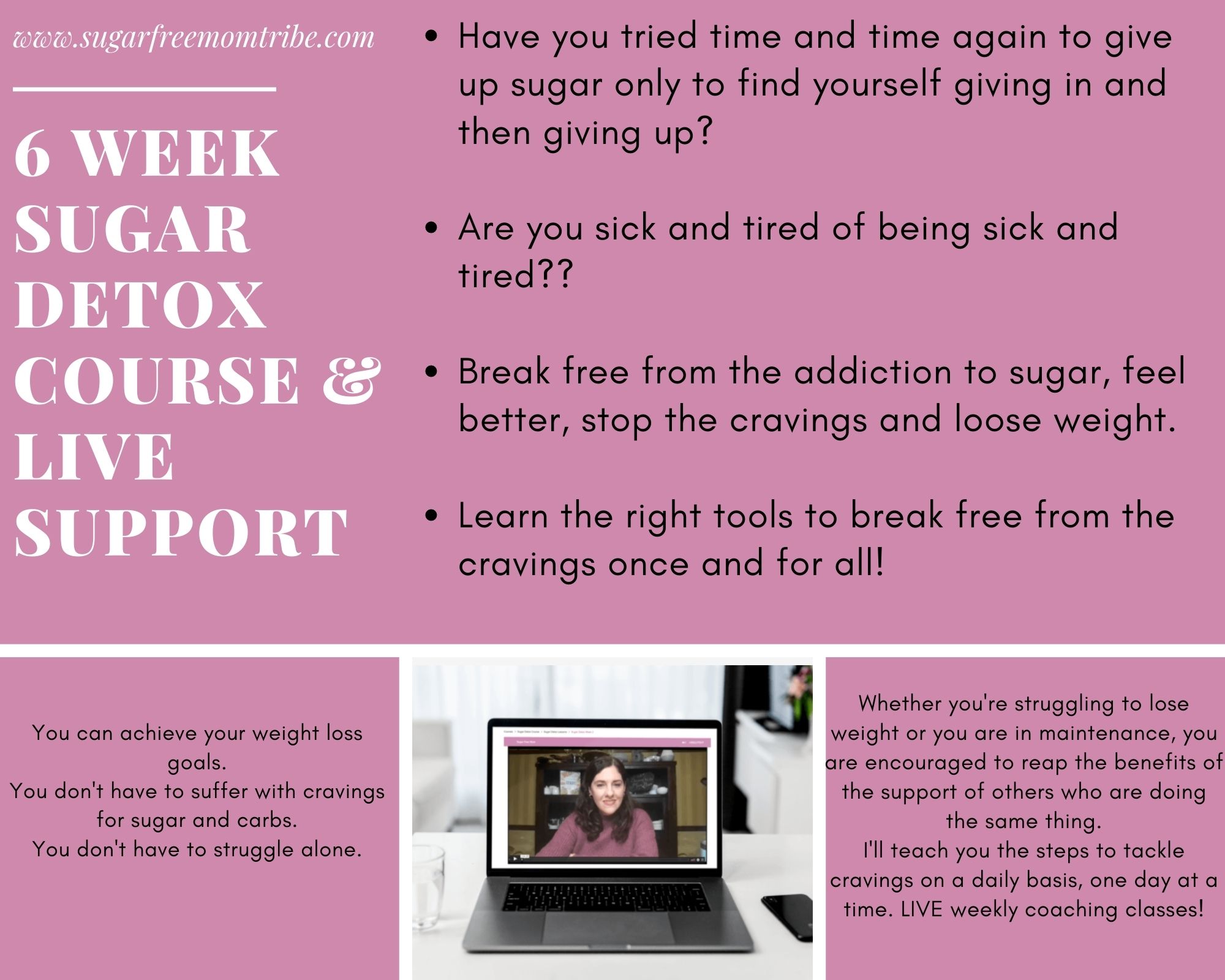 Ann says, "I weighed and did measurements this morning. I have lost 12 pounds and 11.5 inches. My A1C went from 7.5 to 6.7. My dr just cut my blood pressure medicine in half. Joining this group is the best thing I could have done for my health. I have met so many wonderful people who have become life long friends. Brenda, I can't thank you enough for always being there for us with your knowledge, wonderful recipes and just being you. You have made this journey so much more enjoyable. I look forward to each week!"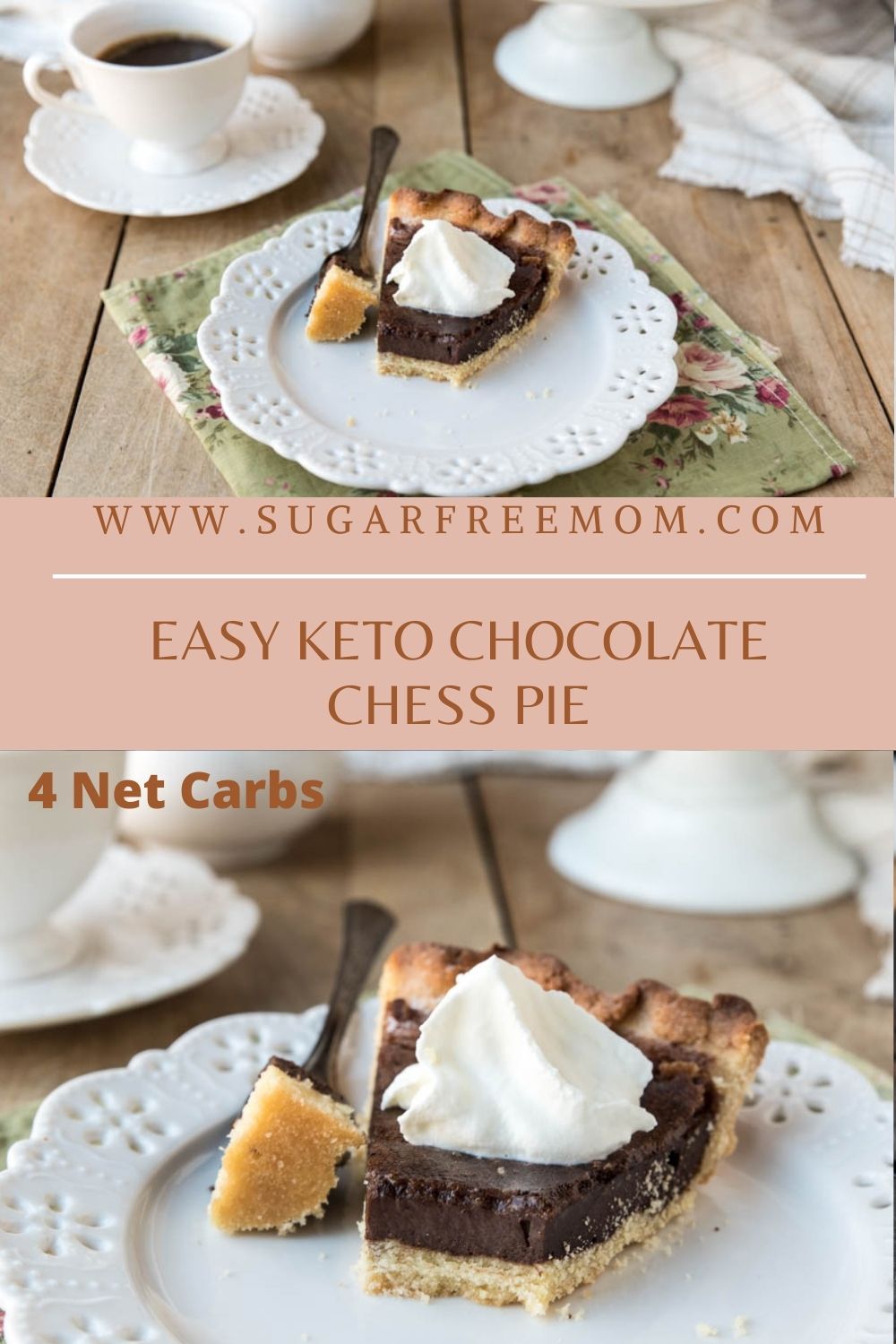 Other Custard Recipes you might like:
KETO SUGAR FREE CHOCOLATE CHESS PIE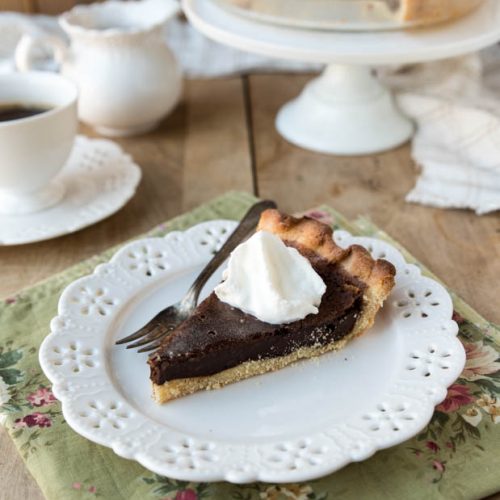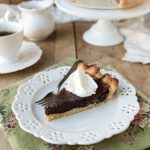 Print
Keto Sugar Free Chocolate Chess Pie
Instructions
Prepare the Crust
Preheat oven to 350 degrees F.

Whisk the eggs, oil and vanilla extract in a food processor or stand mixer. Blend. Add the remaining ingredients and process until combined. Add the cold, cubed butter.

Process by pulsing until it looks like crumbles. Spray a 9 inch pie plate with cooking spray and pour crumbles into pie plate. 

Press with hands to form dough right in the pie plate. Using a fork randomly make holes into the bottom of the crust. Cover crust with silicone shield or aluminum foil. Bake the crust 10 minutes or until golden. Remove from oven and set aside.
Make the Chocolate Filling
Pour in all ingredients into a stand mixer or use an electric hand mixer. If you are concerned about the sweetener, wait to add the eggs so you can taste the filling then adjust sweetener if needed. Once it's to your liking, blend in the eggs.

Pour filling into the prepared pie crust. Cover the crust edges with silicone mold or aluminum, foil to prevent burning crust.

Bake 35-40 minutes or until center just slightly jiggles but is set and not glossy. See two serving options above within post.

Store in the refrigerator for up to 5 days.
Nutrition
Serving:
1
slice
|
Calories:
374
kcal
|
Carbohydrates:
8
g
|
Protein:
6
g
|
Fat:
35
g
|
Saturated Fat:
21
g
|
Trans Fat:
1
g
|
Cholesterol:
177
mg
|
Sodium:
271
mg
|
Potassium:
51
mg
|
Fiber:
4
g
|
Sugar:
1
g
|
Vitamin A:
878
IU
|
Calcium:
24
mg
|
Iron:
1
mg