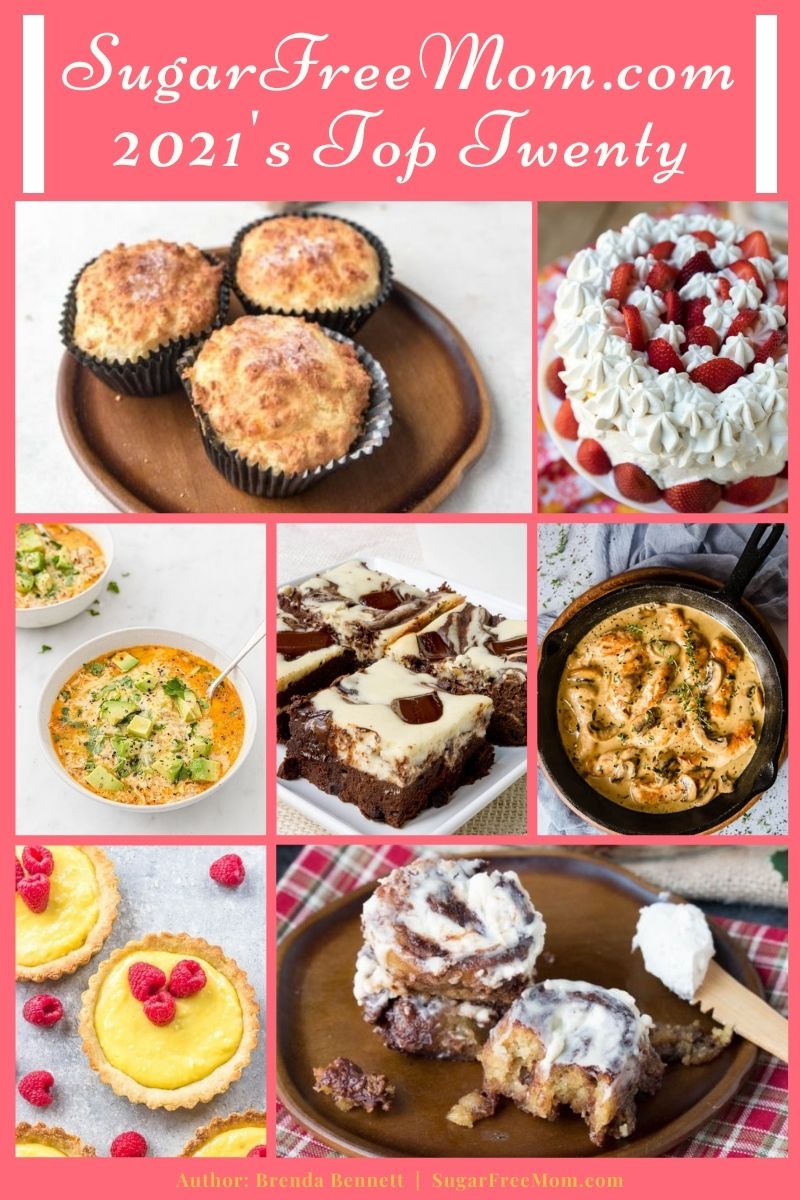 Here are the top 20 Best Sugar Free Low carb Keto recipes of 2021!

BEST LOW CARB KETO RECIPES OF 2021
The most anticipated post of the whole year is always my Top 20 Best Low Carb Keto Recipes from the last year!
This list of best recipes has a few new recipes from the last year and of course, the standing tried and true recipes that continue to dominate the top 5 each and every year.
If you haven't tried some of these low carb and keto recipes, now is the time to pick from this list, because these are the very best according to most traffic from Google Analytics!
From savory to sweet, you will find an assortment of decadent and delicious low carb keto recipes that the whole family will enjoy!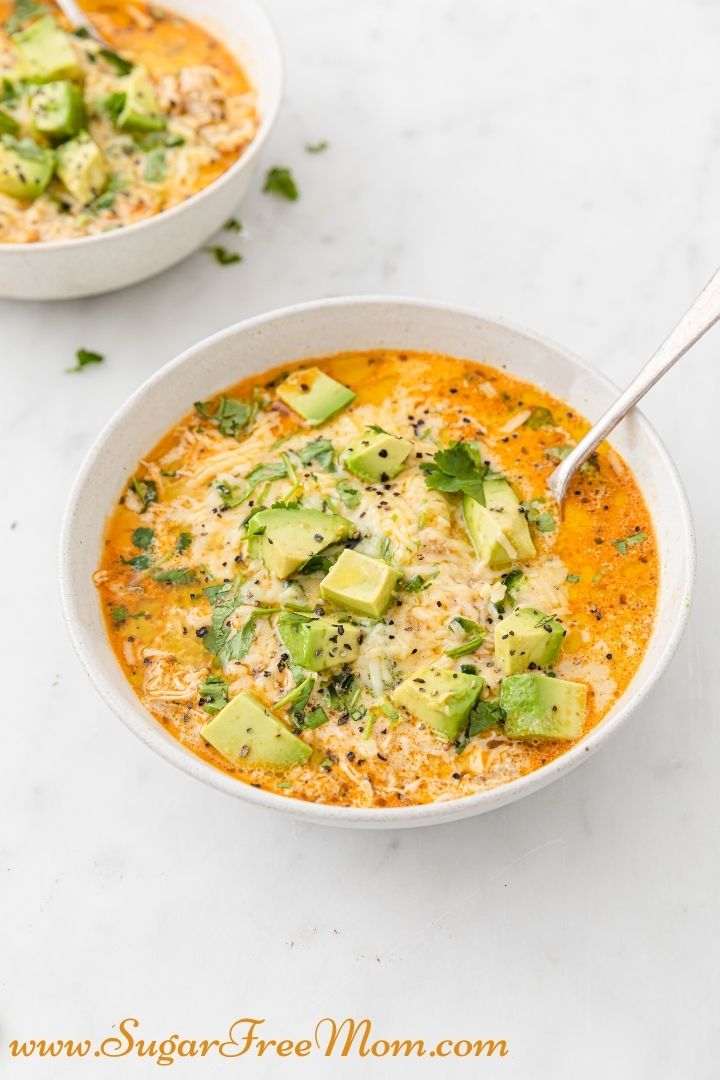 This delicious Keto White Chicken Chili can be made in the Instant Pot in 20 minutes or slow cook if your prefer. Perfect for any night of the week!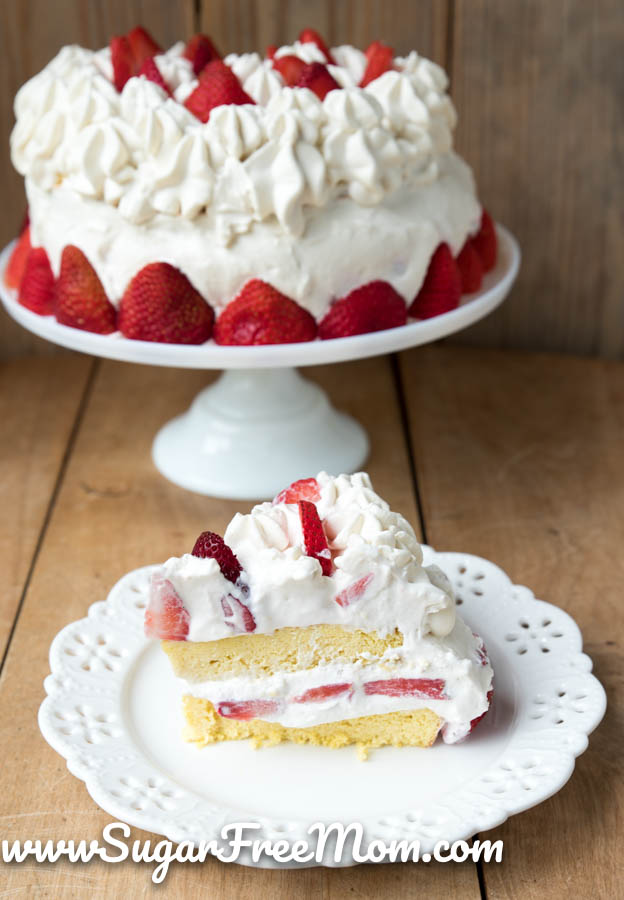 This gorgeous Keto Strawberry Shortcake Cake is low carb, gluten free, sugar free and even nut free!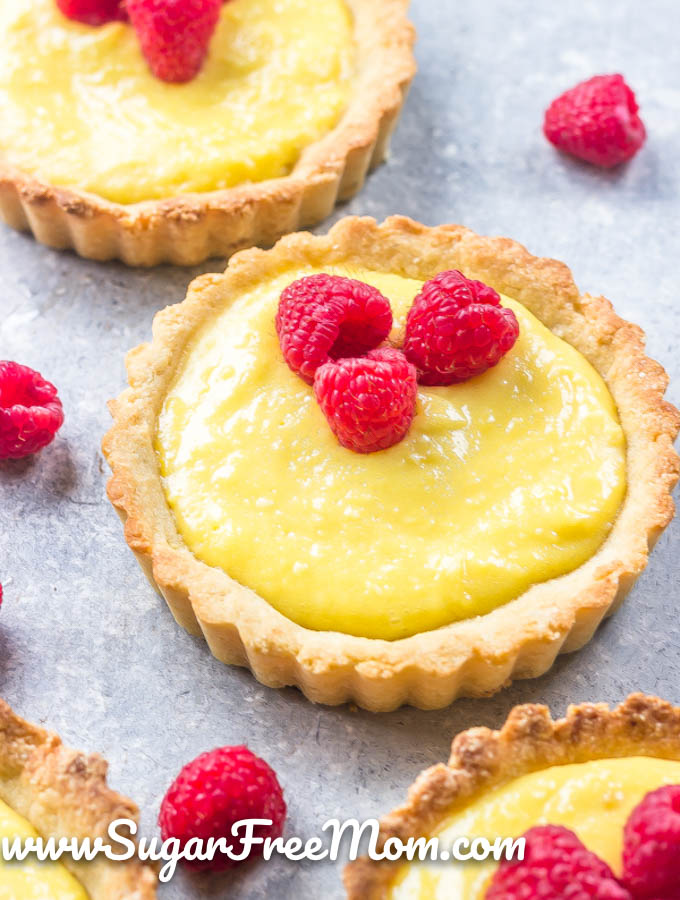 Beautiful Keto Lemon Curd Tarts with raspberries are fresh, easy, gluten free, grain free, low carb and just 10 ingredients!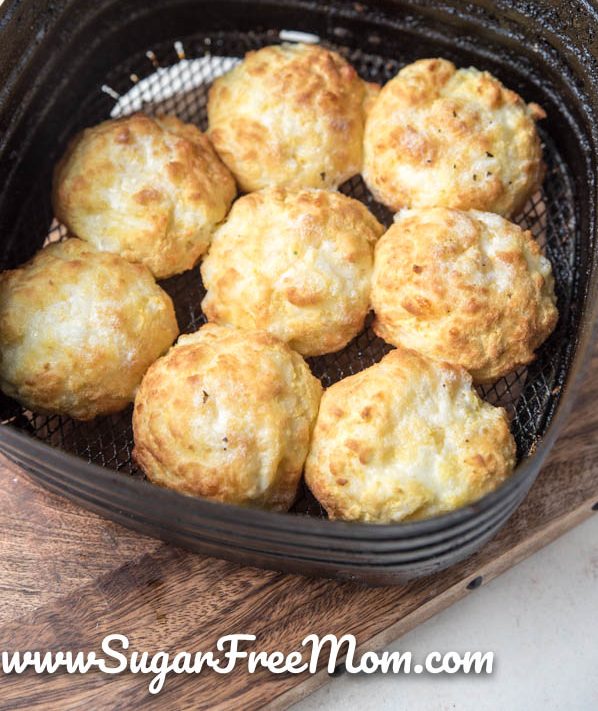 Incredibly cheesy keto airy fryer rolls are the perfect little side to go with any entree! Prepared easily and quickly air fried, you can enjoy these in under 20 minutes! Oven directions also provided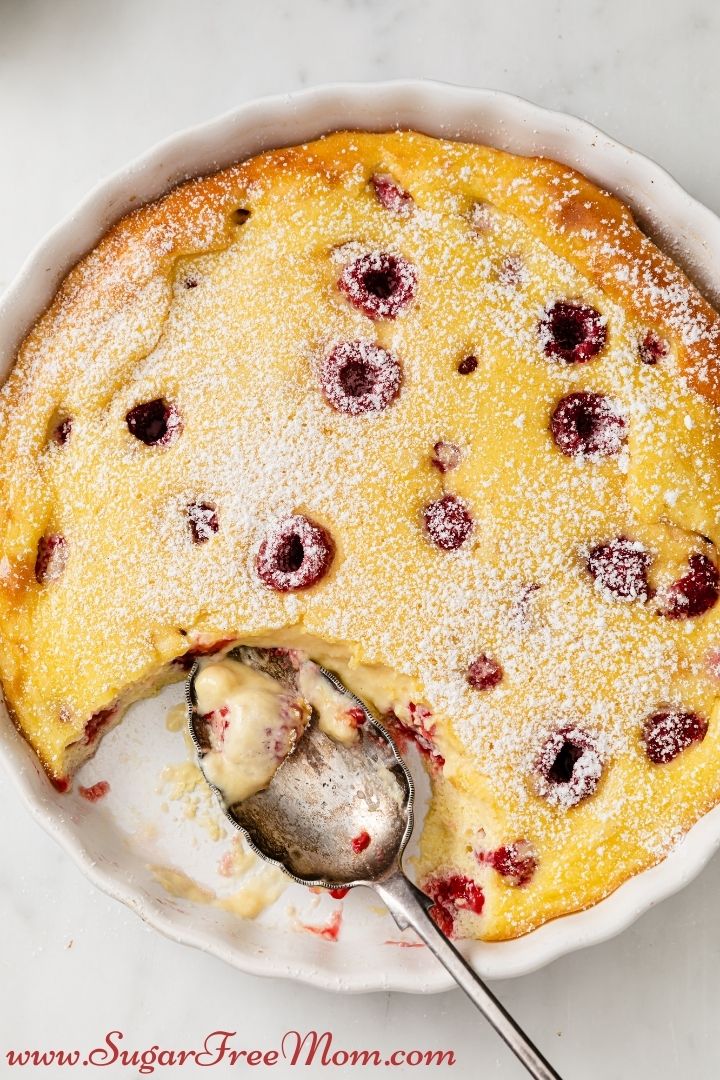 This easy sugar-free, keto clafoutis is a beautiful, delicious low carb dessert to make for family and friends using any seasonal fruit you like!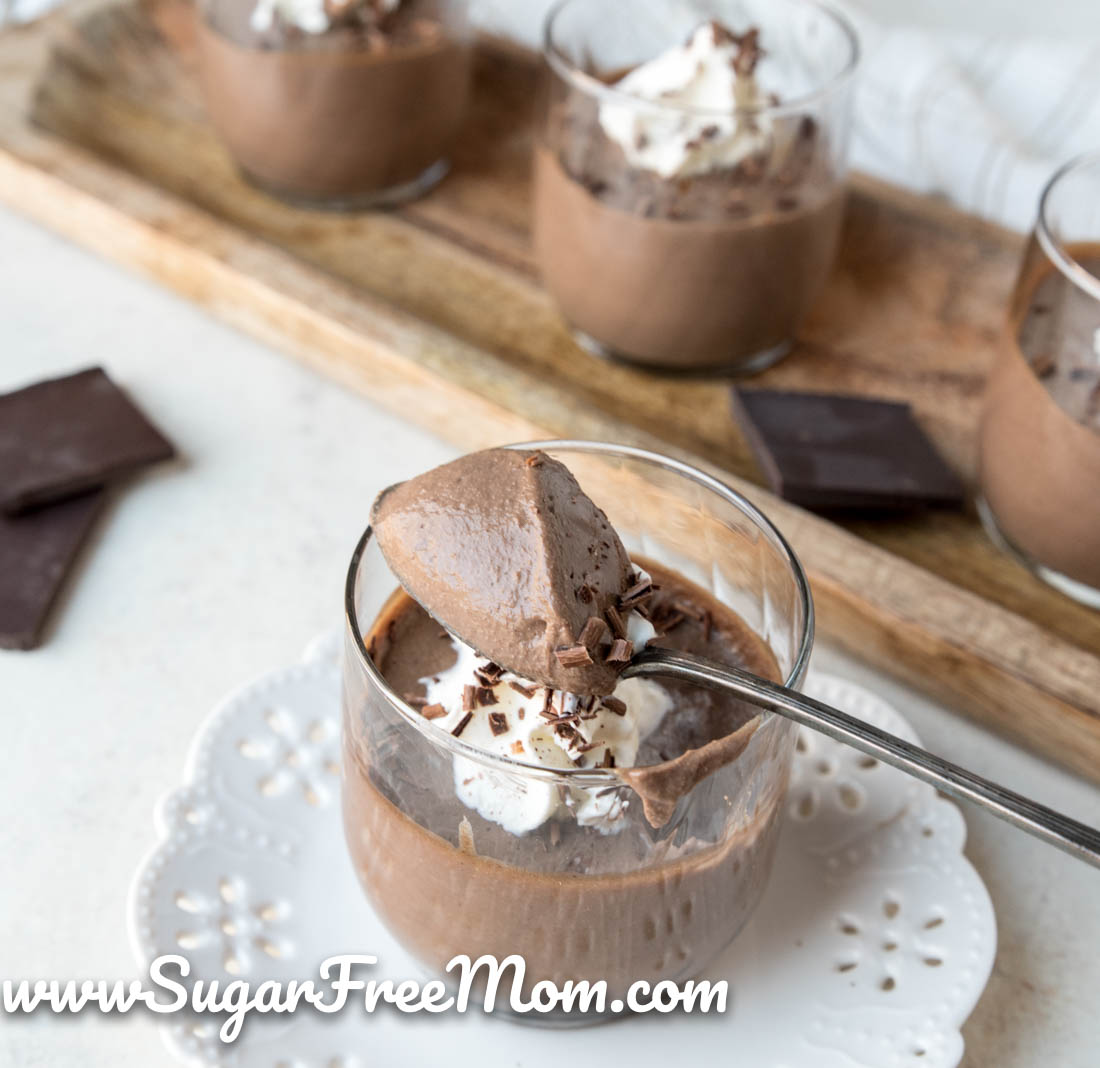 This super easy and quick, delicious protein pudding is secretly made with eggs and no one will know! This recipe is ideal if you have family, especially children who don't like eating eggs. 2 eggs per serving in this sugar free keto chocolate pudding!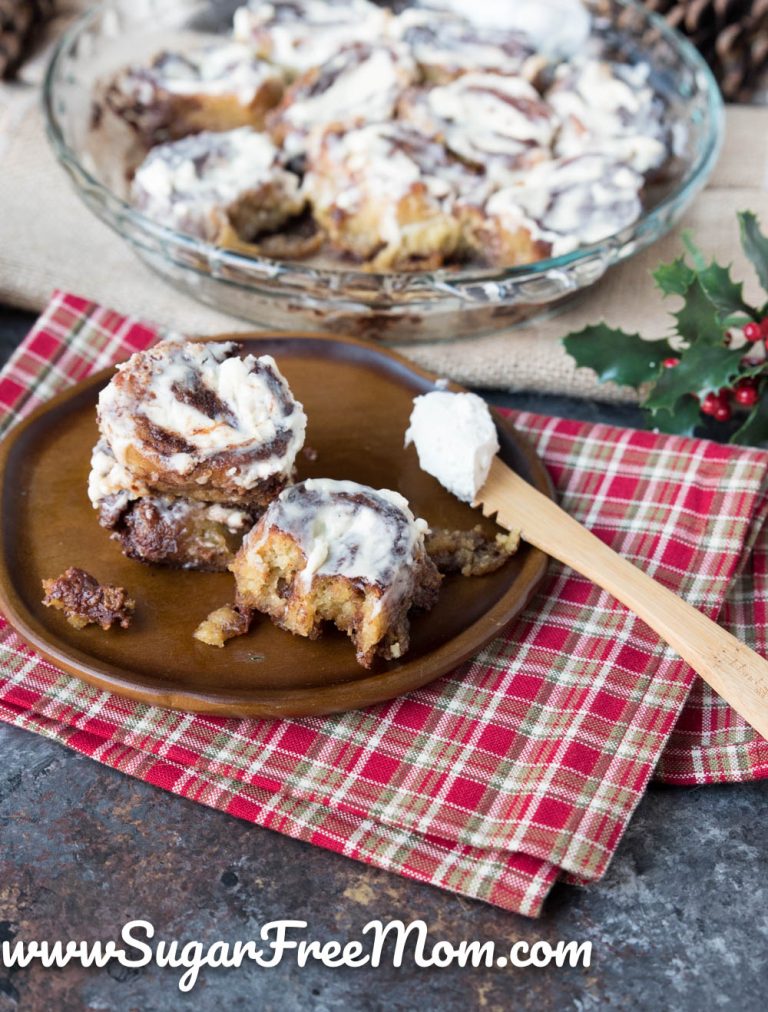 Sugar Free Low Carb Cinnamon Rolls are made with Nut Free Fathead Dough! They're Gluten Free, Keto and the texture is so much like traditional cinnamon buns you will shock your family and even yourself!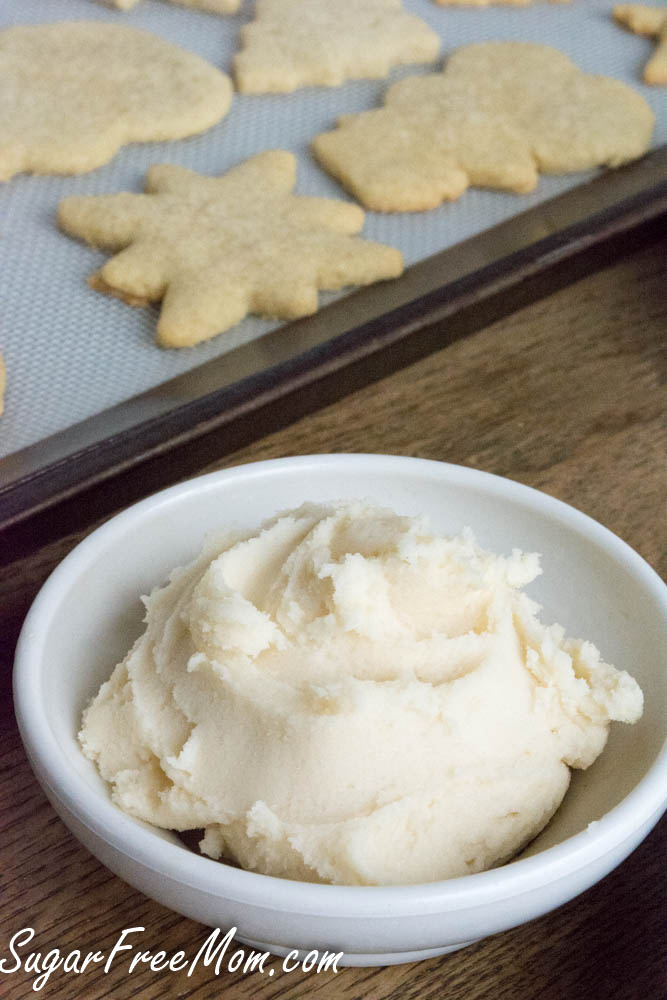 This is the Best Sugar-Free Vanilla Buttercream Frosting that is so simple to make with only 4 ingredients! It's keto, low carb and absolutely delicious with no aftertaste from low carb sweeteners!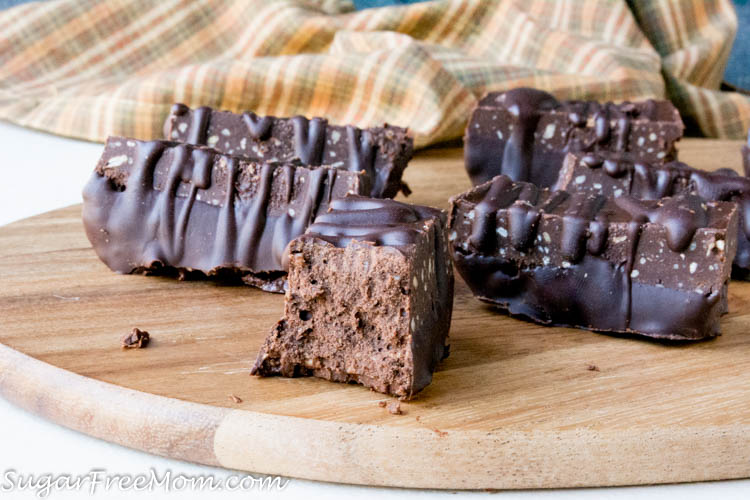 These delicious Keto Chocolate Protein Bars are a no bake recipe that's low carb, sugar free, gluten free and nut free as well! Perfect for a healthy, grab-n-go snack and packing in lunchboxes!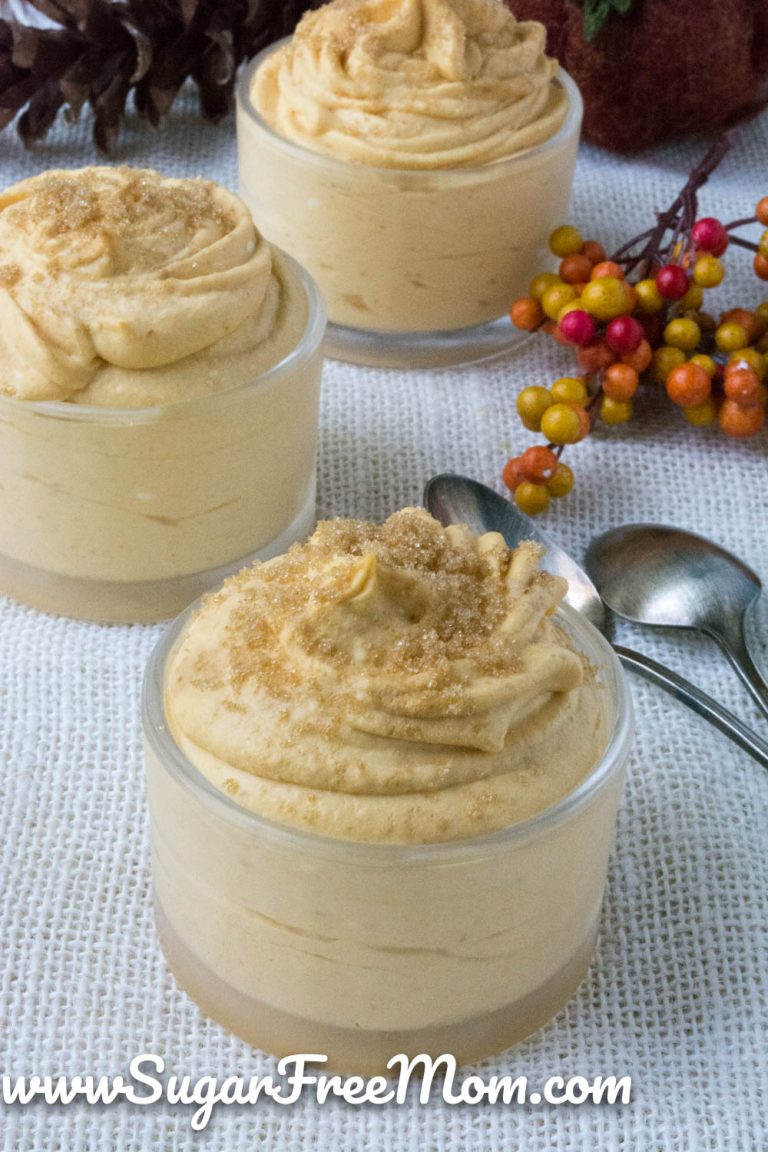 This easy, keto, sugar-free pumpkin mousse is made with just 6 simple ingredients and is a must make for your keto holiday season! It's gluten free, low carb and even can be made dairy free!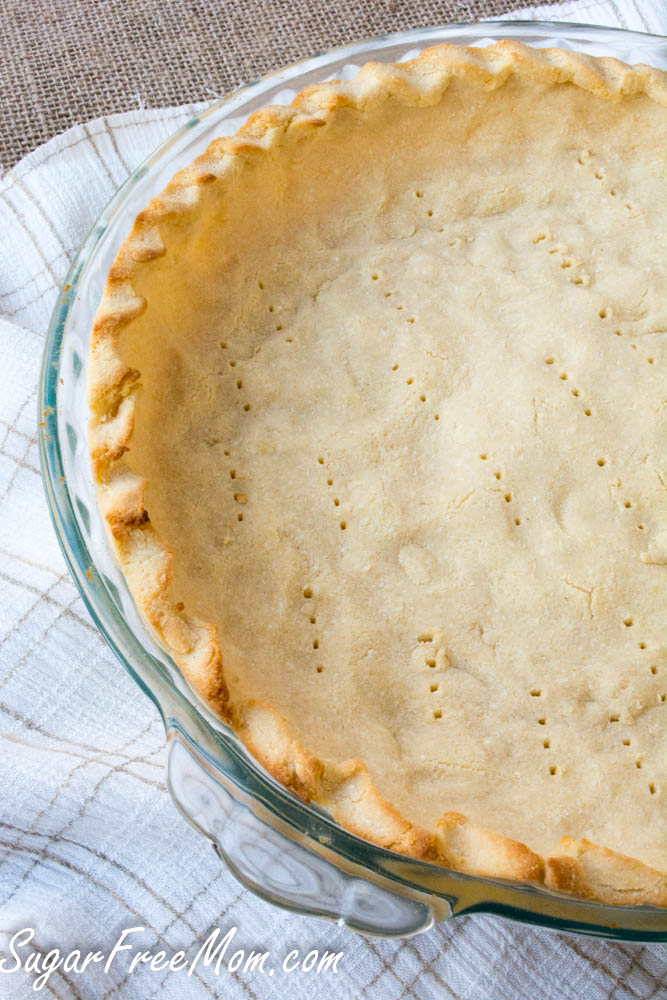 This Easy Keto Coconut Flour Pie Crust is perfect for either sweet or savory pies! It's quickly made in your food processor and pressed into to your pie dish, no rolling required! It is also perfect for those who have tree nut allergies and can't use almond flour.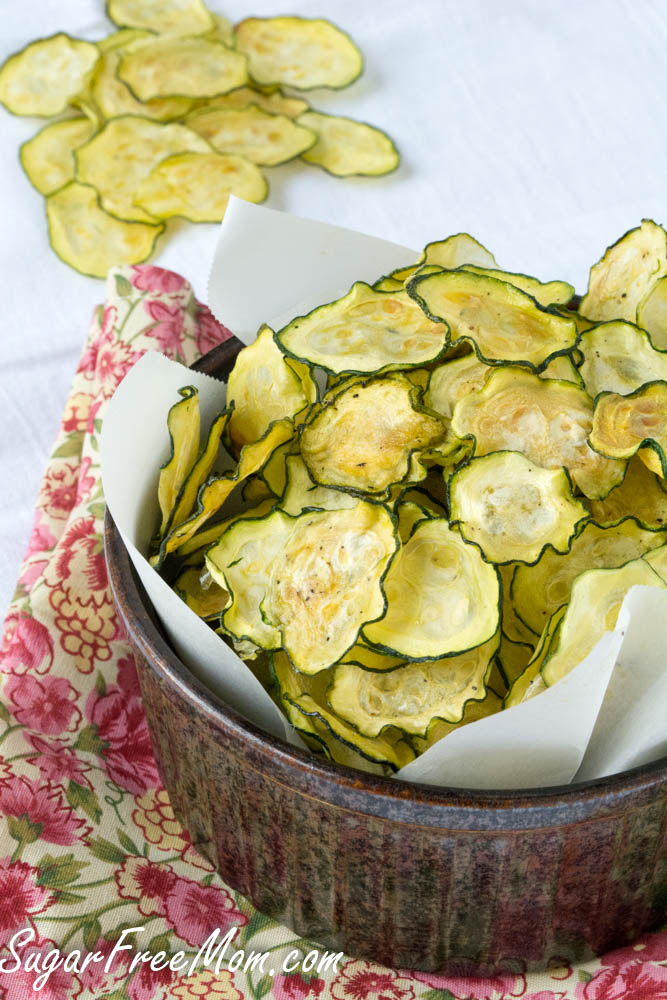 These Easy Crispy Salt and Vinegar Zucchini Chips are only 40 calories per serving, gluten free, grain free and low carb too!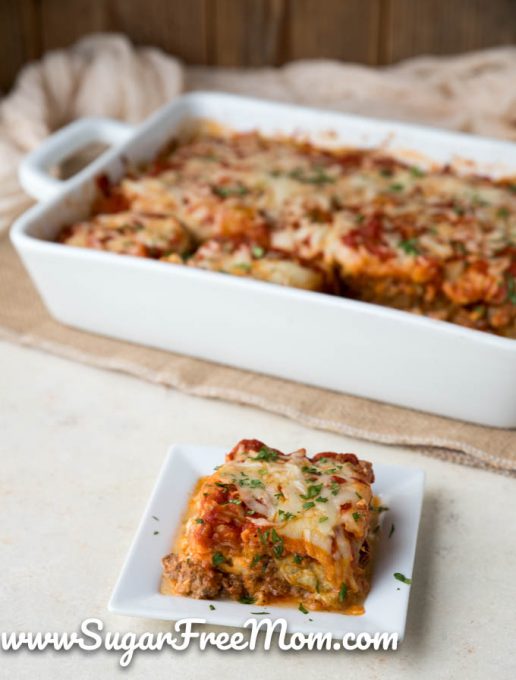 This Easy Cabbage Lasagna is Low Carb, Keto, Grain Free and Gluten Free! It's a Delicious Low Carb Lasagna recipe for any night of the week!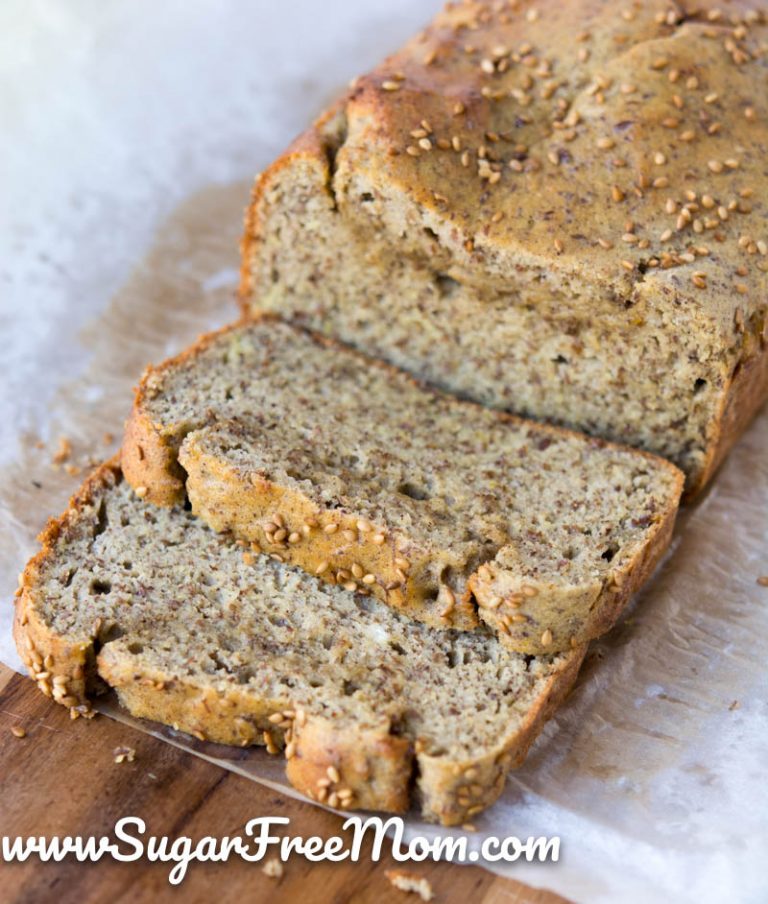 This is the BEST Keto Low Carb Coconut Flour Bread you'll have try! The texture of this keto bread resembles soft wheat bread and it's perfect for low carb sandwiches!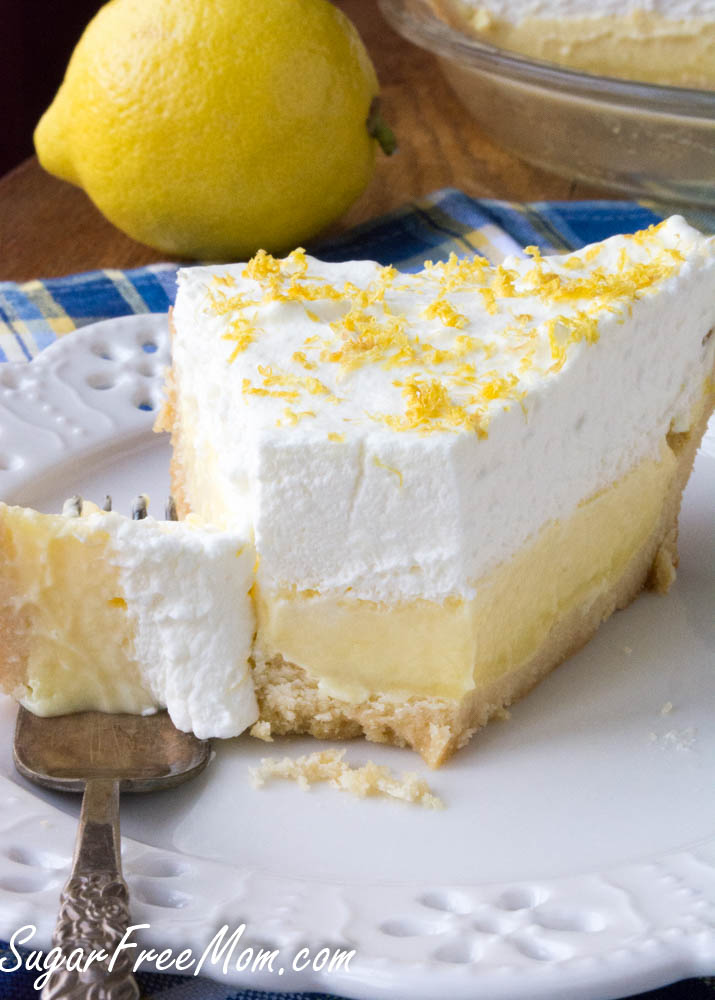 This Beautiful Keto Lemon Cream Pie is a low carb, gluten free and sugar-free sensation that even carb loving family and friends will enjoy!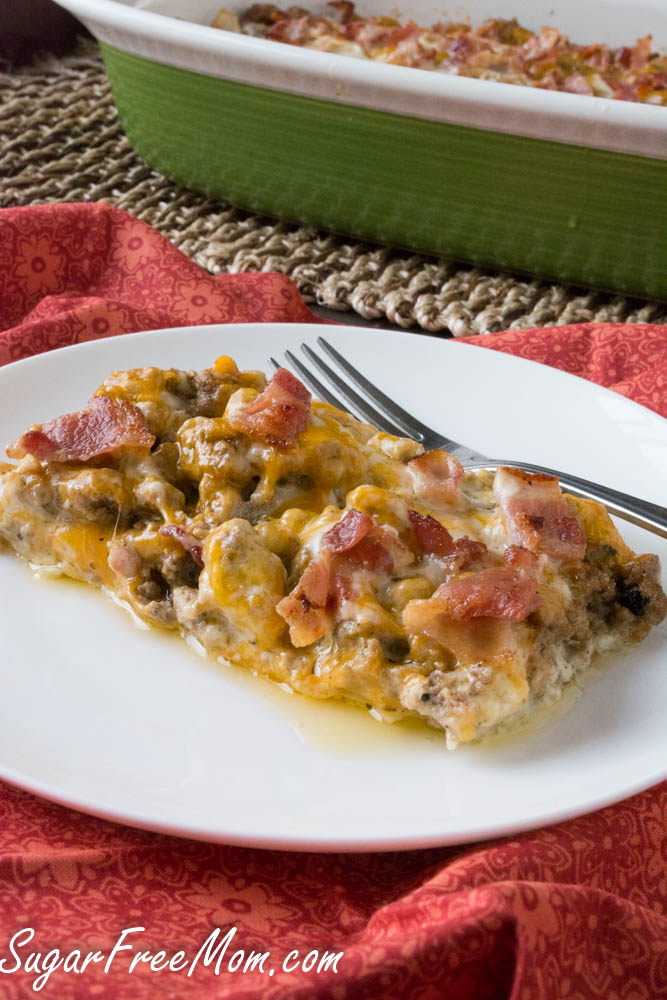 Bacon Cheeseburger Casserole is made low carb secretly using cauliflower as the base and no one will know! It's low carb, keto, gluten free, nut free and grain free! My New & Improved Method makes this a much easier casserole to get on the table fast!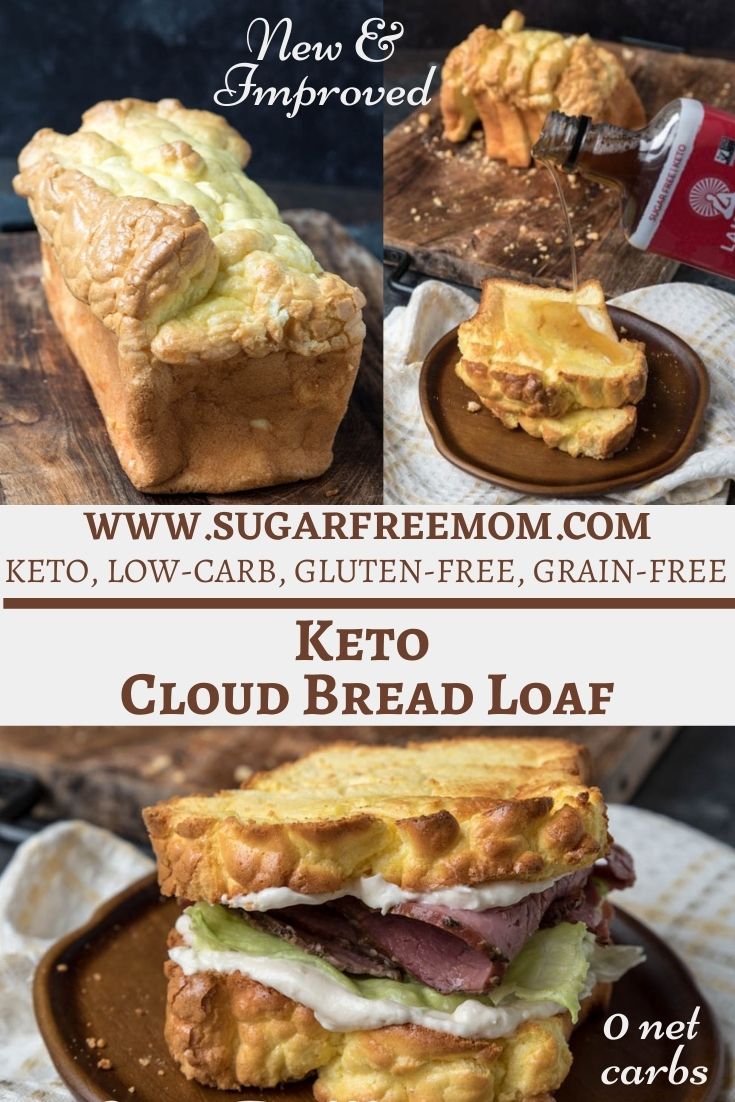 Keto Low Carb Cloud Bread Loaf has been given an update and is now new and improved! No more eggy or spongey texture! Truly like a white bread but with zero net carbs!! Be sure to read all my tips and tricks for a fail proof cloud bread loaf!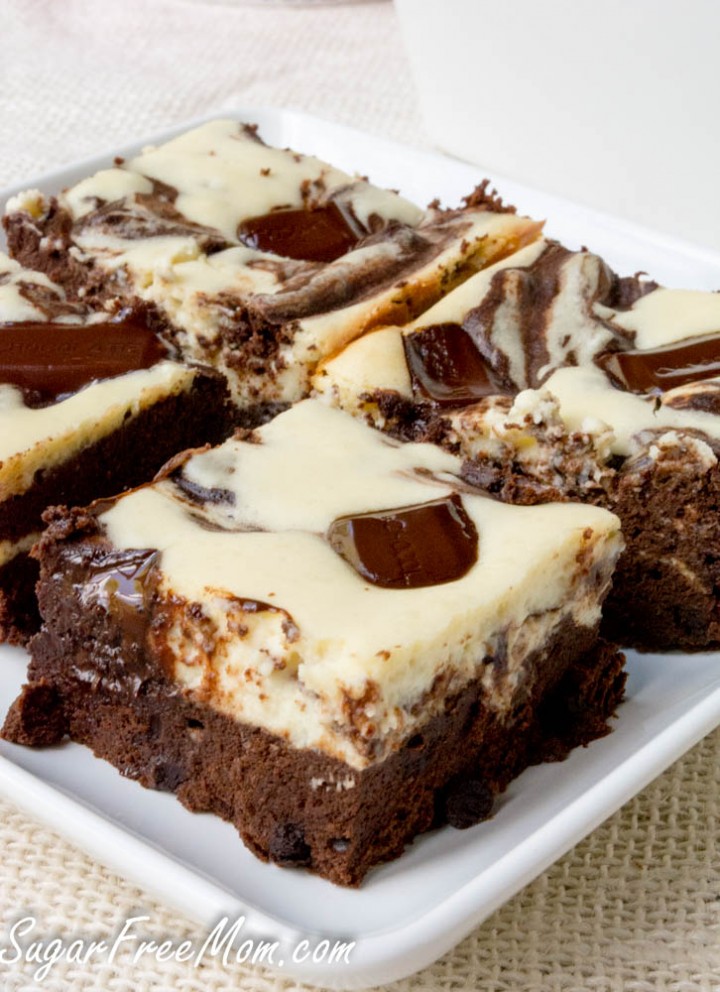 Amazing Sugar Free CheesecakeBrownies are flourless, low carb, keto, gluten free and grain free!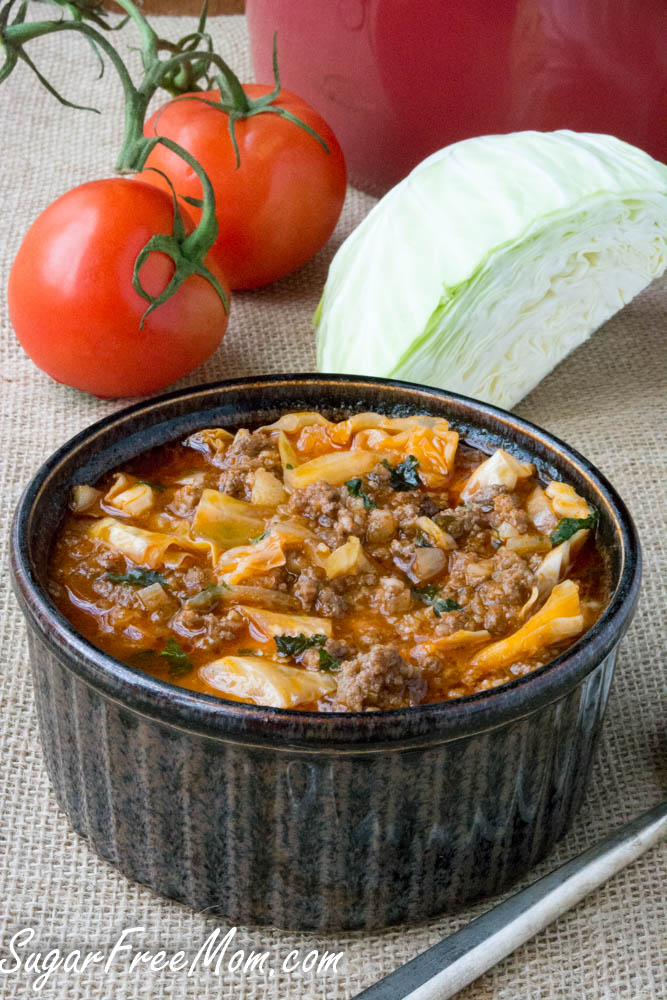 This Keto Unstuffed Cabbage Roll Soup is a comforting, hearty, low carb meal made easily in your slow cooker for any busy weeknight!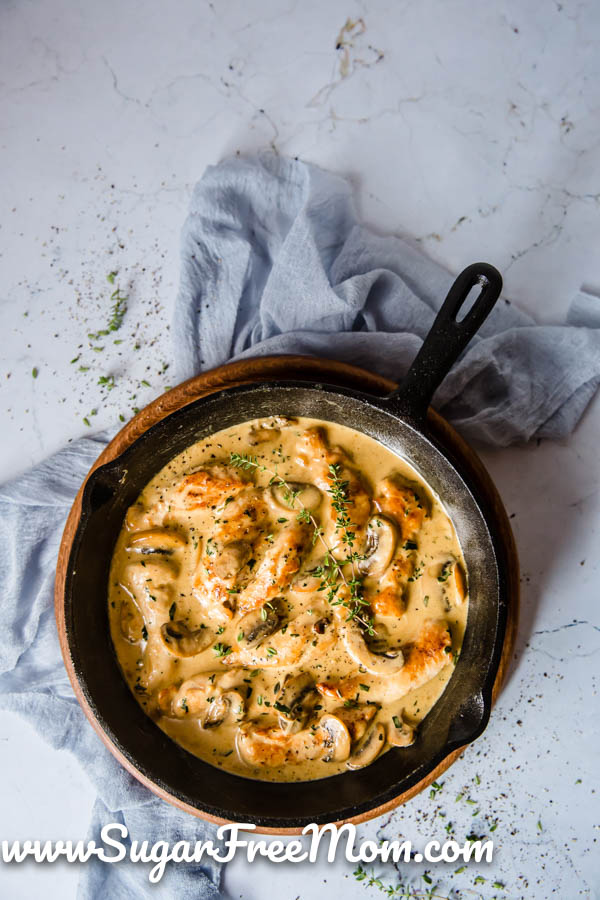 Keto Chicken Mushroom Casserole is a perfect low carb meal made quickly and easily in one pan! Maintaining first place since 2019 because it is simple, quick and easy and pleases everyone in the family!
Best Low Carb Keto Recipes of 2021 can be purchased as an ebook if you prefer!
Happy New Year! I pray you have a wonderful, healthy, happy 2022! Thank you for following my website, making my recipes, sharing my website and recipes with your family and friends! I appreciate your kind words and support for me and my family!