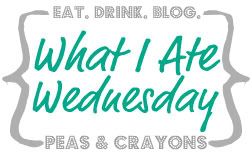 Happy Wednesday!!! Last week I gave you a recipe for Easter rather than share what I ate so this week we are back to our routine! Here you will visually what I ate the DAY AFTER EASTER ...oh yes....!! On Easter I had my family over so it was too hard for me to try and take pics of everything I ate which was WAYYYYY too much! So I give you the DAY after on Monday!!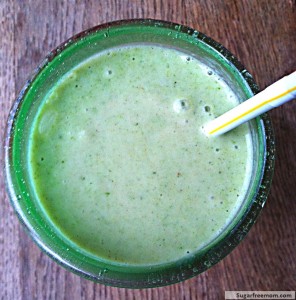 I started the day with a green smoothie or juice I should say! This one is my Green Apple Veggie Juice with extra almond milk. It was refreshing and quite filling.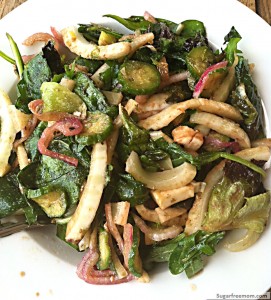 Can you guess what this is? Yep, left over salad from Easter and it was goooodddd! Fennel, baby arugula blend, red onion, cucumber and shaved romano cheese with balsamic and olive oil! I just adapted this recipe a bit, Fresh Arugula Romano Salad. Delish!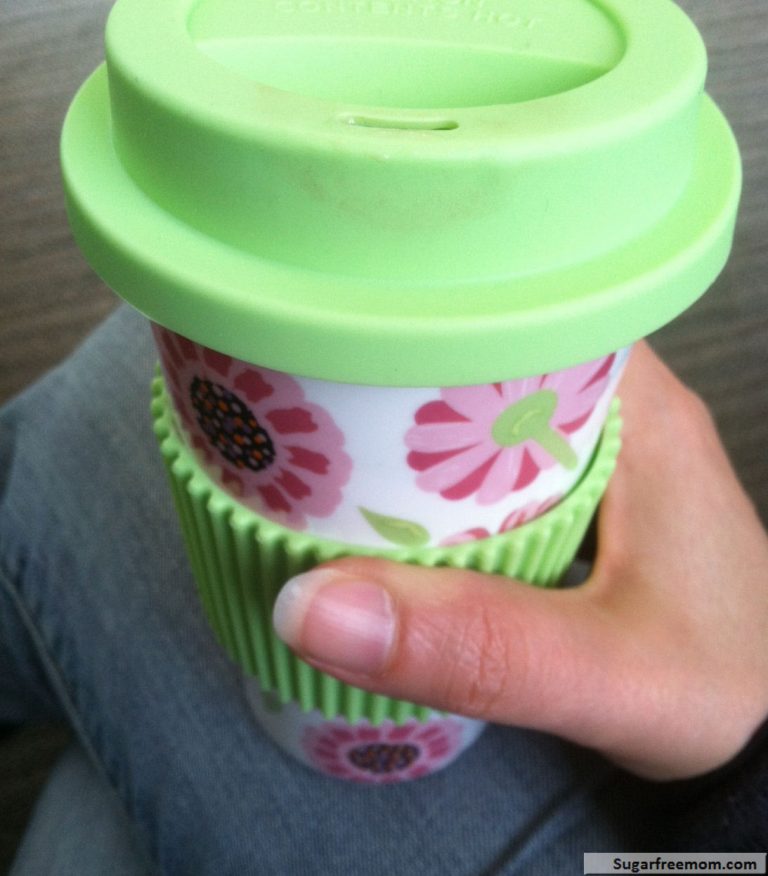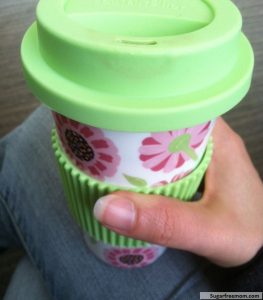 I had to take my son to an orthodontist appointment so I made a coffee to go!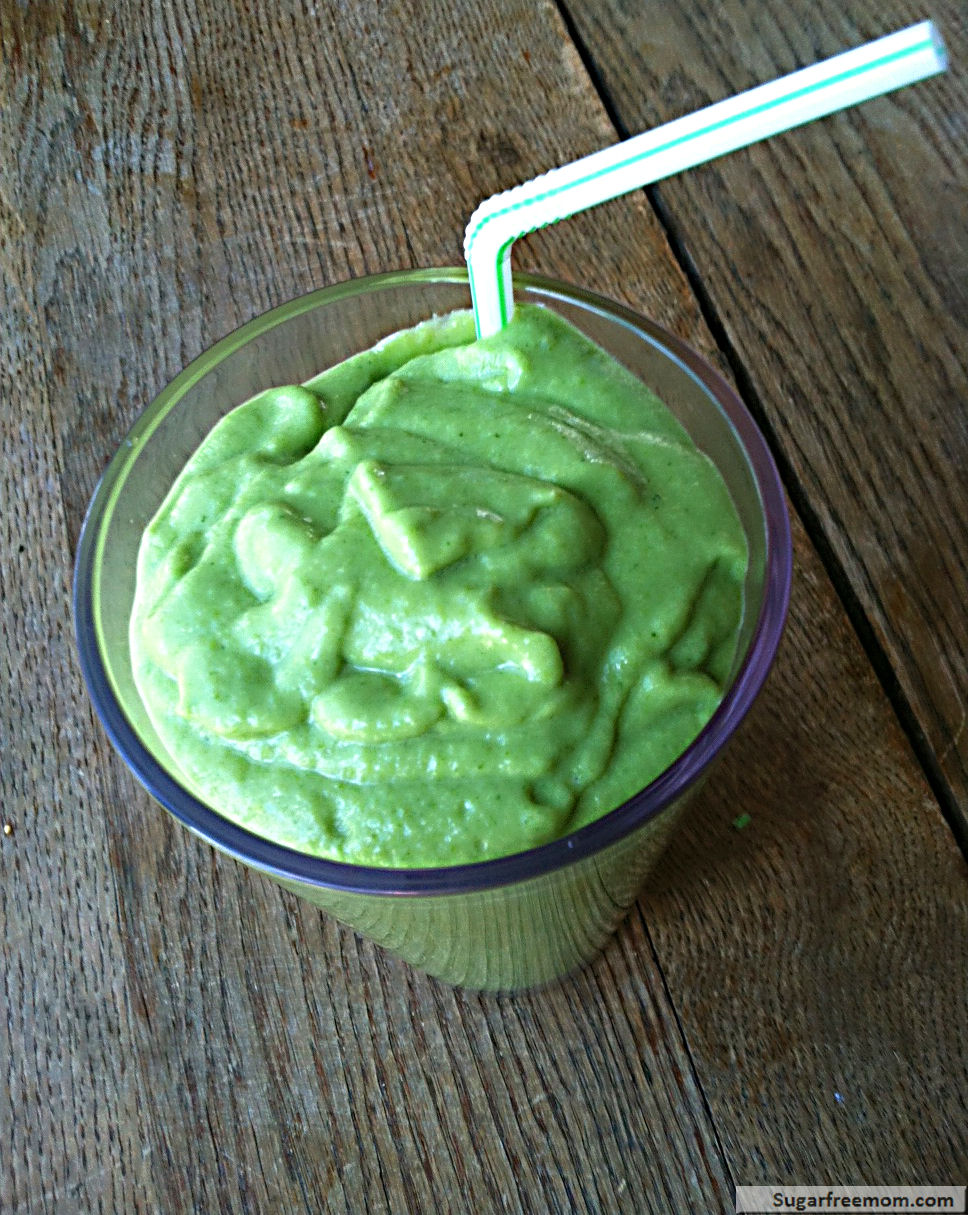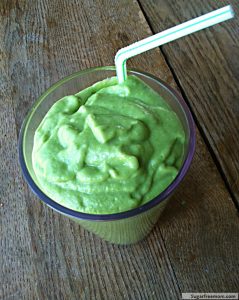 For dinner I made my family a frittata with left over ham and potatoes using this recipe, Cheesy Spinach Potato Frittata. I had this thick and creamy Green Protein Smoothie. If you've never had avocado in your smoothie you don't know what your missing! It's like a milkshake without the milk!
That was it! I surely wanted to eat some left over Fudgey Flourless Brownies and Mini Citrus Cheesecake Bites BUT I DID NOT!! Thank God! Because even though those are made without sugar, they are sweet and having that sweet treat would only make me want more. It's time to buckle back down into a habit of reducing the special treats for one day on the weekend and not making it an everyday thing.
To see other foodie bloggers sharing their eats in a day, check out Peas and Crayons party.