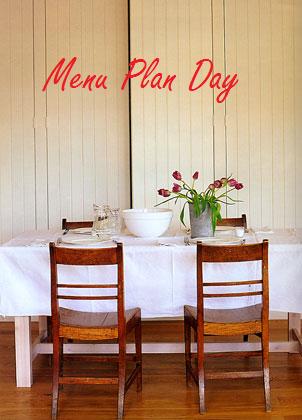 Happy Sunday to you!
Tomorrow is Labor Day and we'll be heading to my parents house for one last swim in their pool before they close it until next summer! I'm planning on bringing a fabulous dessert pizza from which the idea came from a reader who used my No Roll Cream Cheese Oat Crust to make one! I hope to share that recipe soon!
I hope you have a beautiful and blessed Sunday and Monday with family!
Breakfasts
Scrambled eggs, toast, turkey bacon, fruit
Cereal with bananas-2x
Dinners
And now for some PINTEREST Love!!!
Slow Cooker Tex-Mex Pot Roast

Shrimp Tacos
Do you have a menu for the week?
Have any quick weeknight meals to share?