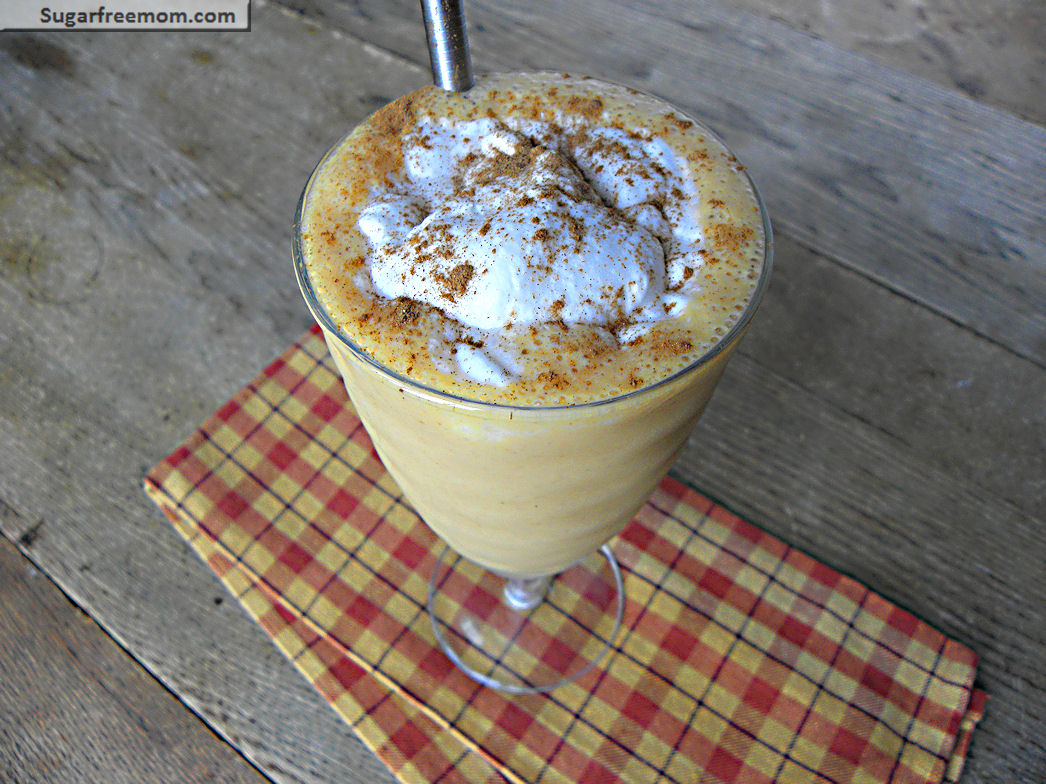 Although it's not officially Fall yet, PUMPKIN recipes are popping up everywhere!! So it is only fitting to bring you my take on a healthy pumpkin pie......as a protein smoothie of course!
With combining of few of my favorite ingredients in each of these smoothies, Pumpkin Vanilla and Low Fat Blueberry Protein, I made this deliciousness!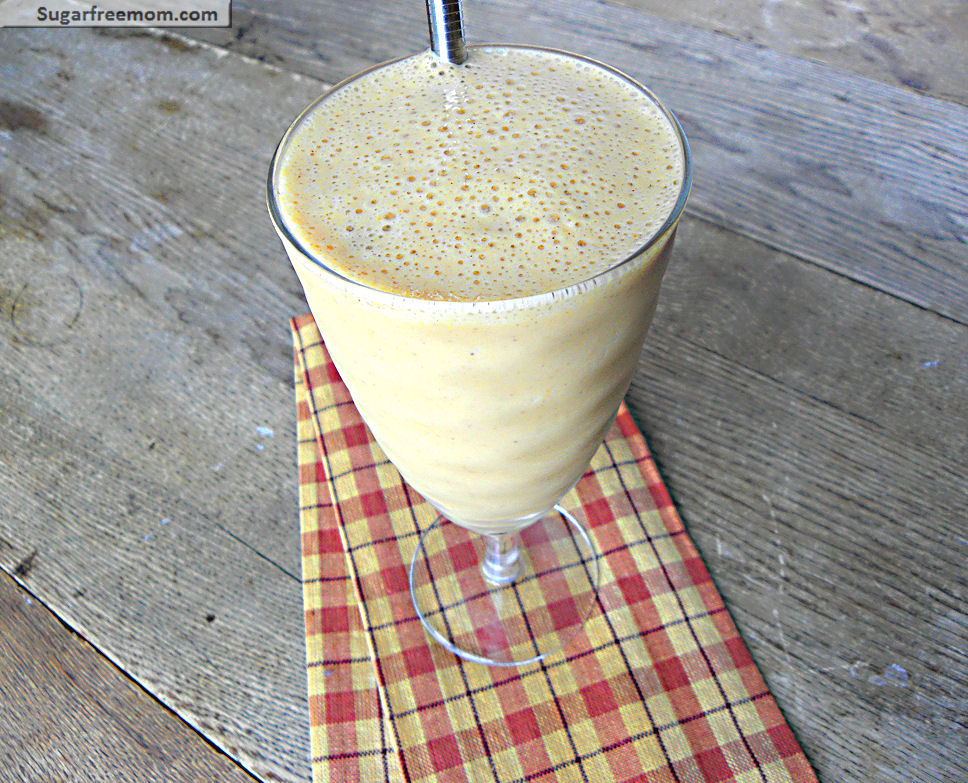 Of course it is super good on it's own without any topping, but if you have a can of coconut milk and you leave it in the fridge overnight without a cover it turns to CREAM and it is dairy free!! Whip it up with some liquid stevia in your stand mixer and add on top! Check this recipe for more detailed directions.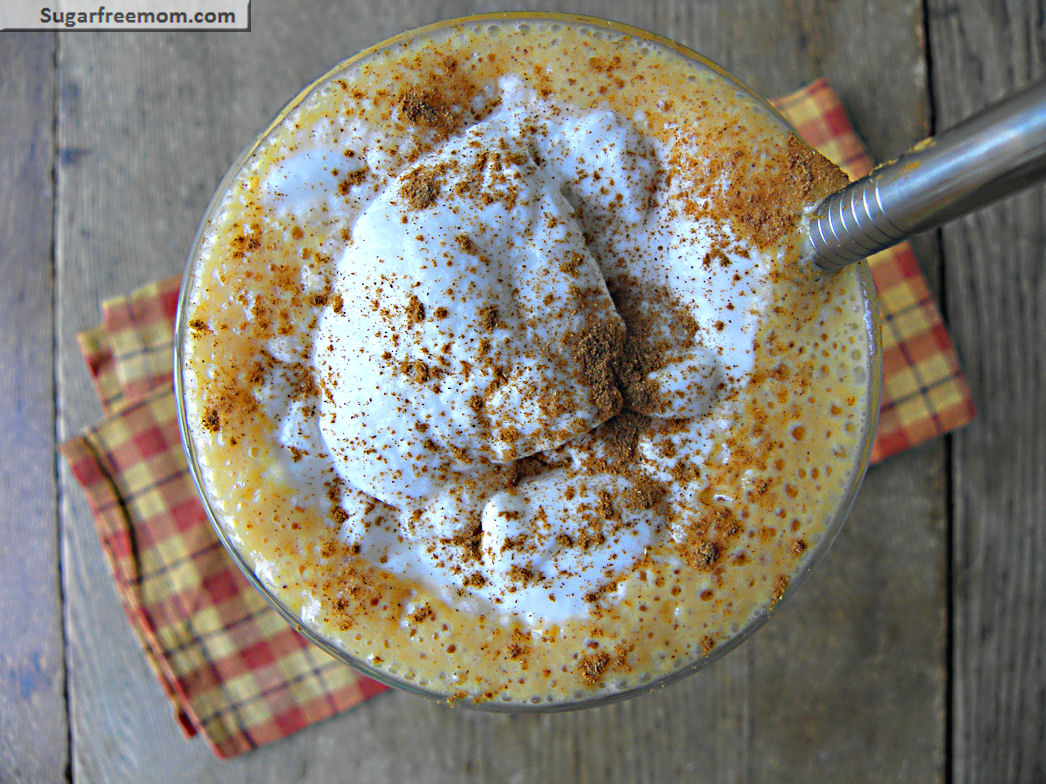 Sprinkle on a little cinnamon and you are done!!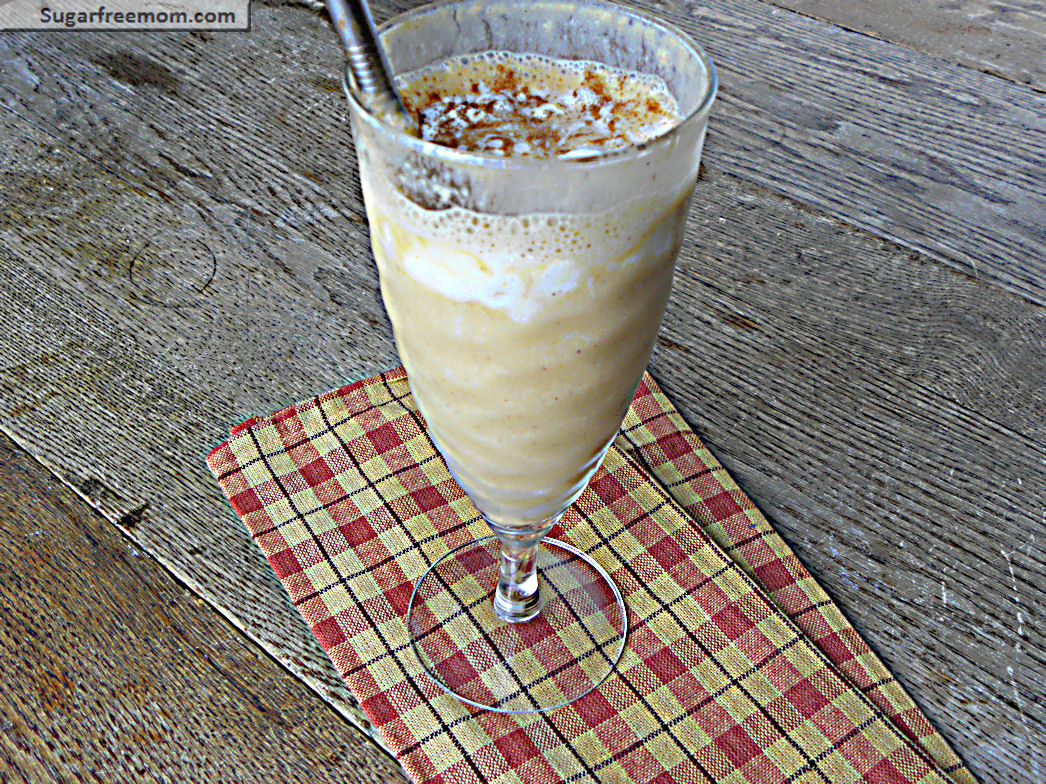 Pumpkin Pie Protein Smoothie: No Sugar Added
[sc:Ziplist]
Ingredients
* Check this post if you are concerned about consuming raw egg whites.
Directions
Mix all ingredients in your blender. Add optional toppings if desired. Enjoy immediately!
Nutrition Info
Servings: 1* Calories: 191* Fat: 3g* Cholesterol: 5mg* Sodium: 667mg* Carbs: 14g* Fiber: 4g* Sugars: 8g* Protein: 29g* Points+: 3*
Other recipes you might like: