Happy New Year!!!
Here's a look back at all the popular recipes over the last year. I went by the amount of comments received on them on the blog! So when you like a recipe be sure to comment on the blog so it will make next year's BEST RECIPES of 2013!! Maybe there's even some here you've never seen before!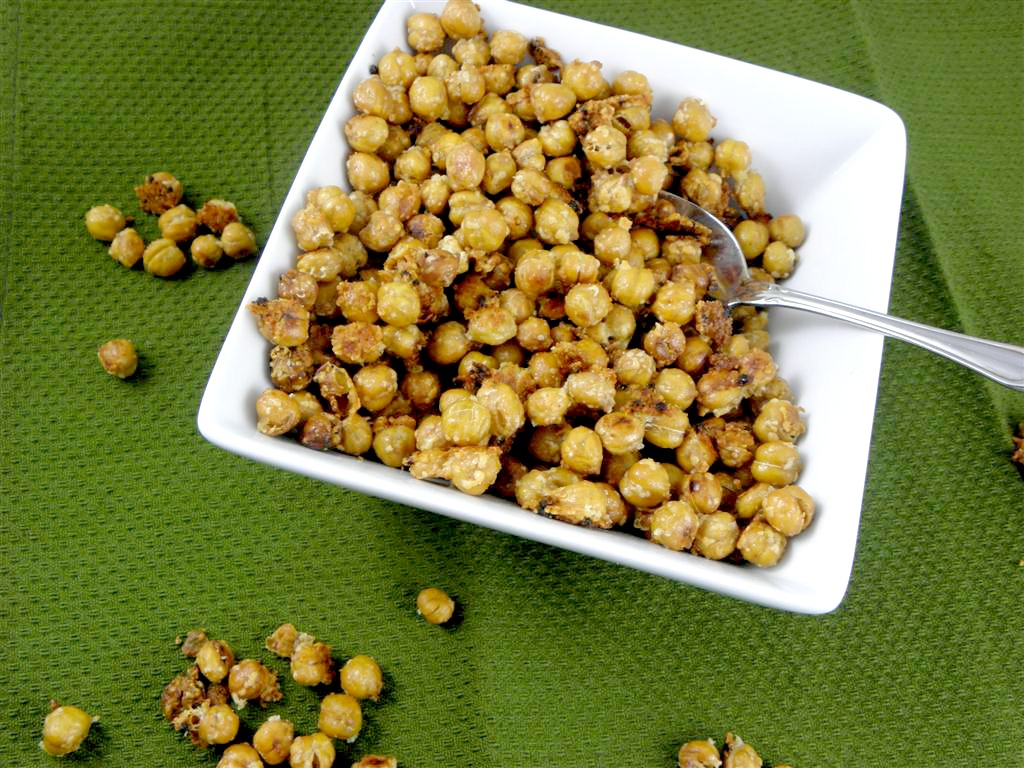 January 2012
Garlic Parmesan Roasted Chickpea Snack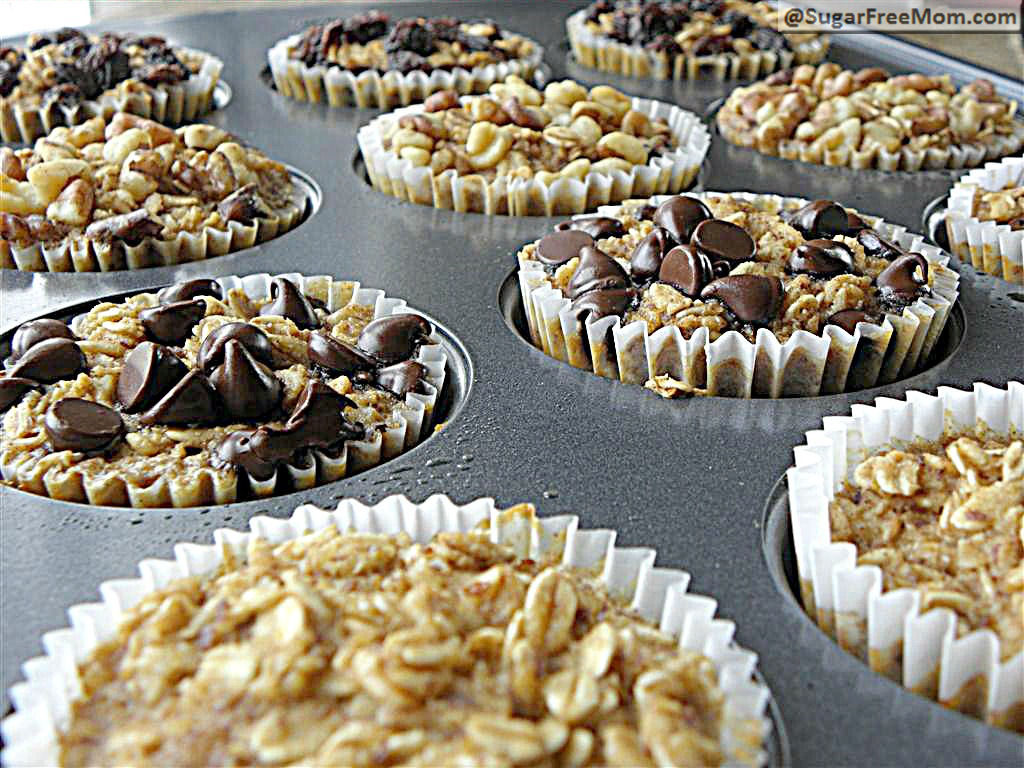 February 2012 [Shared over 4,500 times, The most Pinned Recipe and the most comments 791 and counting!]
Personal Sized Baked Oatmeal with Individual Toppings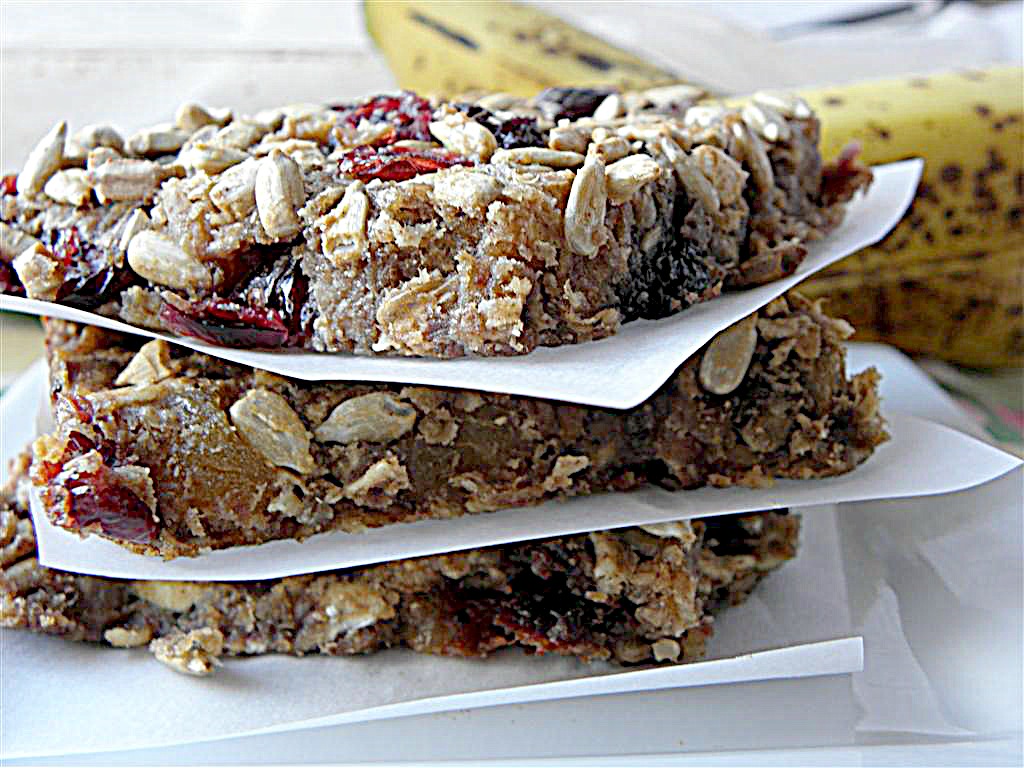 March 2012
Oat & Fruit Breakfast Bars: Egg, Dairy, Nut, Flour, Gluten, & Sugar Free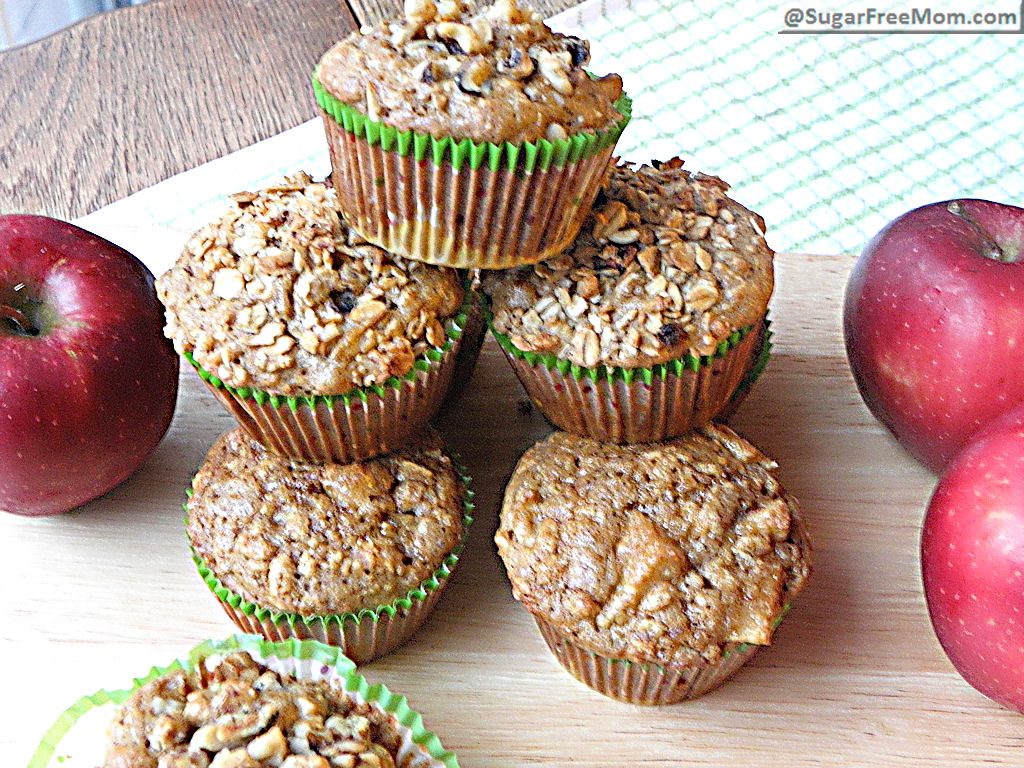 April 2012
Apple Oatmeal Muffins: No Sugar Added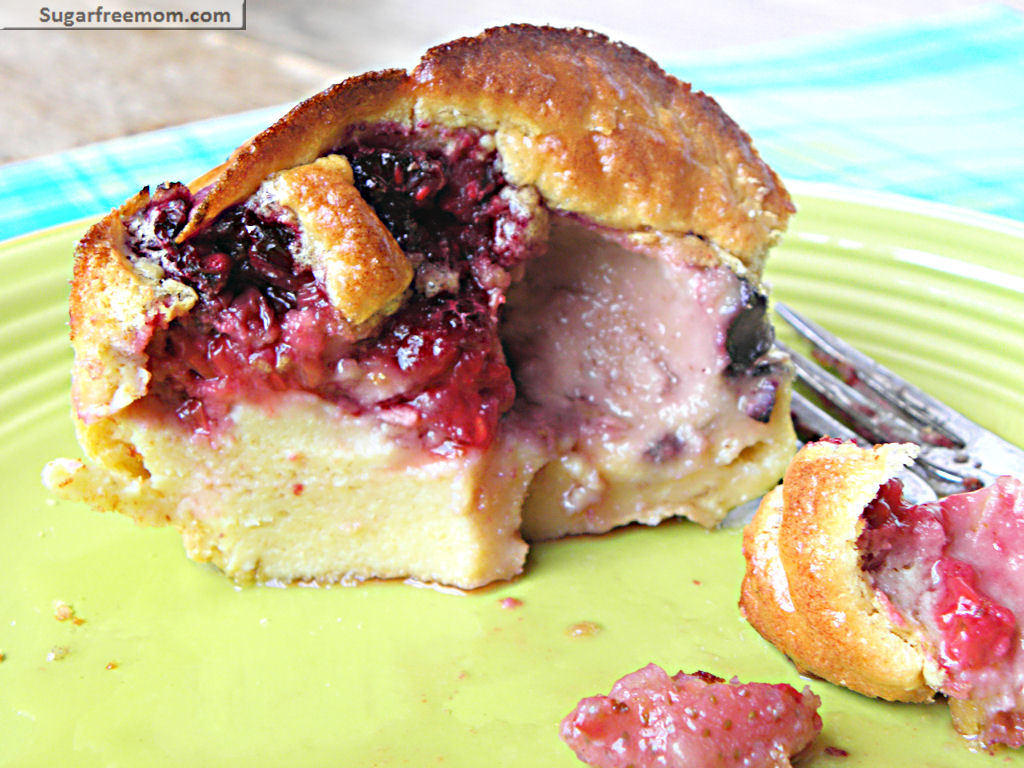 May 2012
Individual Whole Wheat Puff Pancakes with Personal Toppings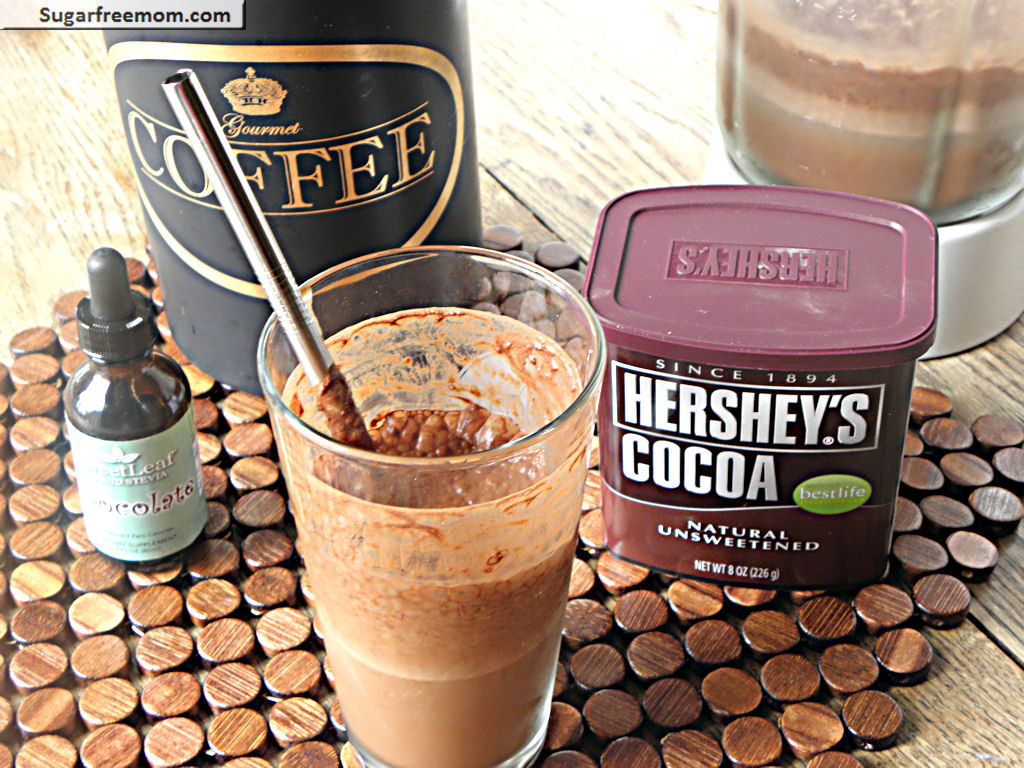 June 2012
Low Fat Mocha Iced Coffee Frappe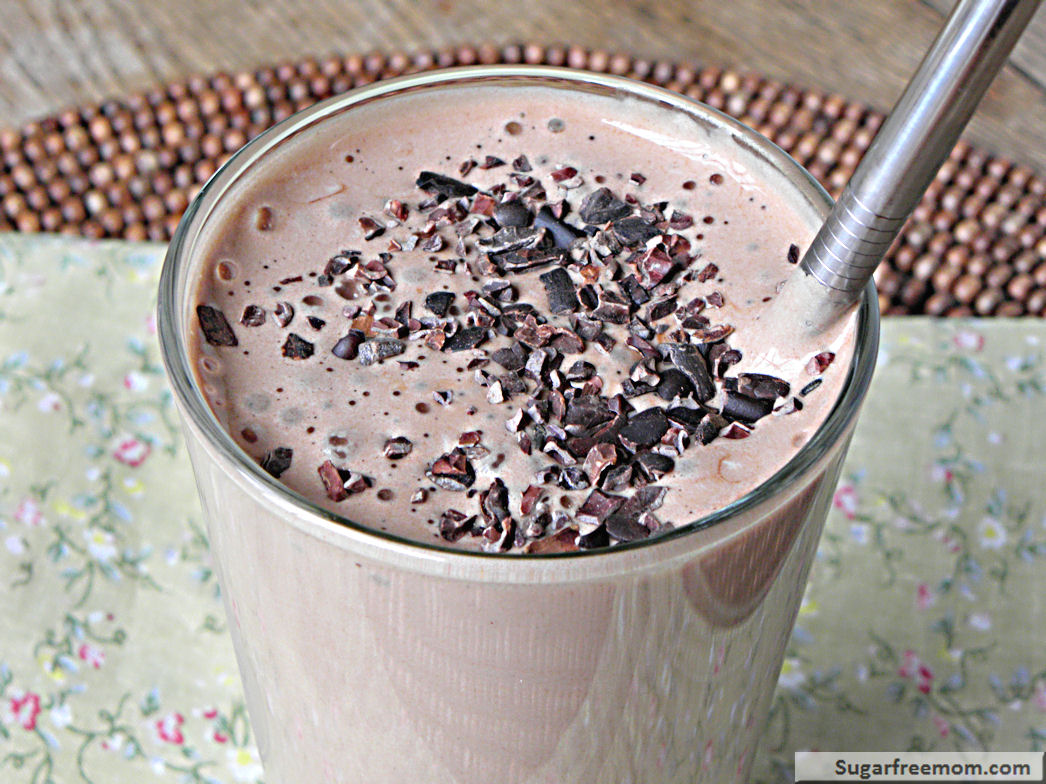 July 2012
High Protein Chocolate Smoothie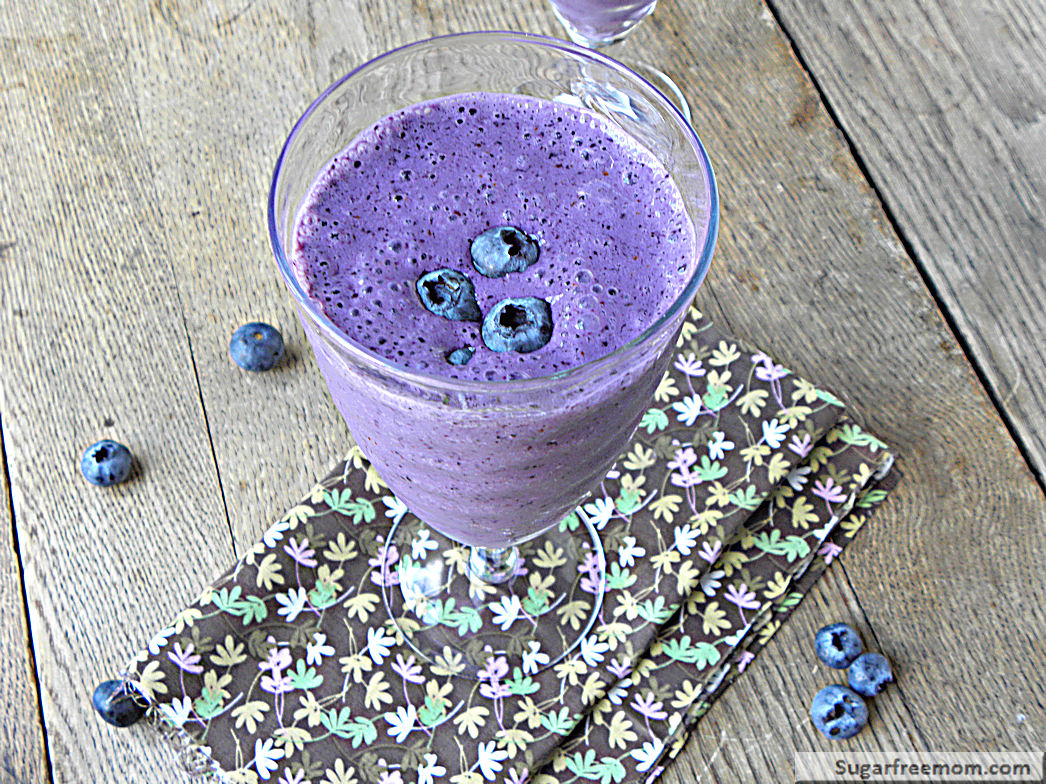 August 2012
Low Fat Blueberry Protein Smoothie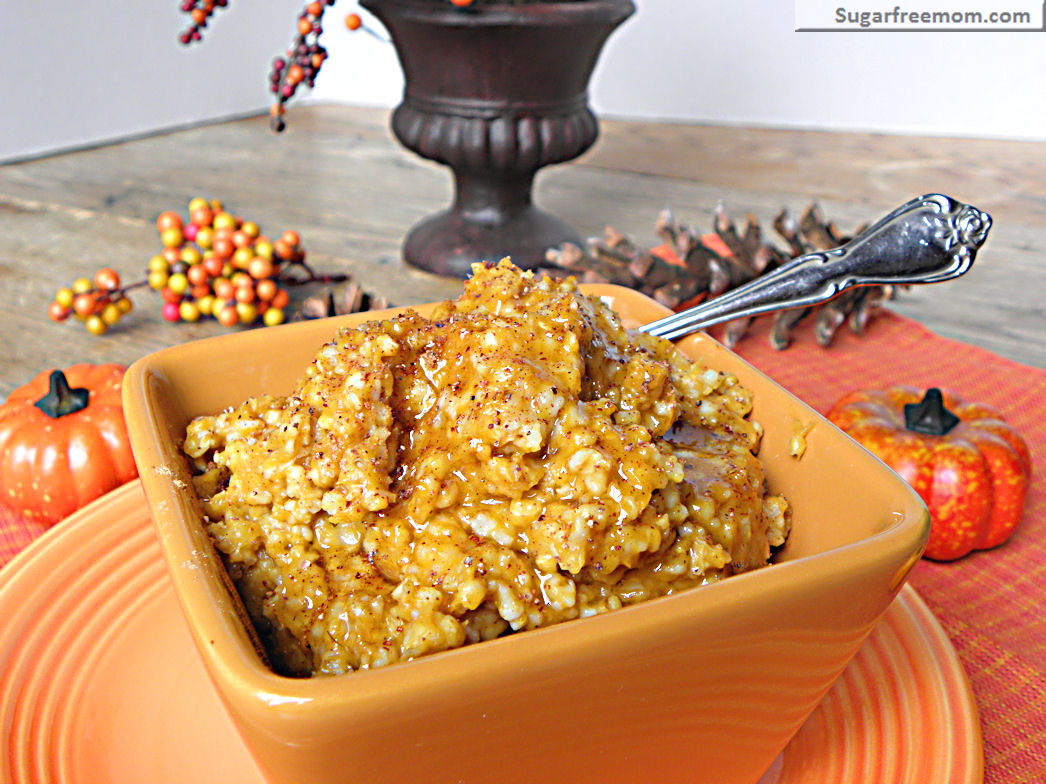 September 2012
Crock Pot Pumpkin Pie Steel Cut Oats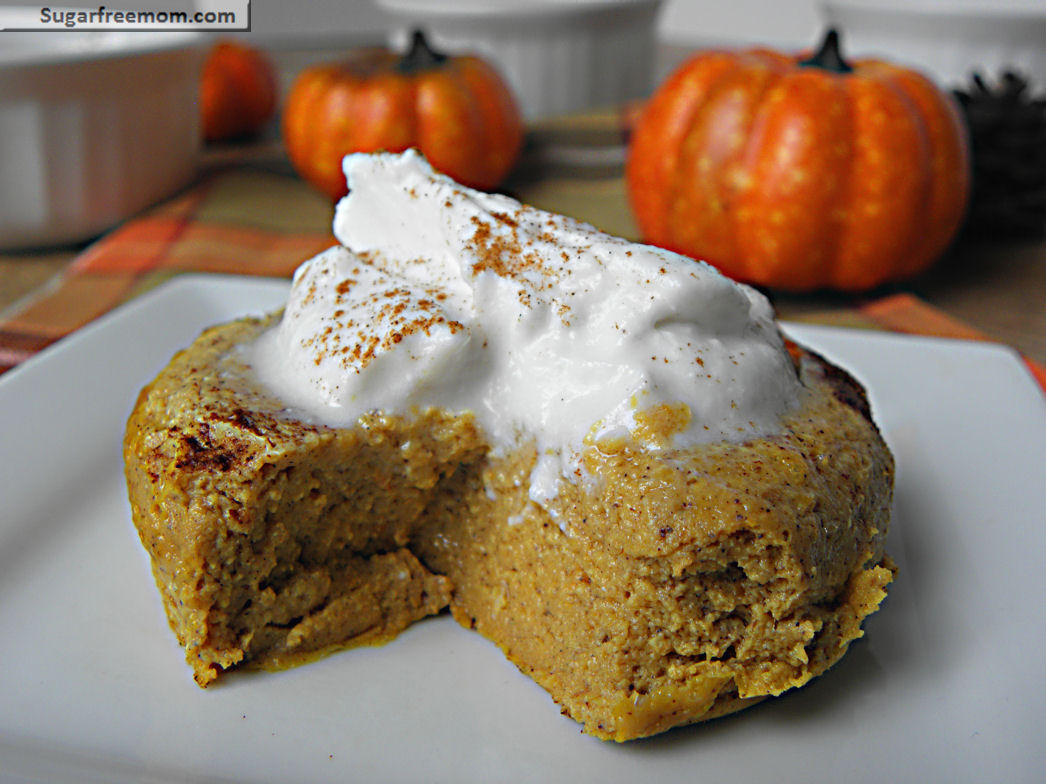 October 2012
Healthy Pumpkin Pie Custard: Gluten Free & Low Carb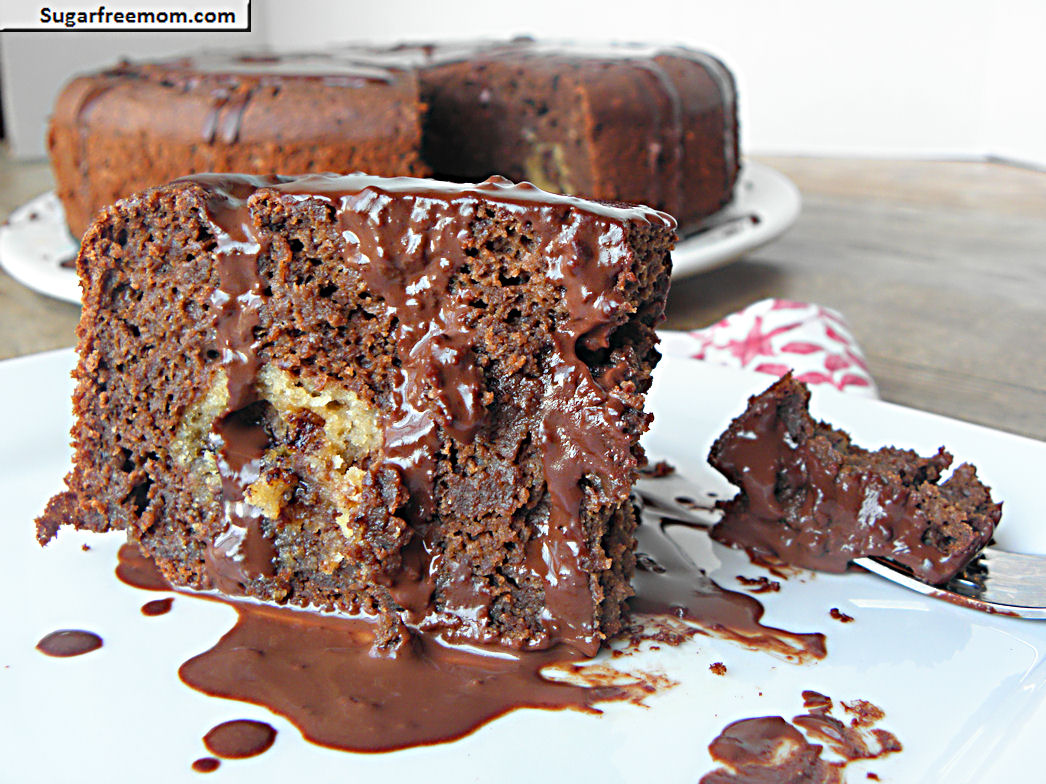 November 2012
Clean Eating Chocolate Chip Cookie Dough Chocolate Cake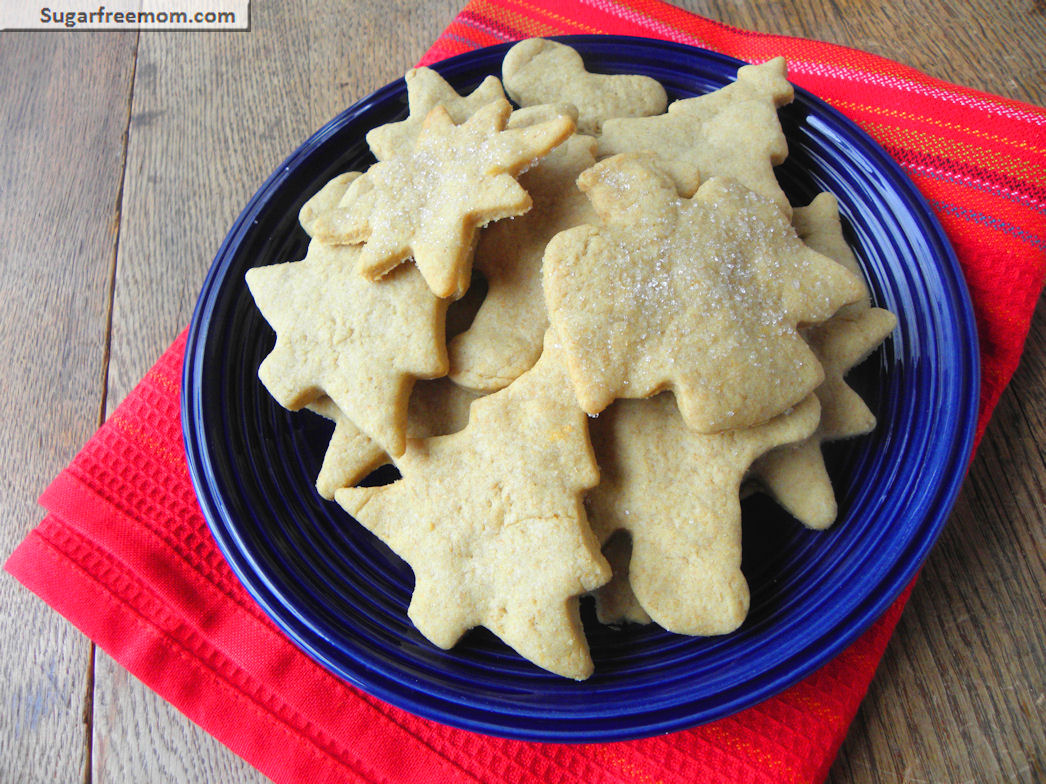 December 2012
Sugarless Low Calorie Sugar Cookies
Have a blessed New Year's Day and Year to come!!
~~Brenda