This post and photos may contain Amazon or other affiliate links. As an Amazon Associate I earn from qualifying purchases. If you purchase something through any link, I may receive a small commission at no extra charge to you. All opinions are my own.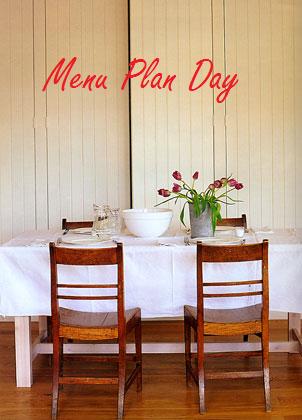 Happy Sunday Morning!!
I hope today finds you well and back to normal after a crazy scary last week with Hurricane Sandy! I'm truly grateful for God's protection over family and friends during that storm. We never lost power but I know many that still are without in New York and New Jersey. My family and I helped my sister-In -Law pack supplies to bring to those we knew in NY. More supplies will be collected this week and brought to others in NJ. It was so heartbreaking to see such devastation and the lose of so many peoples homes and personal life treasures lost. Things like this make you realize how blessed we are.
My prayers continue for all those suffering today. God never fails us and always supplies our needs. I have no doubt He will work through others this time as well.
Now looking ahead at our family schedule, unless I am forgetting some appointments this week, it looks like we have a pretty quiet week ahead of us and I'm certainly not complaining! So here's our menu plan which is always subject to change, but nonetheless, I like somewhat of a plan even if I change it. Keeps me sane. 🙂
Breakfast
cereal & fruit, yogurt-2x
Strawberry Coconut Protein Smoothies-recipe coming soon
scrambled eggs, toast, turkey bacon
Dinners
Here are the recipes I posted over the last 2 weeks in case you missed any:
Definitely can't say I don't bring you variety LOL! 🙂
Have a wonderful week friends!
{{{{{{HUGS}}}}}
Brenda