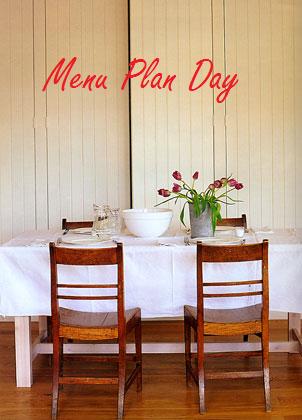 Good Sunday to you!
I don't know about you but I am happy to leave last week behind and move on! We had a crazy week of sickness this past one and now everyone seems on the mend so hopefully I will be able to work on my cookie recipes this week for you all. 🙂
I'm not making any new meal recipes so I can simply work on the cookies. Making ones sugar free, some gluten free, some whole wheat, healthy, tasting good doesn't come easy or the first time made either. Usually takes me up to 3 or more times before I will publish them on my blog. At least you know they are worth the wait and if I don't like them you will never see them! The ones you do see are really really worth it!
In the meantime you can check out some I made last year:Chocolate Cherry Refined Sugar Free Cookies, Chocolate Chip Refined Sugar Free Cookies, No Bake Chocolate Coconut Balls: Grain Free, Vegan & Nut Free, and just recently I shared with you Oatmeal Raisin Sugar free cookies! Also you might be interested in Dark Chocolate Sugar Free Truffles made last year around Easter as you will notice from the plastic egg pics LOL!
Enjoy your week!
Breakfast
Left over oat cups
Cereal & bananas-2x
Dinners