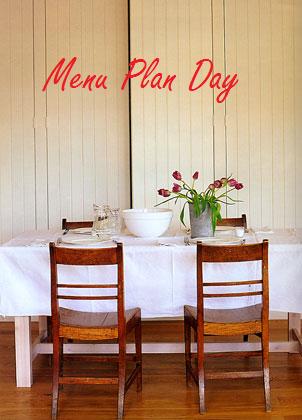 Good Sunday morning to you! My Saturday was quite productive but then I have to be to get everything done during the week I need done. BUT I enjoy it that way.
Sundays I like to rest more with my family. Don't get me wrong, the dishes still need to get done and cooking! But Sundays are my day to sloooowwwww done and enjoy just being home and hanging out.
How about you? Or are you most productive on Saturdays or Sundays?
As far as breakfast goes this week for myself, I am planning on eating what I prepare for my family with the exception of cereal 2 mornings. I made a few new breakfasts for myself last week so I will be working on retesting them a bit. They involve oats and eggs and will be posted soon I hope. I also plan to make a new quinoa salad recipe this week. So as far as lunch goes I will most likely just cook up the quinoa and add veggies to it for lunch all week. I've been enjoying Udi's whole grain Gluten Free bread and was thinking about making a nice new panini recipe with it. Have you tried Udi's GF bread?
Here's some other quinoa salad recipes you might like:
It's supposed to be close to 50 degrees here today in RI!!! So I going to have my hubby grill some chicken outside today! Whoopie for warmer weather in January!
Here's what our family is having this week!
Breakfasts
Dinners
Have a fabulous Sunday!