Top 20 Best Sugar-Free Low Carb Recipes of 2015!!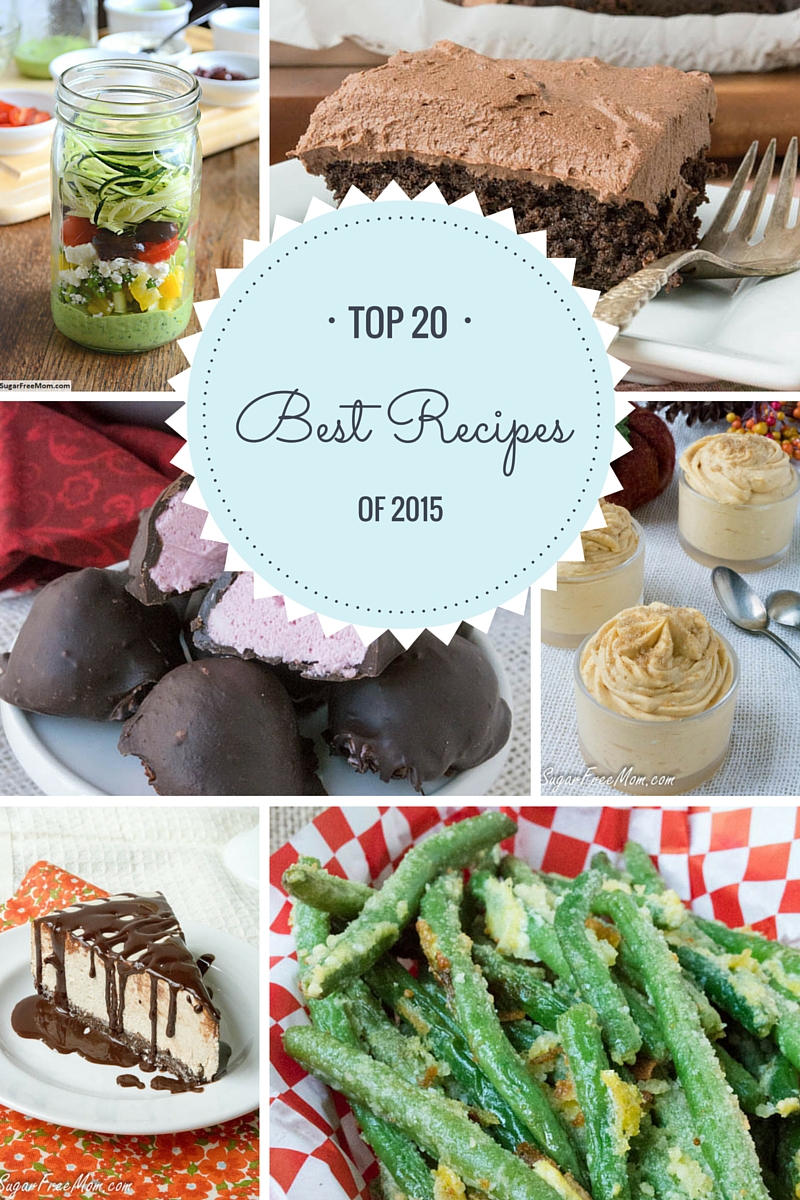 Here are my TOP 20 BEST Recipes of the last year, 2015!! None of these would be the BEST if it weren't for all of you making the recipes, commenting and sharing them! I appreciate the wonderful, faithful subscribers and fans who follow my blog!
You can now purchase this as an ebook! All recipes, ingredients, instructions and pictures included.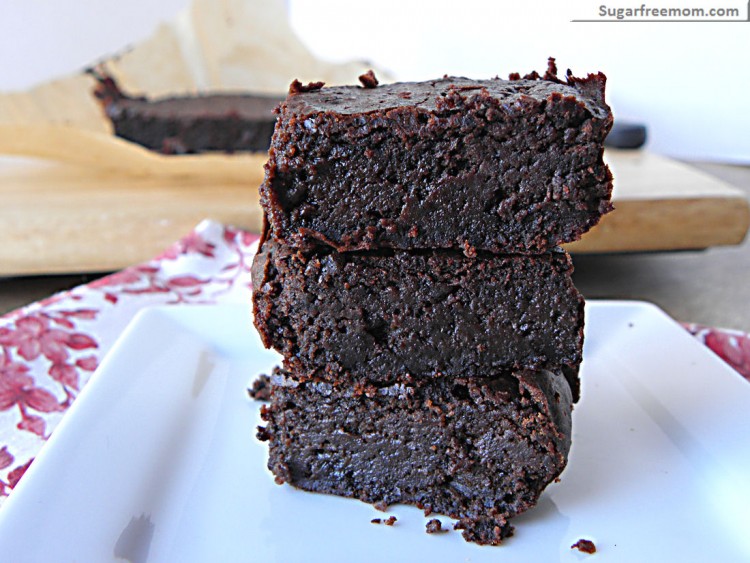 20. Fudgey Flourless Chocolate Brownies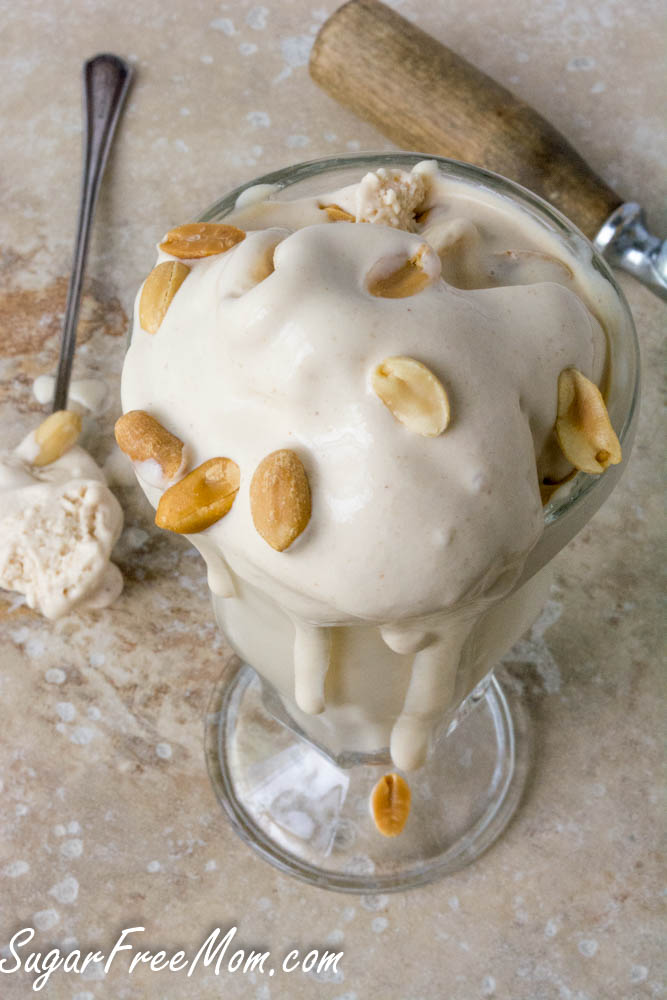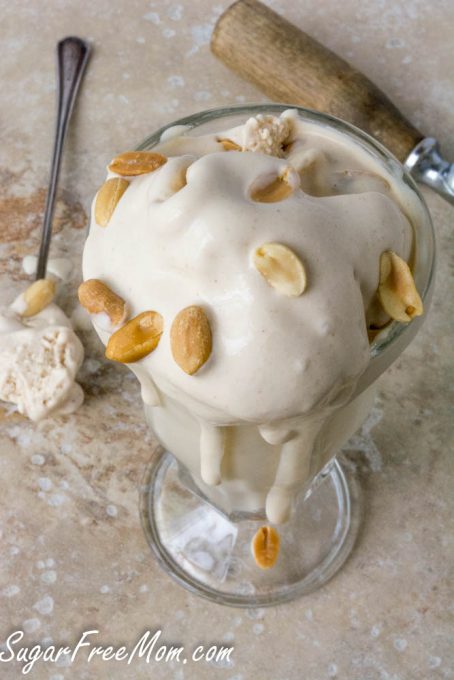 19. Sugar Free Peanut Butter Cheesecake Ice Cream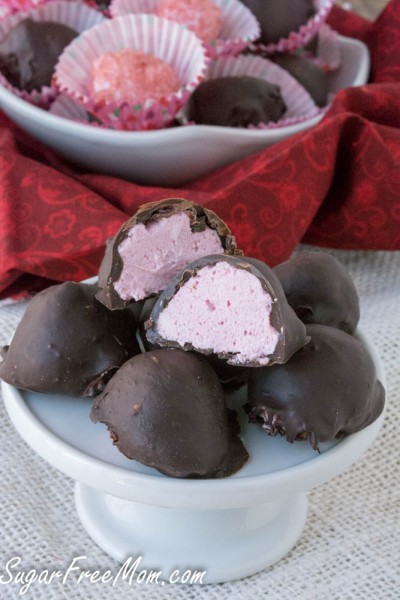 18. No Bake Raspberry Cheesecake Truffles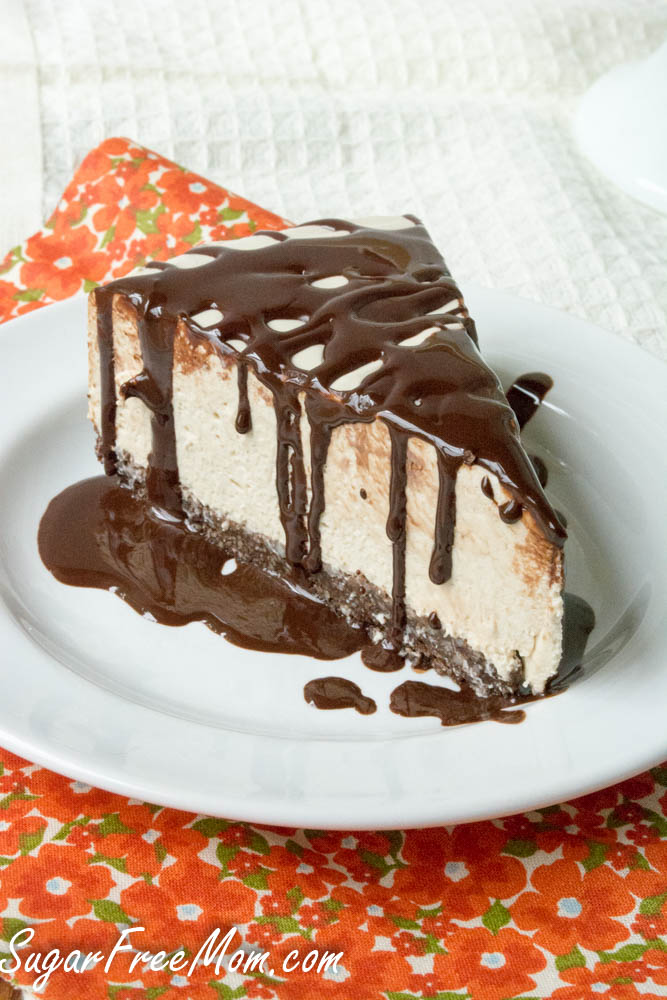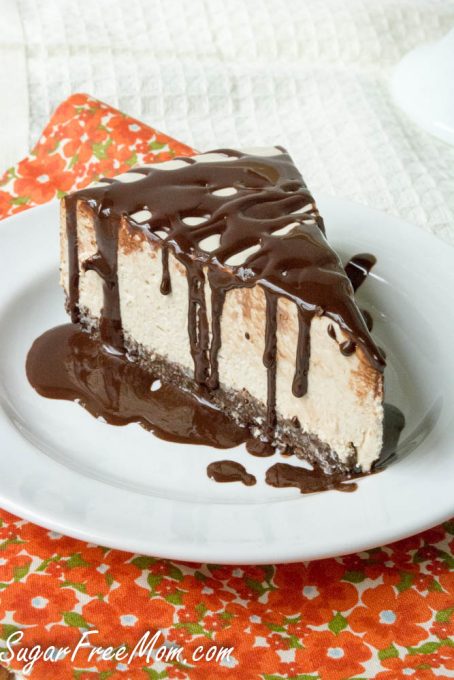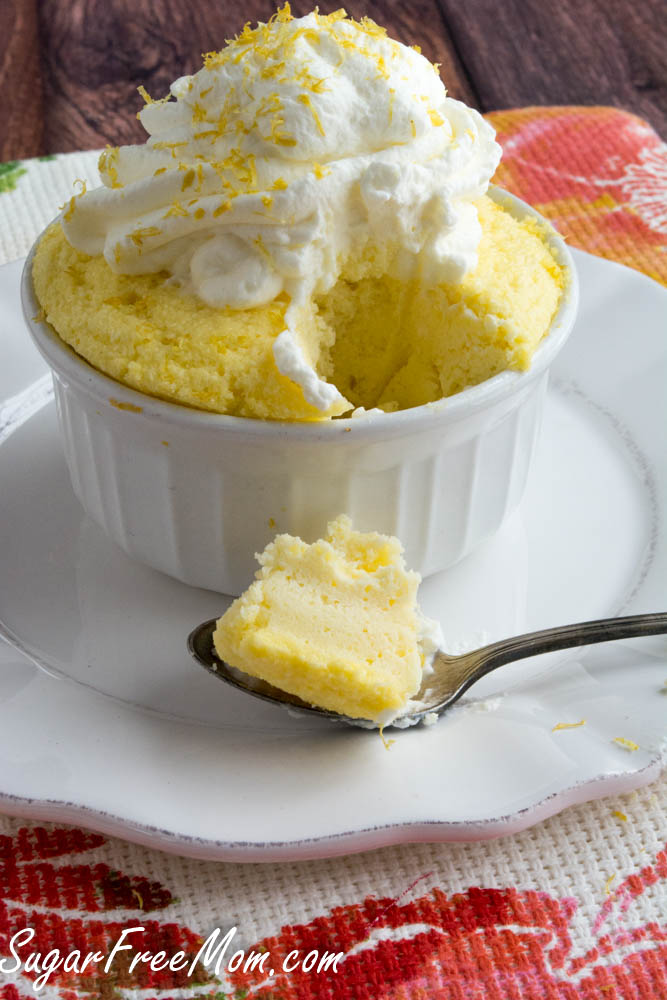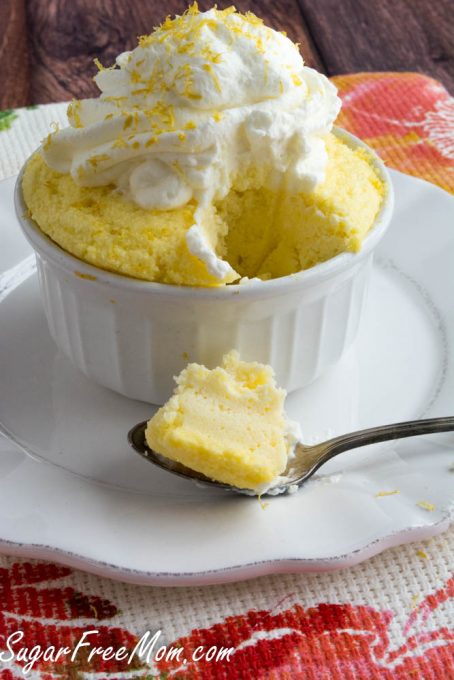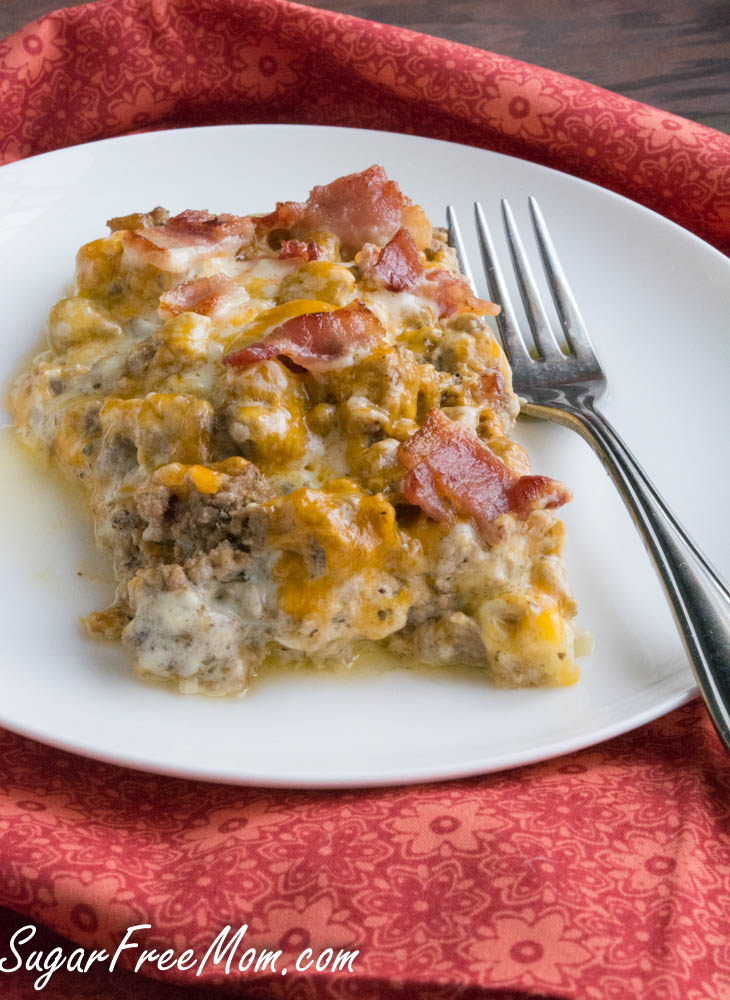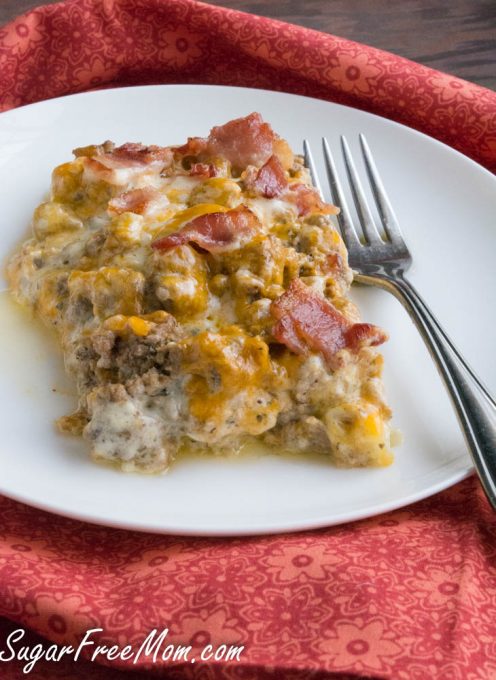 15. Bacon Cheeseburger Cauliflower Casserole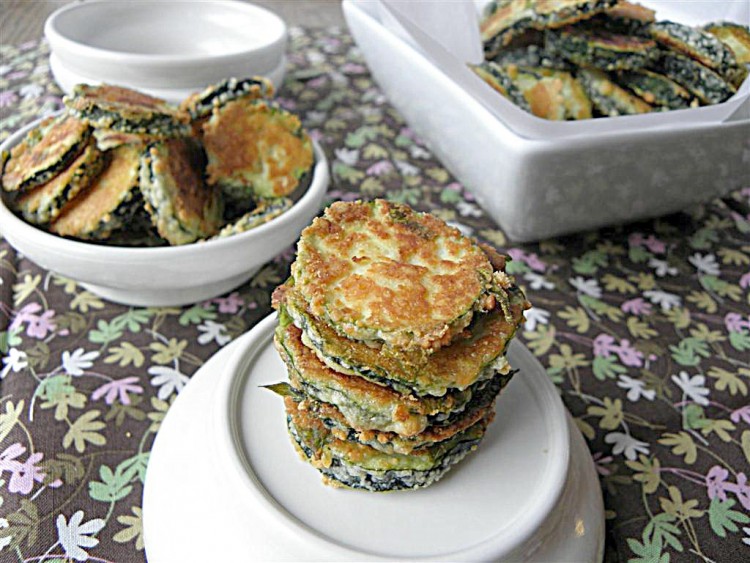 14. Oven Fried Parmesan Zucchini Rounds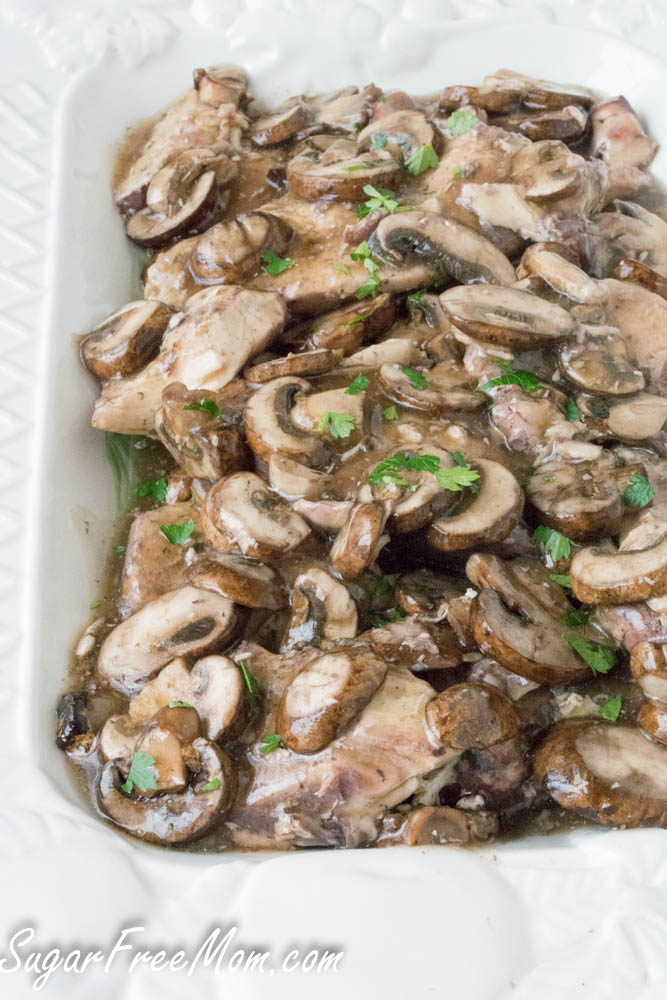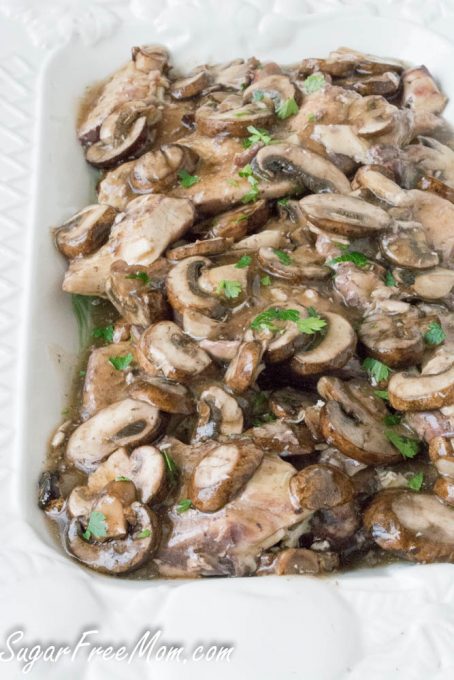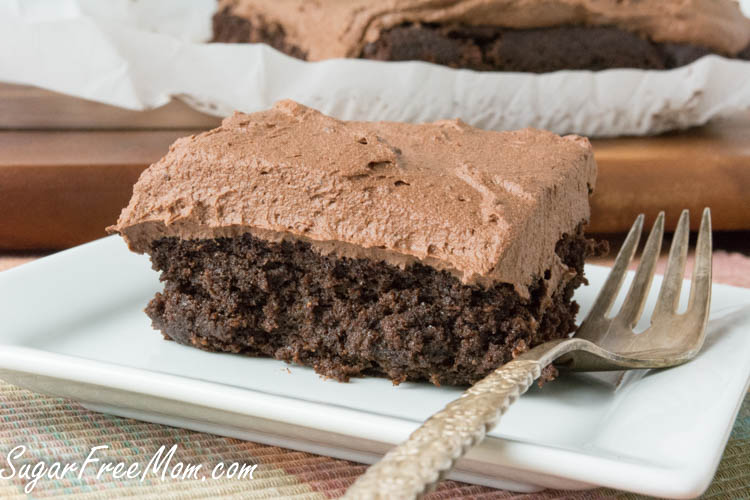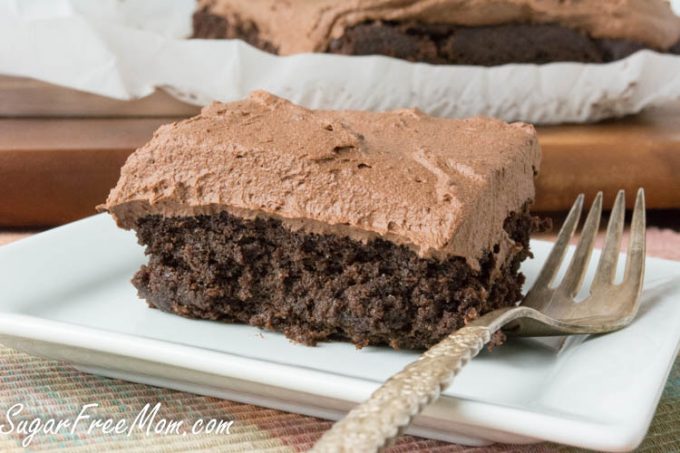 12. Low Carb Chocolate Crazy Cake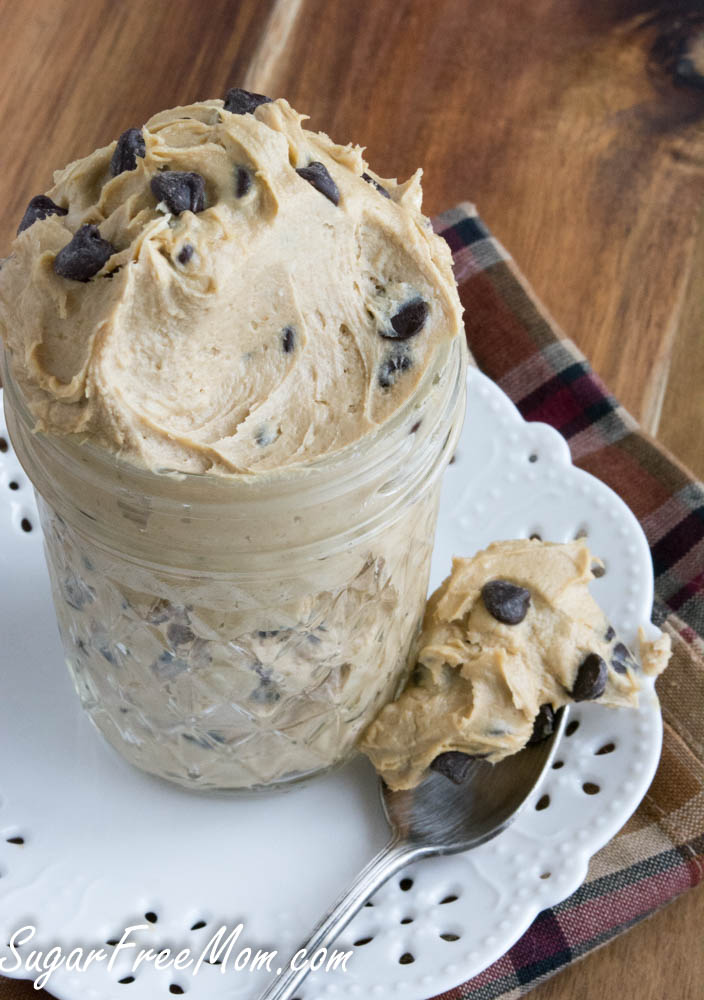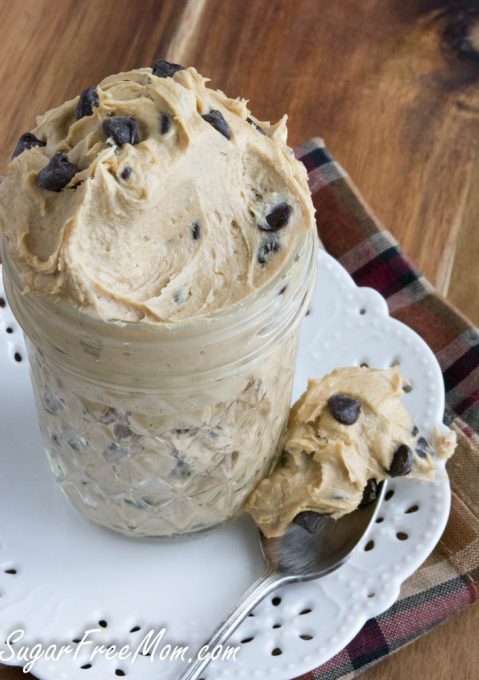 11. Sugar Free Egg Free Cookie Dough Dip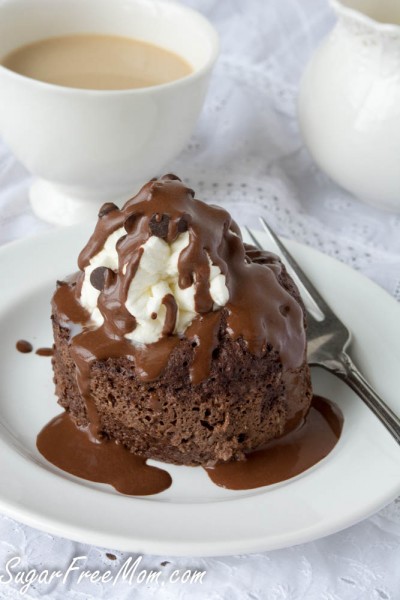 10. 1 Minute Sugar Free Chocolate Mug Cake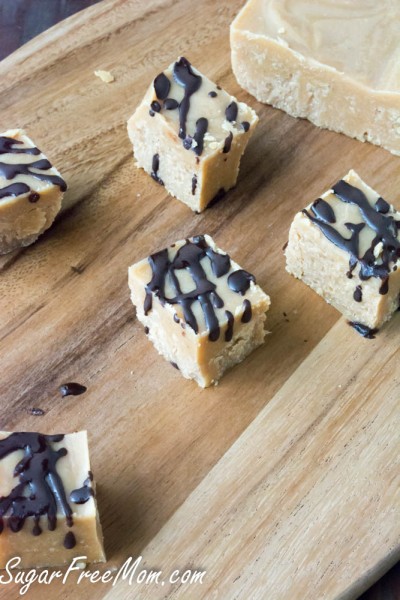 9. 3 Ingredient Sugar Free Peanut Butter Fudge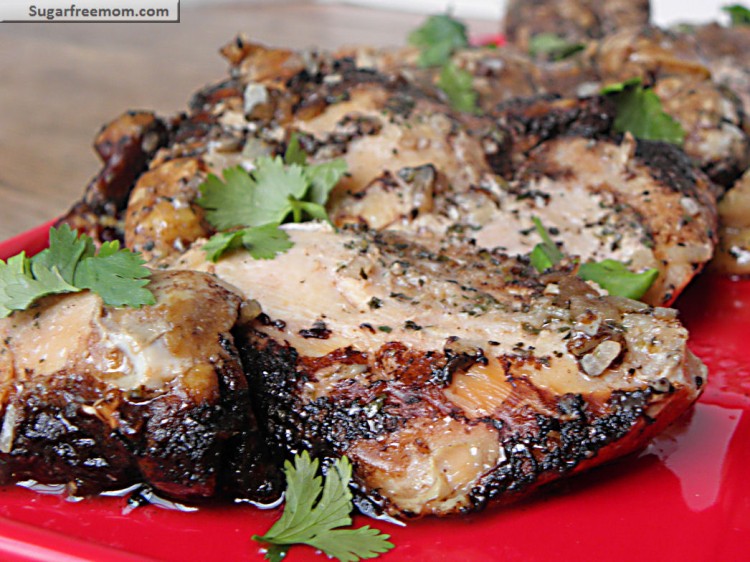 8. Crock Pot Balsamic Chicken Thighs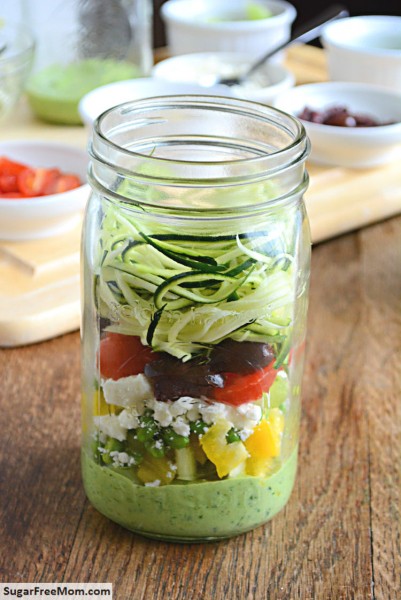 7. Mason Jar Zucchini Pasta Salad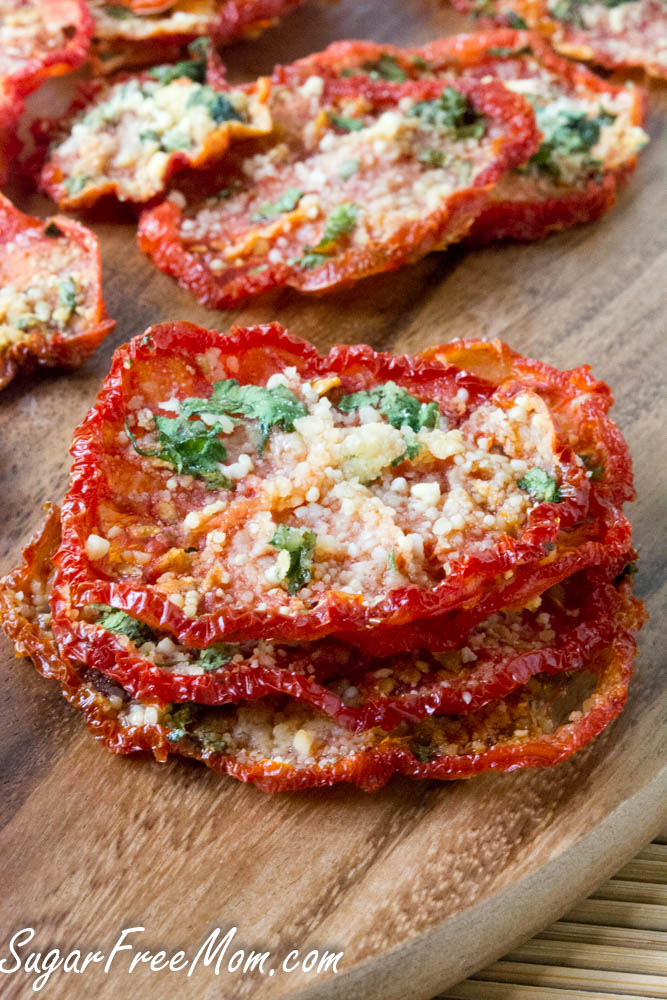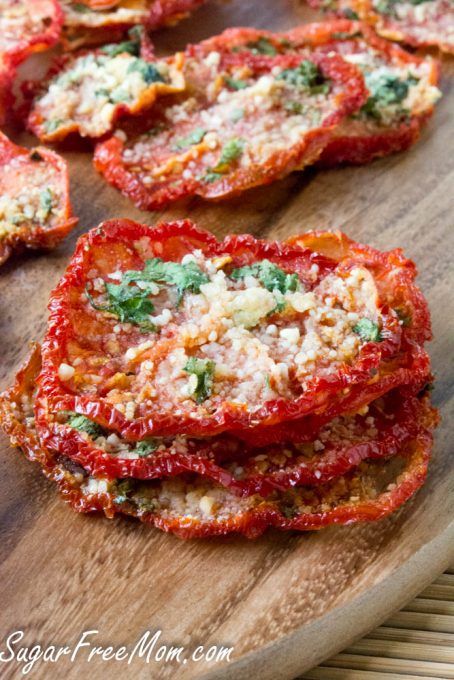 6. Crispy Parmesan Tomato Chips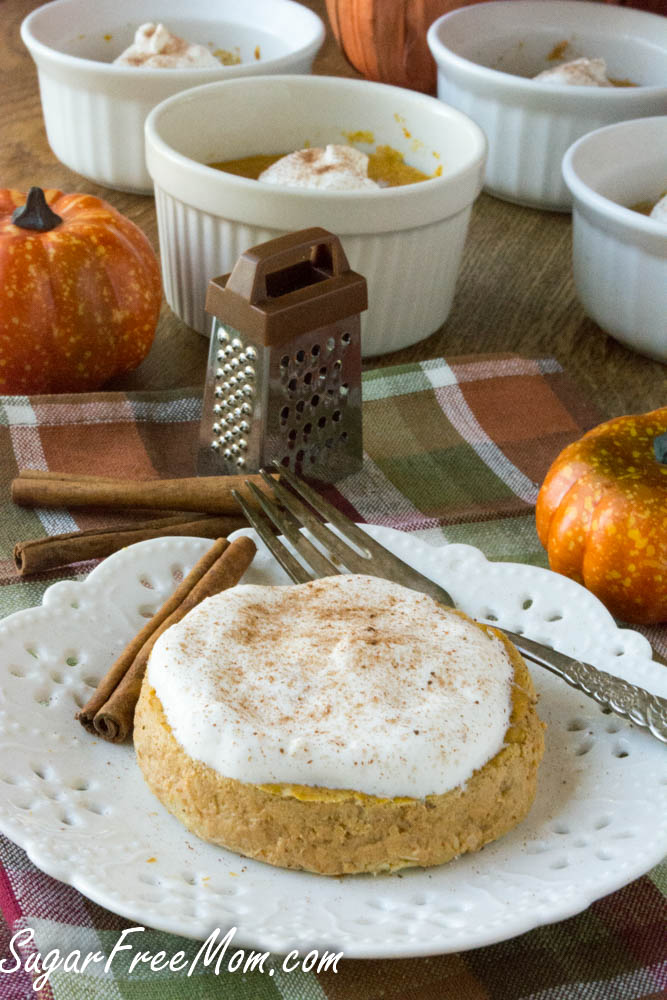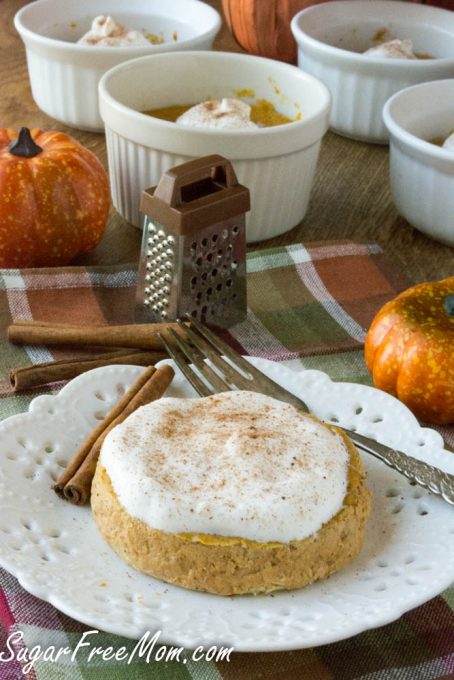 5. Healthy Pumpkin Pie Custard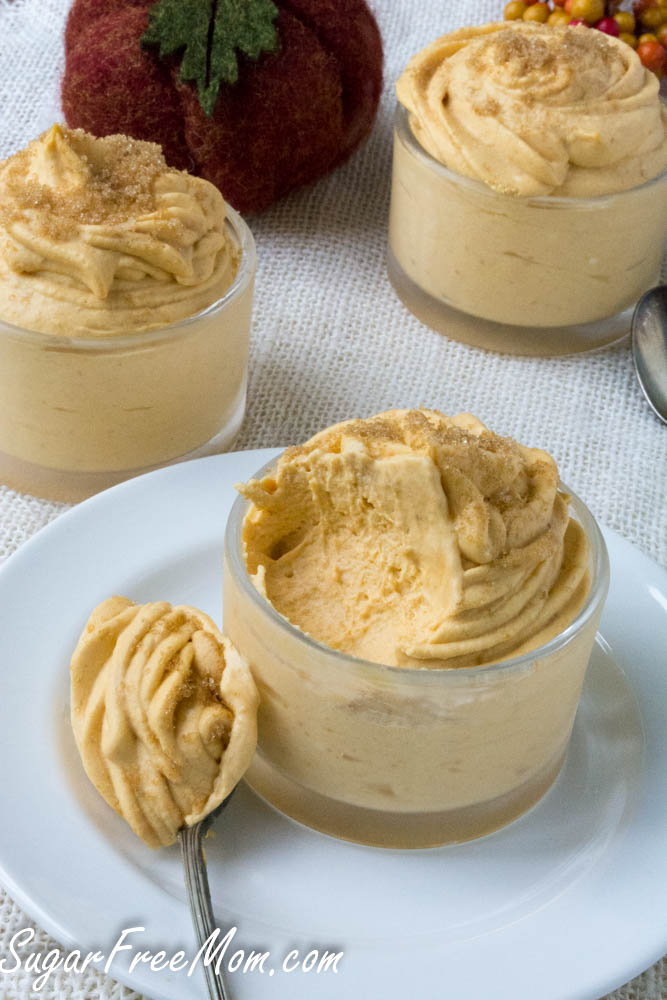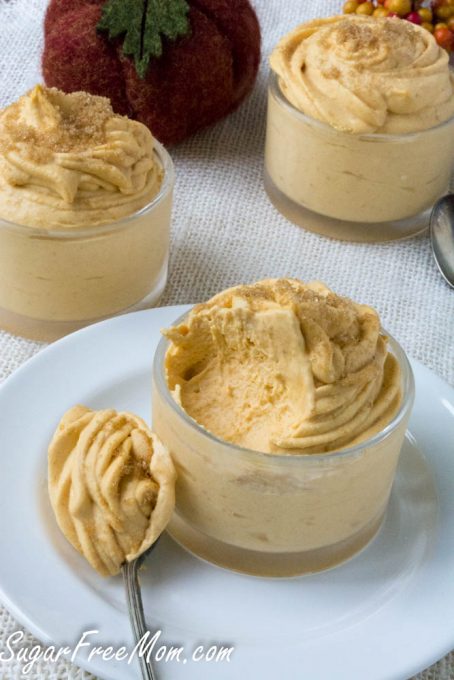 4. Low Carb Pumpkin Cheesecake Mousse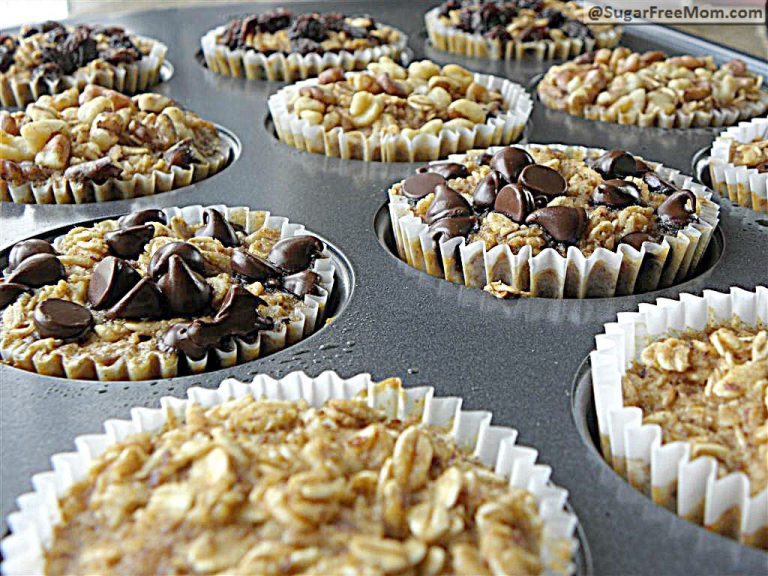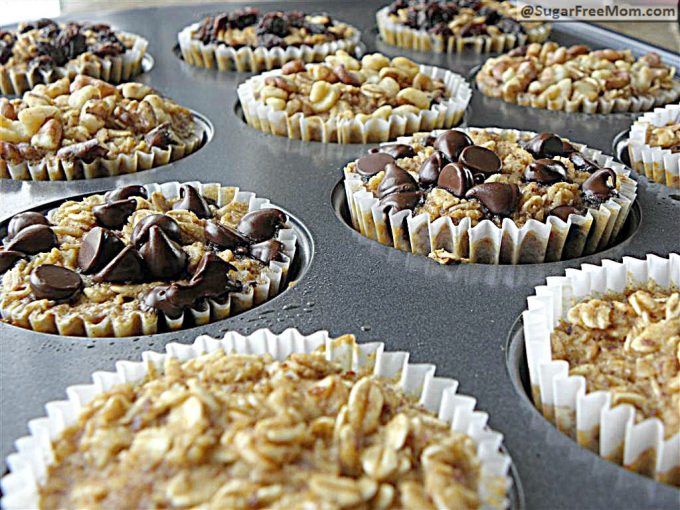 3. Personal Sized Baked Oatmeal with Individual Toppings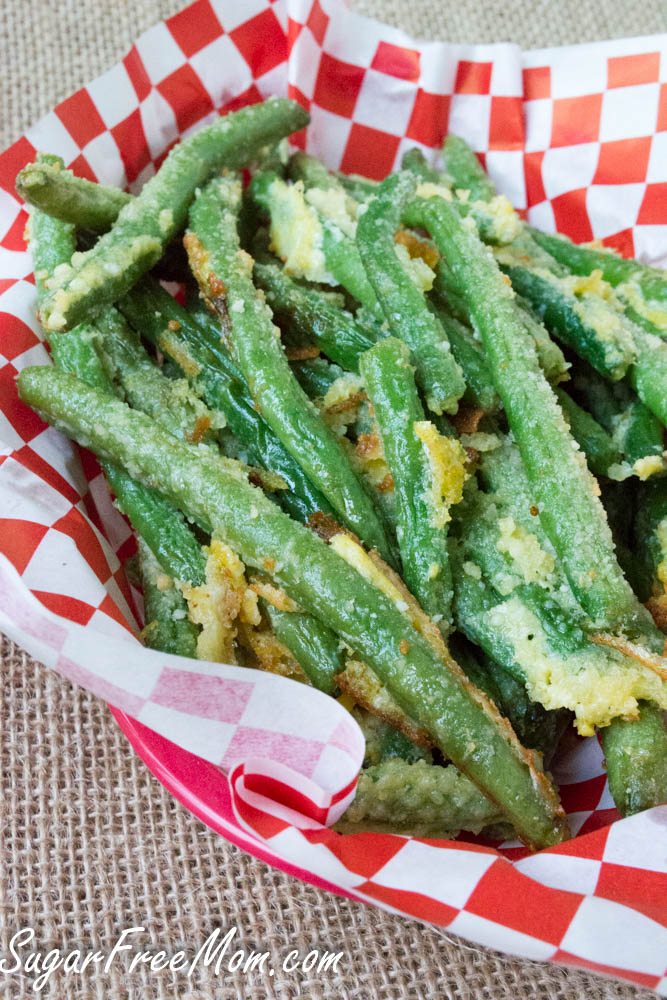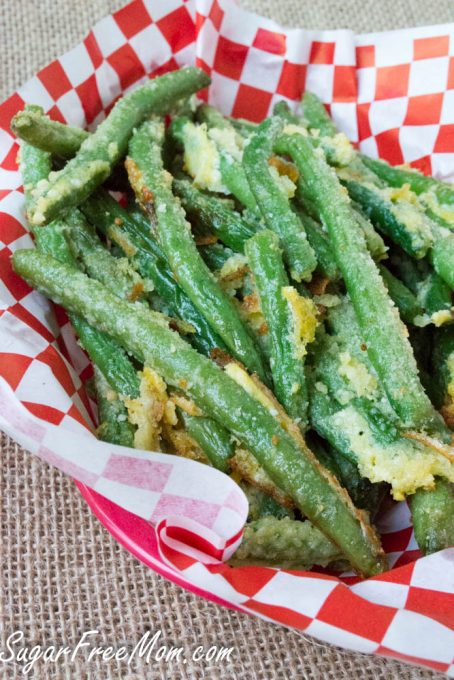 2. Oven Fried Garlic Parmesan Green Beans
And the NUMBER 1 of the YEAR of 2015..................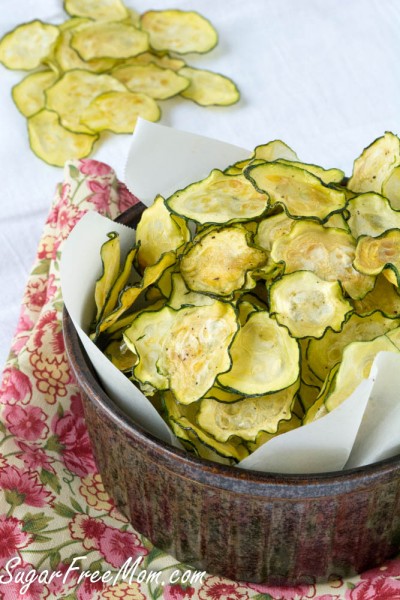 You might also like to Check Out:
Here's to an even better 2016! May you be Blessed Beyond Measure!