These are the Top Twenty Most Popular Keto Low Carb Recipes on SugarFreeMom.com over the year of 2020! Based on Google Analytics for the most traffic visited to each recipe over this past year.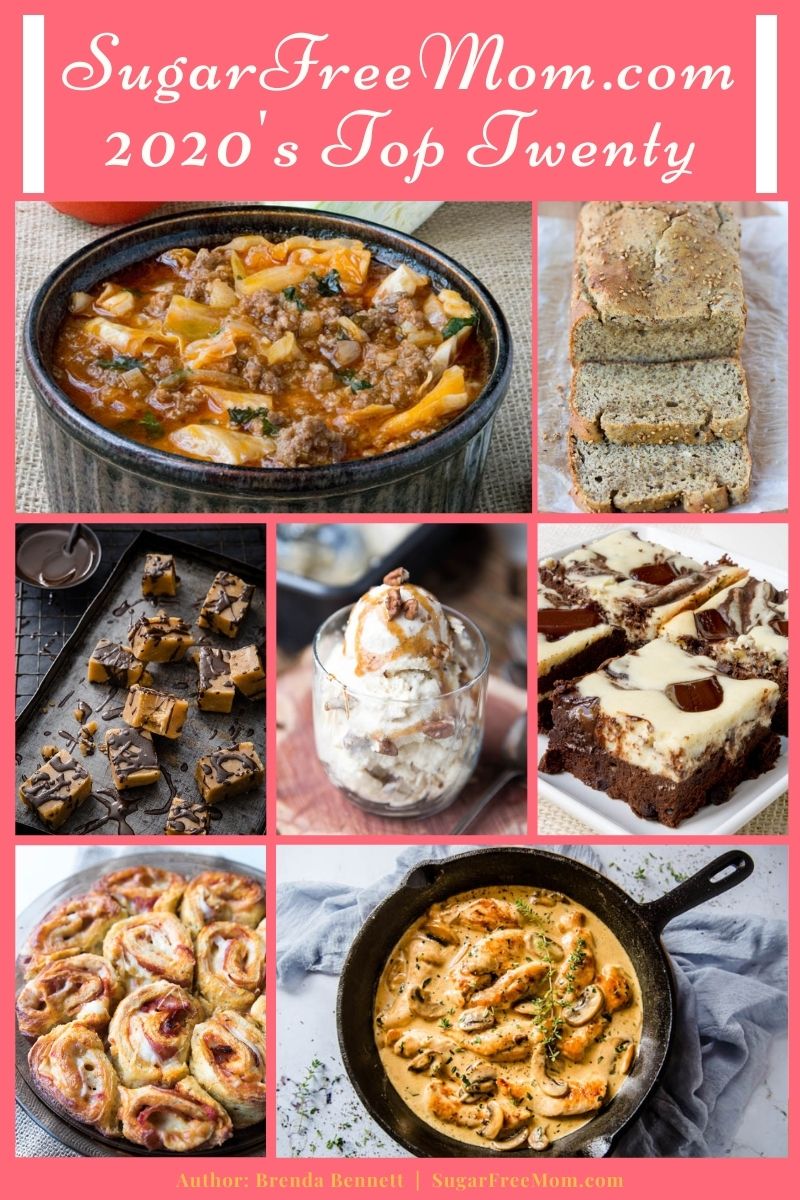 THE BEST LOW CARB KETO RECIPES OF 2020
The best way to end the year of 2020, is sharing all the delicious, low-carb, and keto recipes that were the most popular on my website this past year. It's been a challenging year for all of us, but one thing remains the same, we all love fantastic, keto meals to enjoy with our families. Whether we are eating a keto low carb dinner at home or bringing a keto dessert to share with others, all of these are the best of the best of 2020. Enjoy!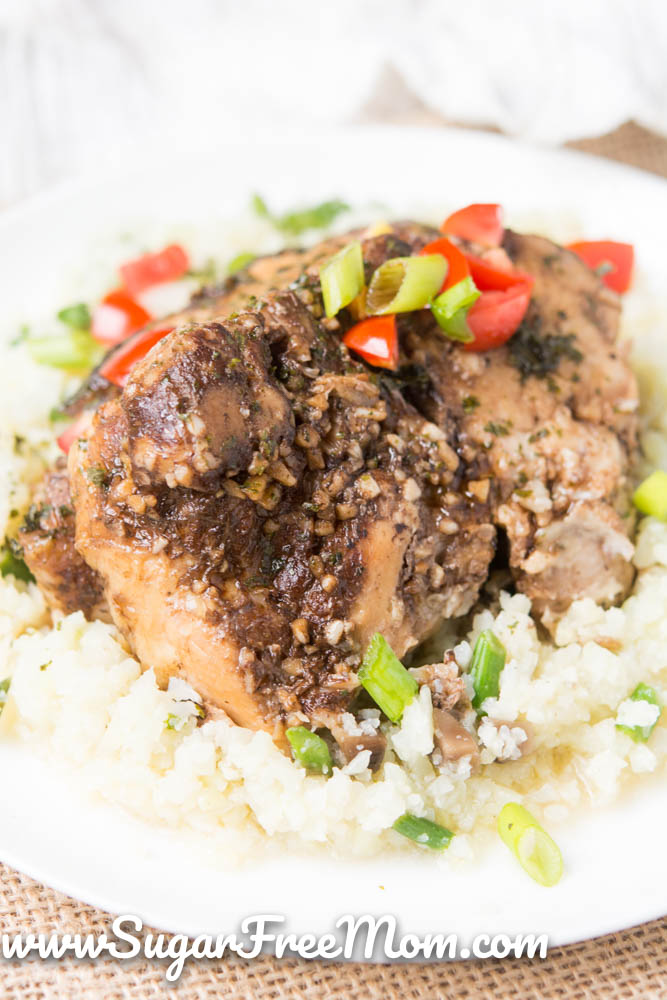 This easy slow cooker chicken thigh recipe has been a winner with so many of you because of how easy it is and how simple the ingredients are. You can also adapt chicken thighs and make it with chicken breast if you prefer. Either way, it's perfect for a busy work weeknight meal for everyone.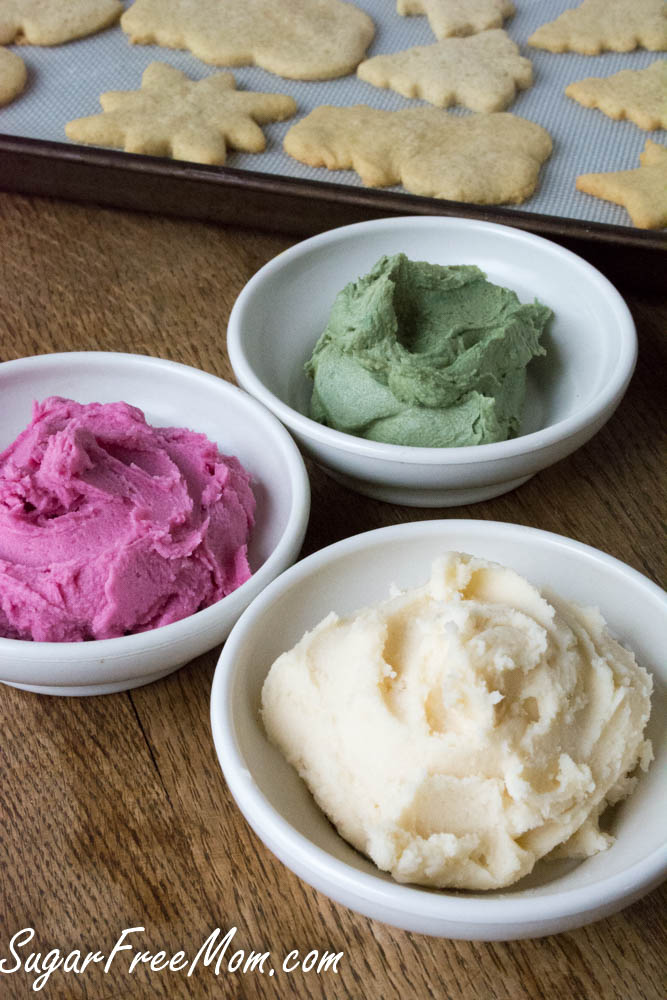 A creamy, sugar free buttercream frosting is always a must for making all your keto desserts, whether cookies or cake, this yummy frosting will be perfect!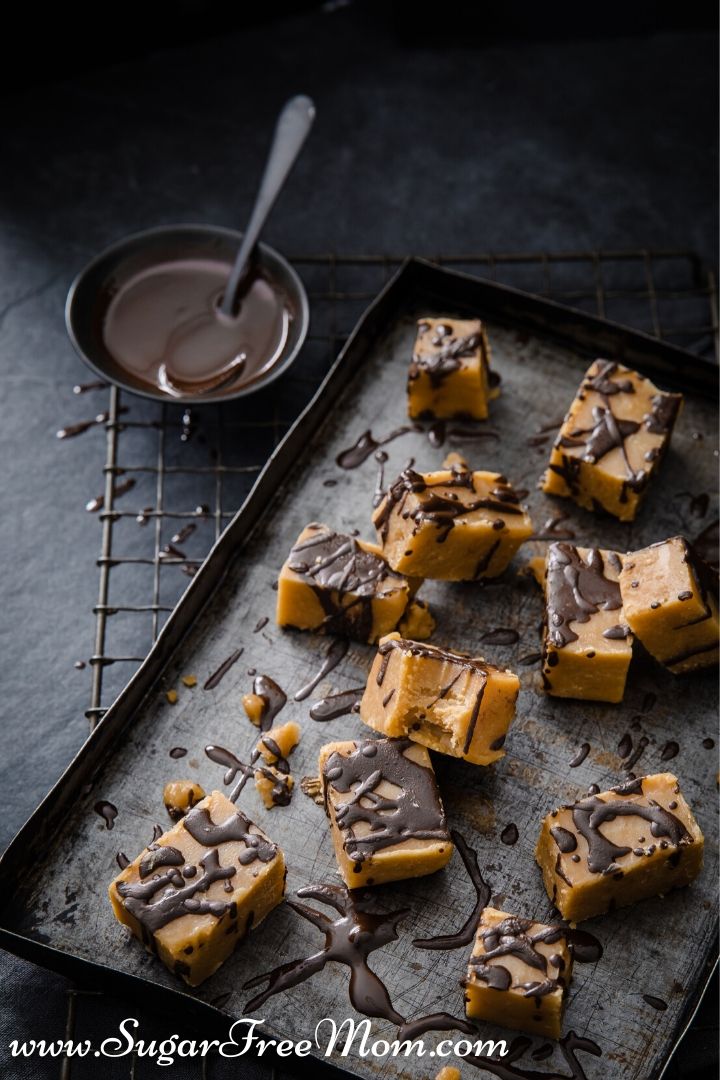 Another super easy keto peanut butter fudge, since it contains just 3 needed ingredients. If you want to add some chocolate drizzle that is totally optional.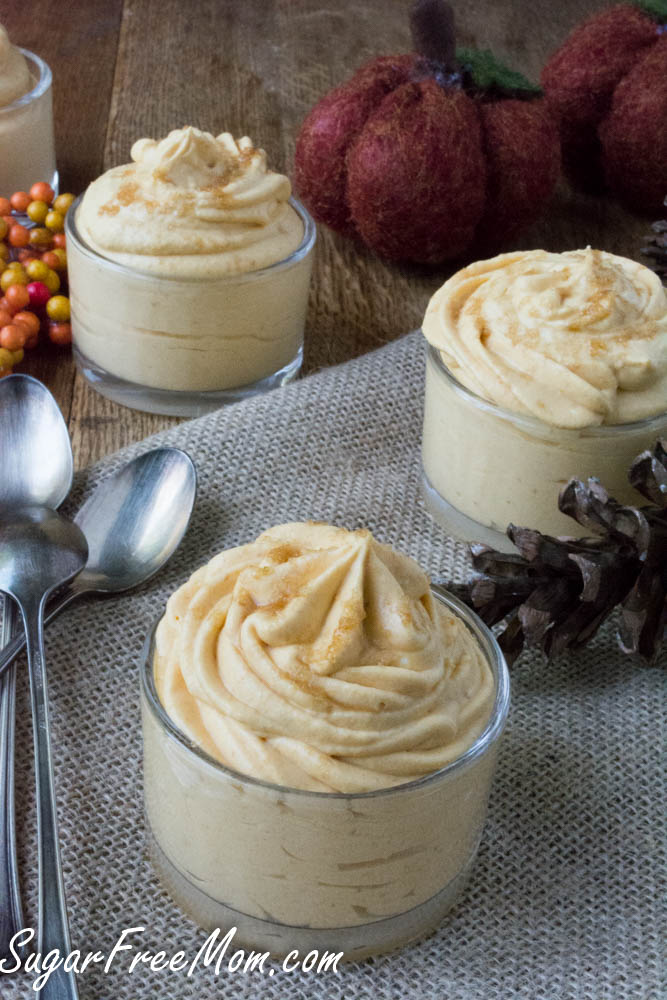 This is a favorite keto treat around Thanksgiving and super popular once pumpkin is back in season in the fall starting around September. But don't wait if you haven't tried it, because keto pumpkin cheesecake mousse is pretty incredible!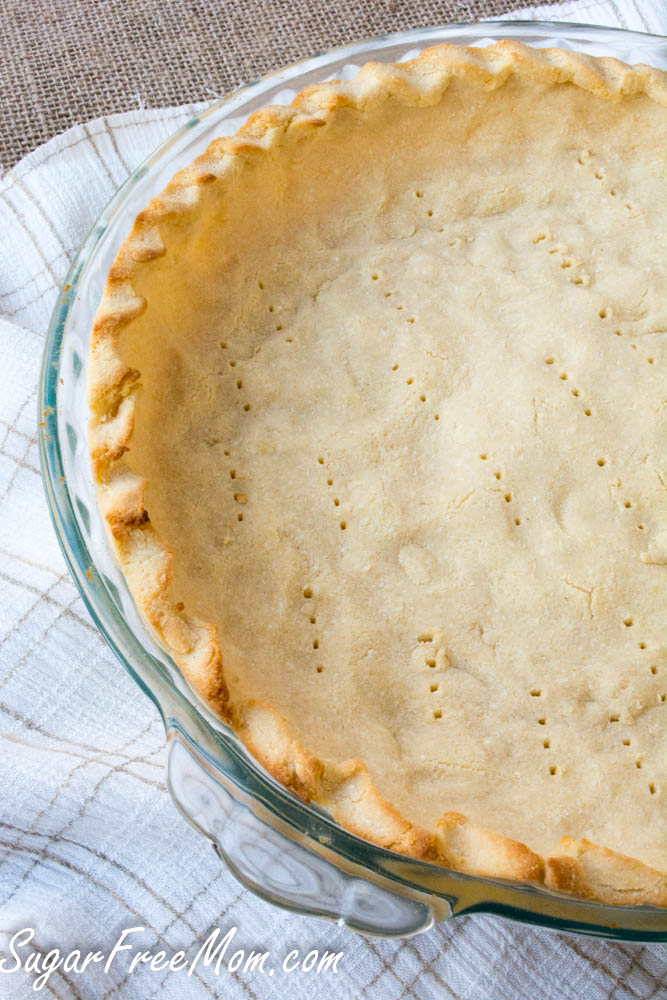 Use this coconut flour pie crust for savory or sweet pies. Remove the sweeteners when using this for a quiche, like my Italian sausage cheese quiche.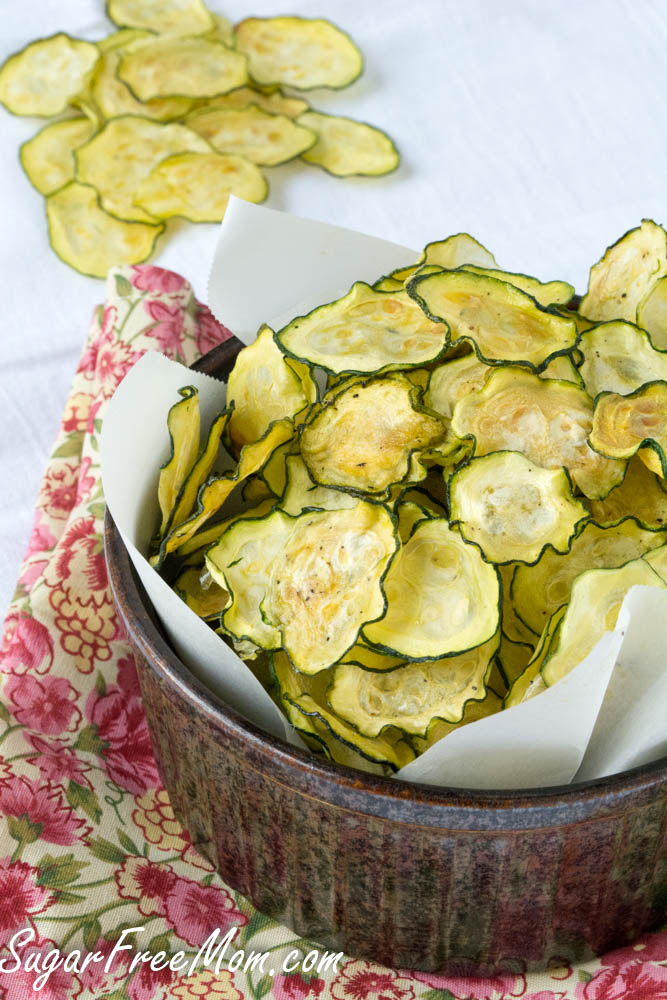 If you used to love potato chips before going keto, these salt & vinegar zucchini chips will work for you even better! No guilt and a perfectly crisp zucchini chip made in the dehydrator.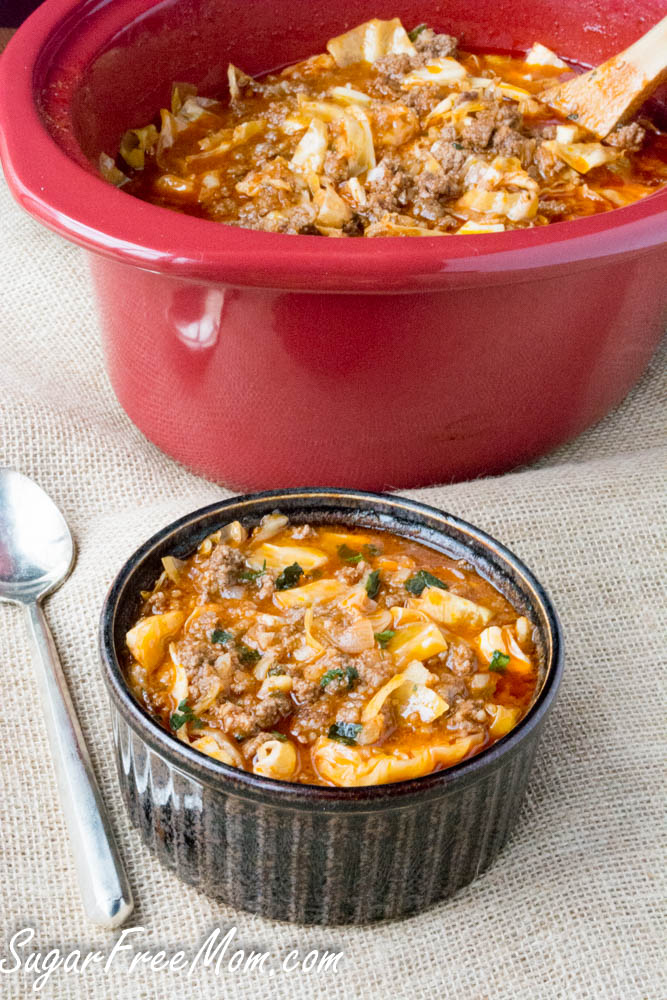 If you need a fabulous recipe that makes a lot of servings and is wonderful the next day or even frozen, you have got to try this unstuffed cabbage roll soup! Using cauliflower rice to replace the typical rice in a traditional high carb cabbage roll soup, you seriously won't even be able to tell the difference.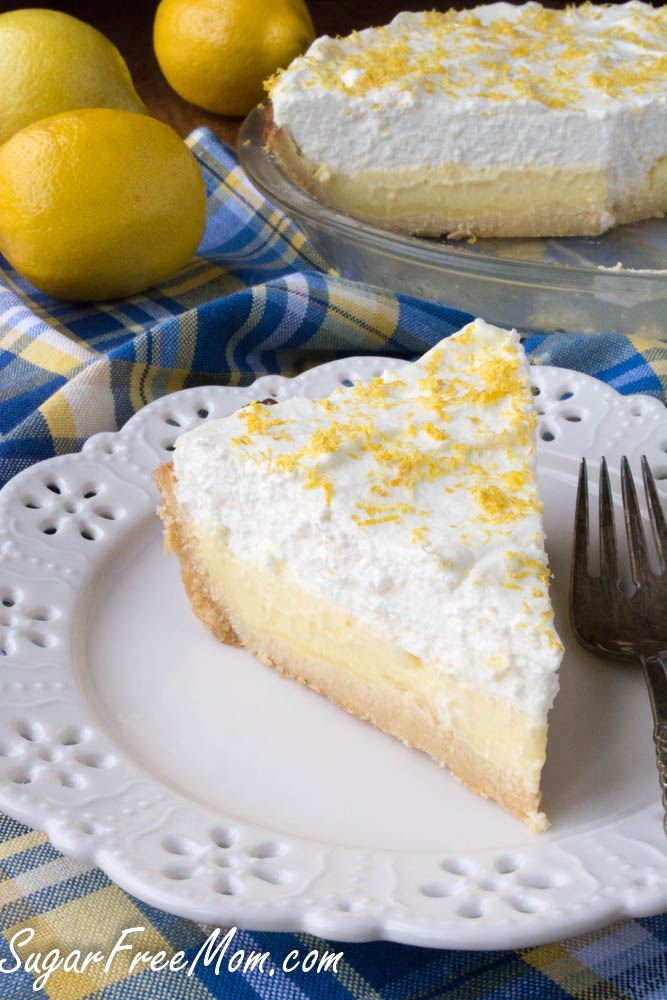 There is nothing better in the cold winter months, then the smell and taste of fresh lemon! The smell alone, makes you feel clean, fresh and alert and one taste feels like it's cleaning your insides too!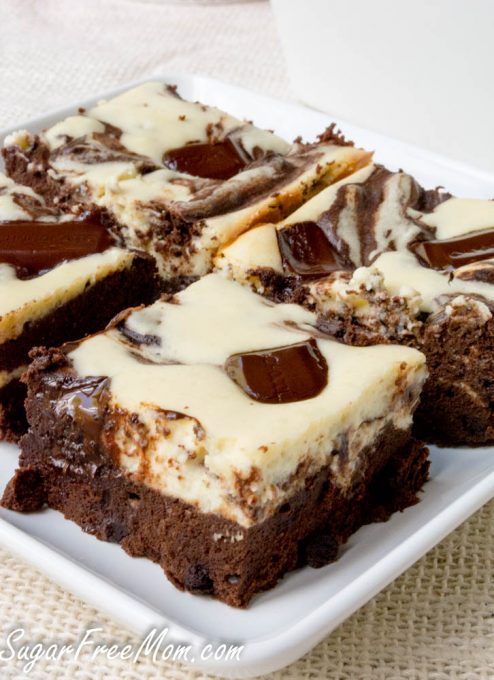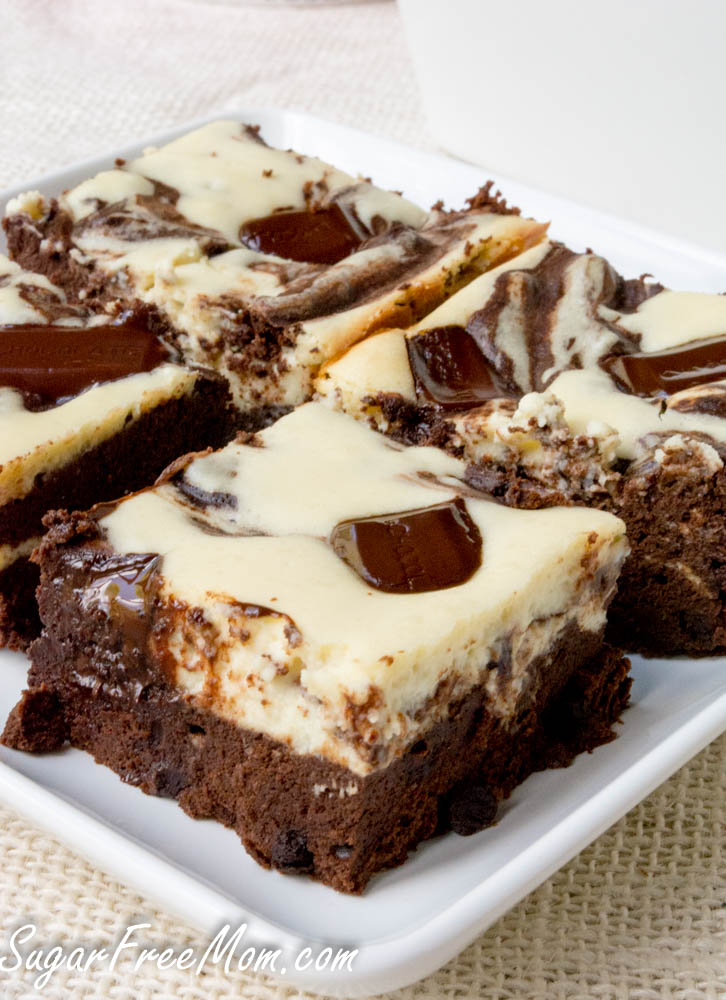 The combination of two of my favorite things, cheesecake and brownies. The brownie is actually made without flour and there's no need for it as the cheesecake settles in on top of the brownie mixture, keeping it moist and fudgey.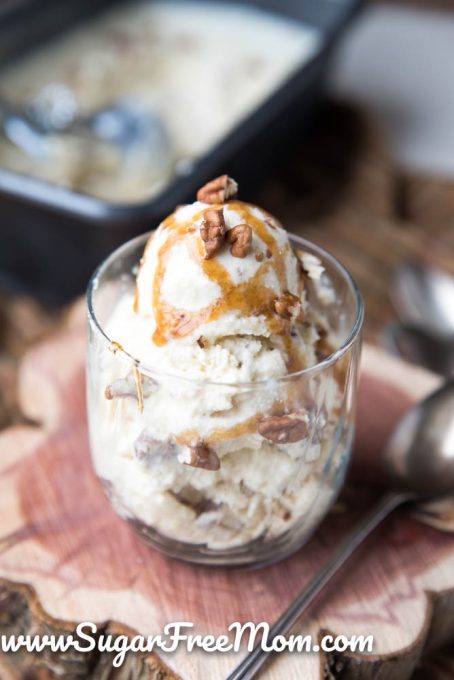 One of the best keto sugar free ice cream recipes I have on my blog. Buttery, creamy, and truly tastes like a sugar filled traditional butter pecan ice cream.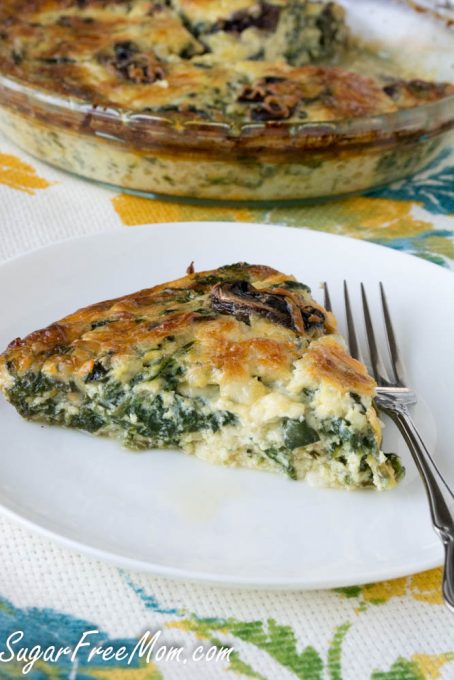 There's no meat in this crustless mushroom spinach pie, but no one will care. It's like an Italian spinach pie without the dough!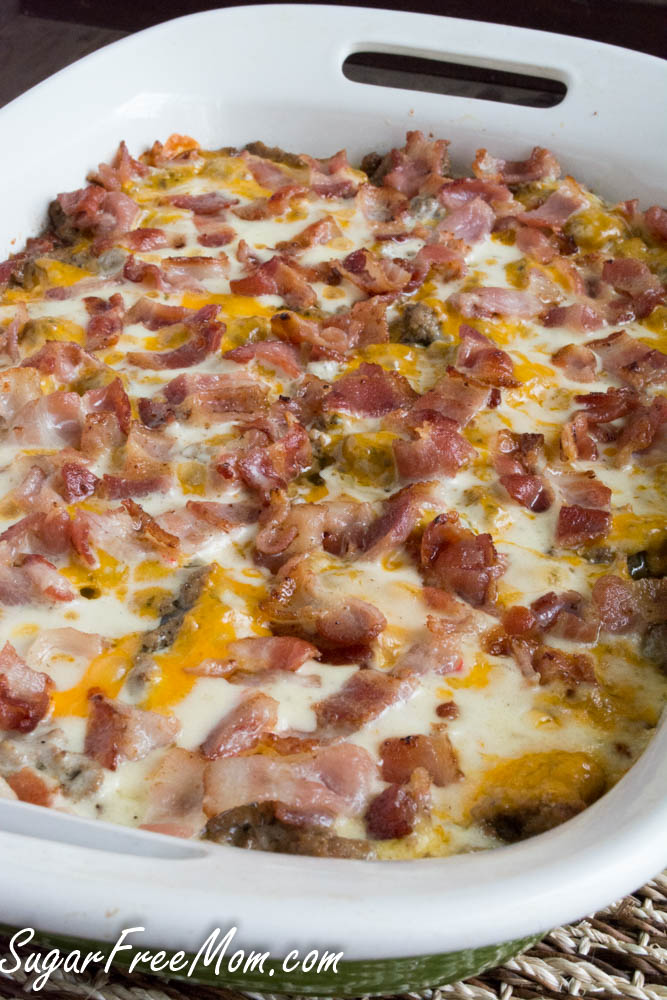 When you want a hearty casserole with all the flavors of a bacon cheeseburger, this is the recipe to make for the family. The kids will never guess cauliflower is used as the base of the recipe.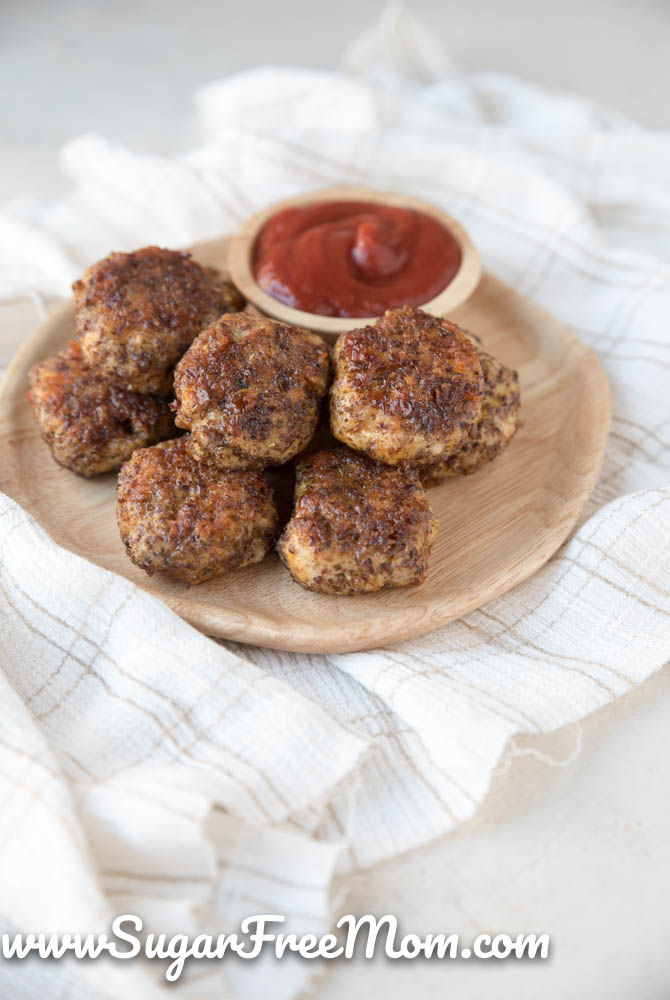 Another winning family friendly keto dinner meal! Cheesy chicken nuggets taste like they're fried but there easily baked in the oven and perfect for picky kids!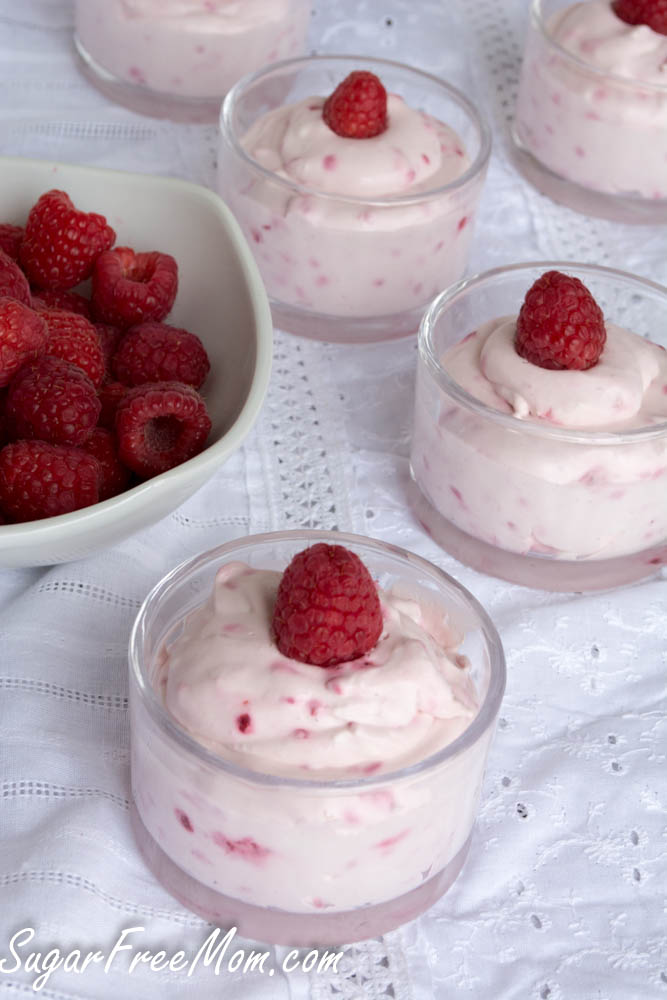 Cheesecake mousse that's no bake and is raspberry flavored is another easy recipe that requires just a few minutes of your time in the kitchen.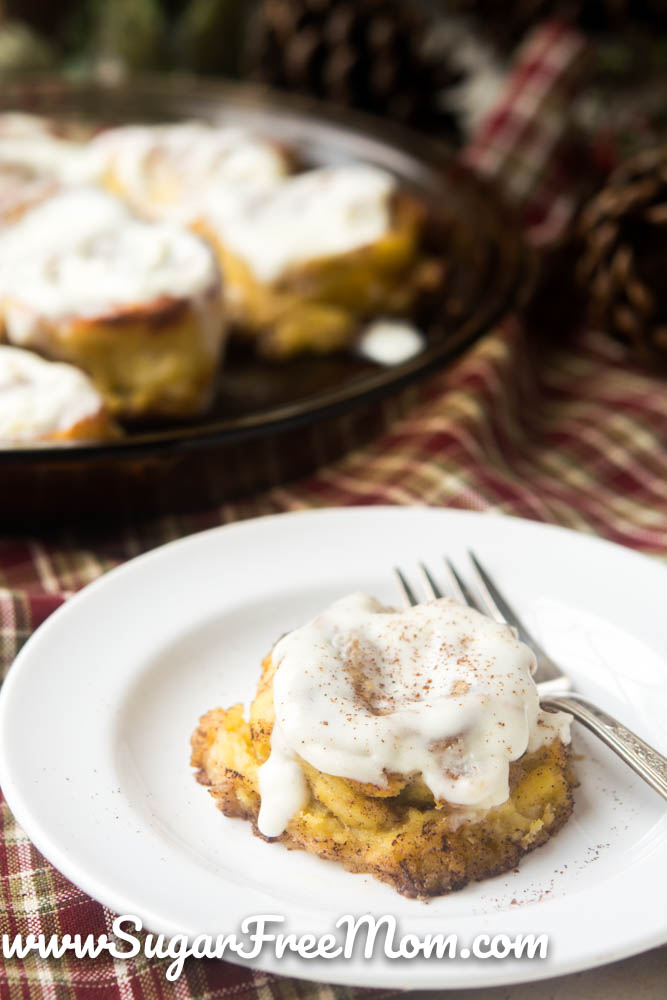 A popular keto cinnamon roll for Christmas morning! You can even prep this a day ahead and bake the next day!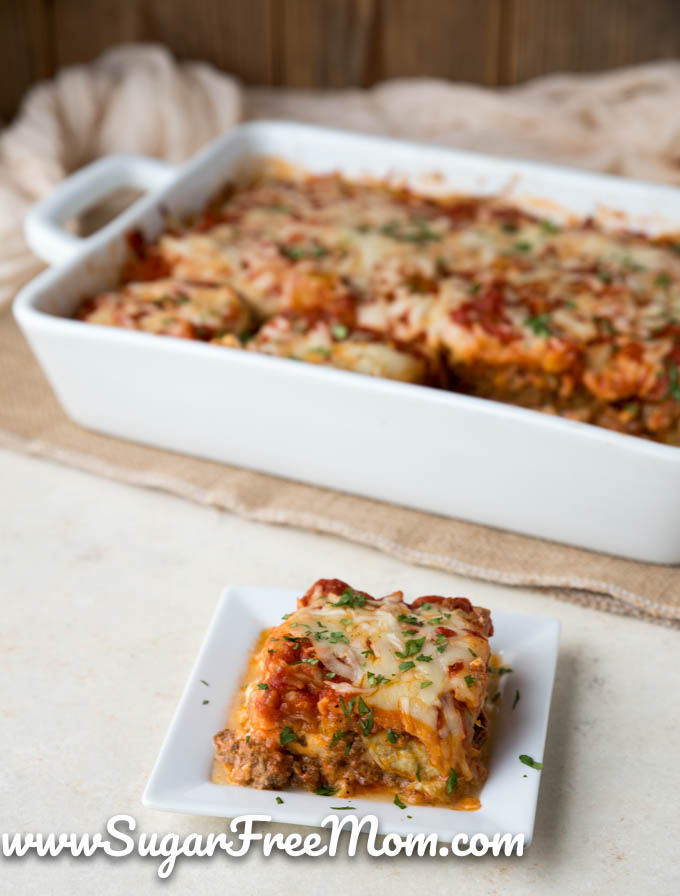 Using thin layers of soft boiled cabbage leaves, they replace pasta perfectly in this lasagna!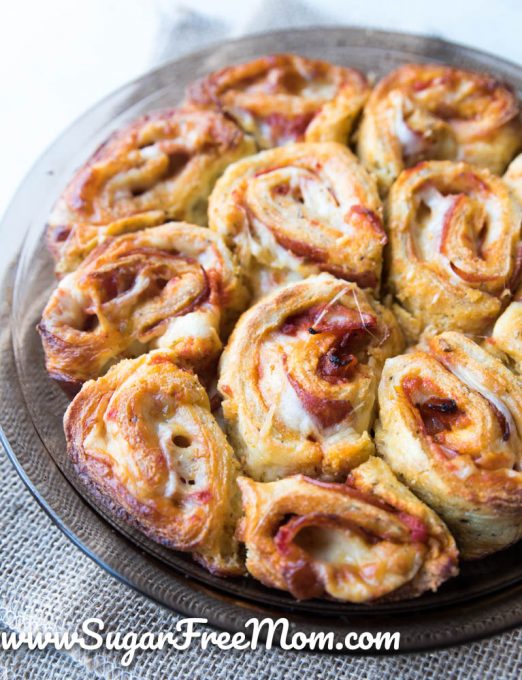 Using my coconut flour fat head dough, these hit the spot when you want pizza!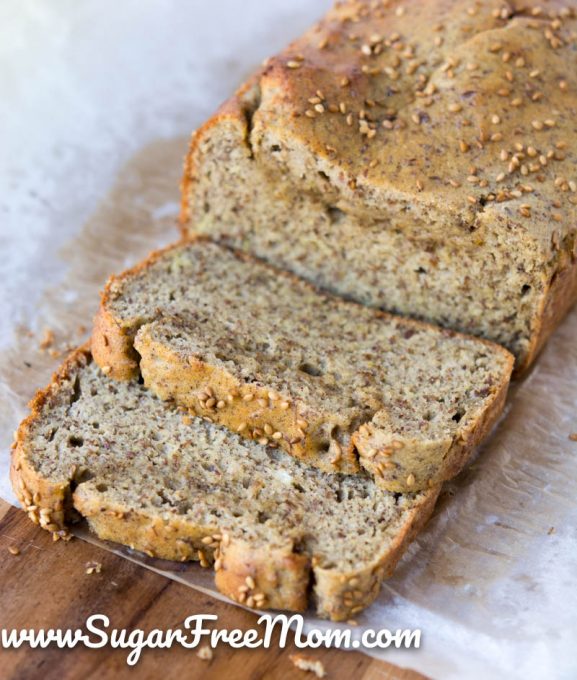 When you really want a sandwich, this bread works really well. It tastes like honey wheat bread and is also wonderful for keto stuffing, and bread pudding!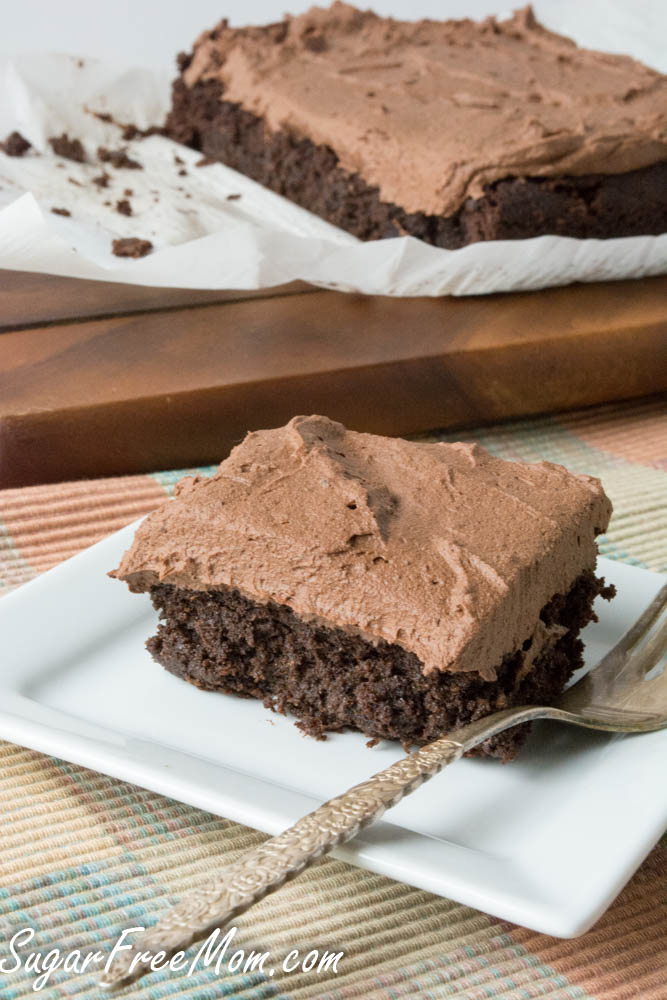 This amazing chocolate cake is gluten free, nut free, egg free, low carb, sugar free and milk free!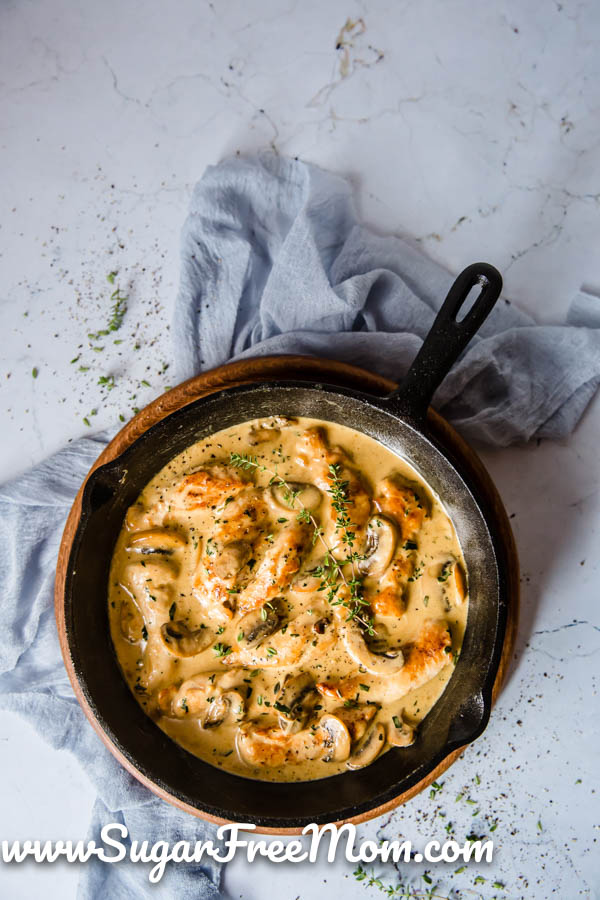 And the number one keto recipe of 2020 is my Keto Chicken Mushroom Casserole! Published this past March of 2020 and it has been number one for all this time and for good reason. Just a few simple ingredients and simple directions, even a novice cook can make this recipe perfectly!
You can also purchase this as an eBook so they are all together in one place, much easier to print!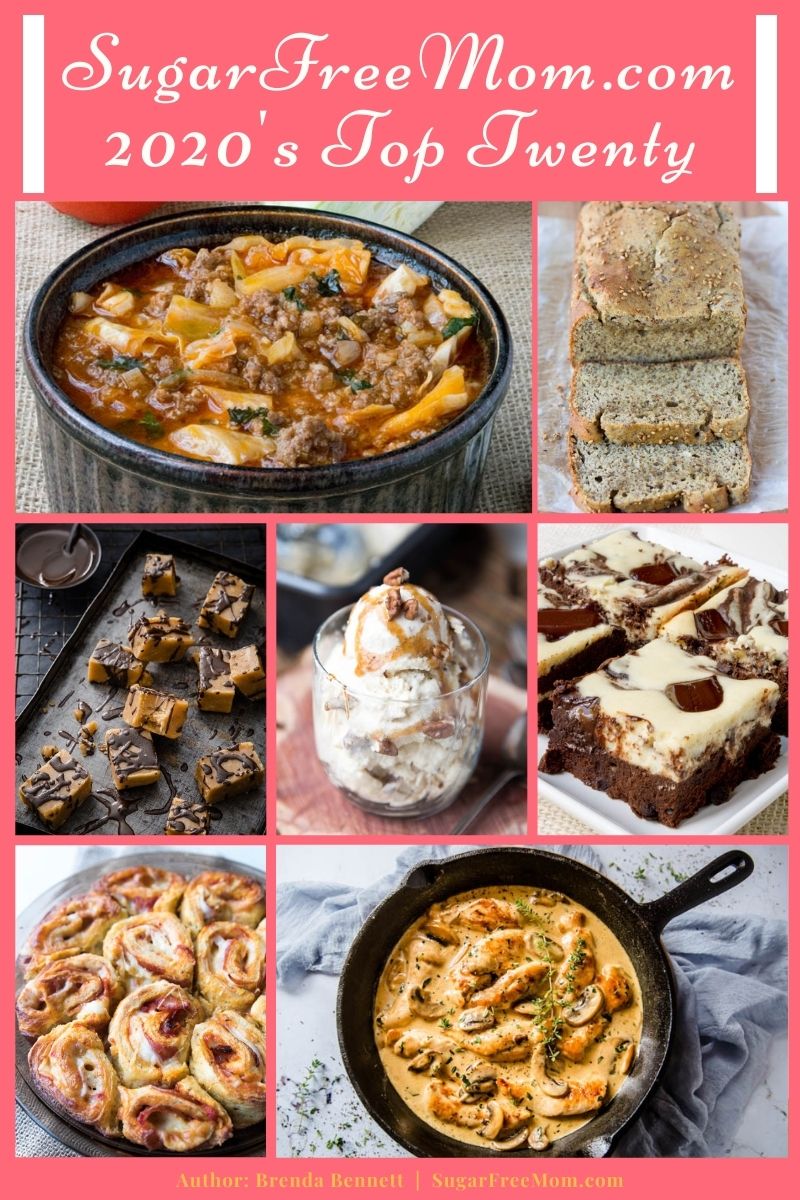 Buy Now for just $2.99
Thank you to everyone for making my recipes and sharing them with family and friends! Without you, my recipes wouldn't be as popular as they are and I am so very grateful! I pray you have a wonderful New Year ahead and many blessing and cherished memories with your family and friends!