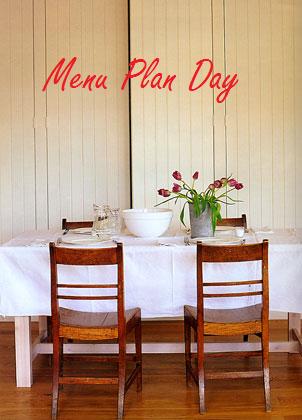 Happy Sunday to you!
We are not much of a football watching family unless the Patriots are in the Super Bowl but we will probably watch a little of the game. But even if you are not a football watching family on Sunday you can still enjoy some yummy snacks for dinner and at least have fun watching the COMMERCIALS!!!
Also as we head into another week, I just want to say I am always thankful for the wonderful SFM readers and fans who appreciate my recipes! Thank you for all the sweet and kind comments you send via email and on FB. I truly appreciate hearing from you! 🙂
Here's out plan ahead:
Super Bowl Dinner Menu for us:
Other Super Bowl Party Food you might like:
Breakfasts
Dinners
Sunday is Super Bowl: See menu above for dinner, Lunch is below
Have a wonderful Sunday with your family and week ahead!