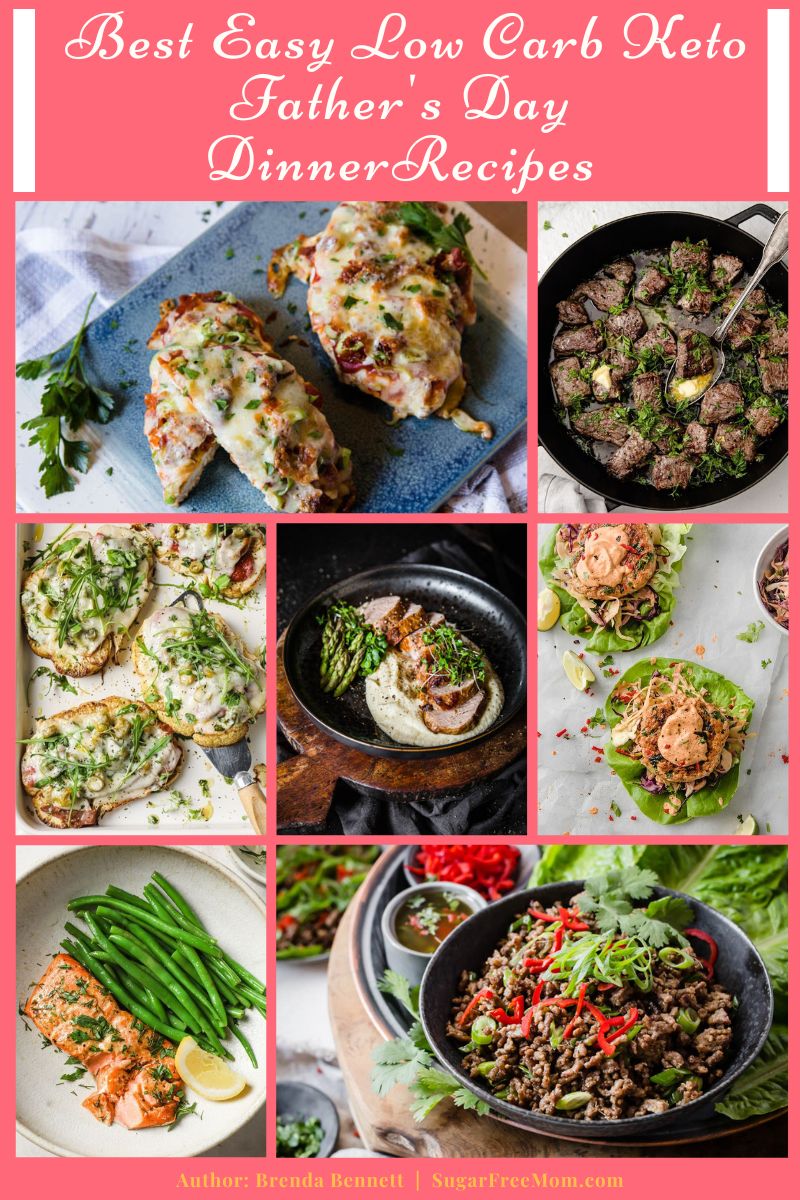 What better way to celebrate the Father, brother or Husband in your life than to make some healthy delicious recipes for them, especially if they are on a low-carb diet! We've got 33 of the Best easy Low Carb Father's Day recipes for you in this recipe round up!
​
Father's Day Dinner Ideas
I don't know about the men in your life but an easy way to please my hubby is through great recipes that taste like the best comfort food he's eaten. No man will feel at all deprived on this special day with these low-carb Father's day recipes that are all keto-friendly recipes as well.
Dad's day should include some of his favorite dishes but don't have to be high carb to be incredible decadent and crave-able! The best part about all these main course meals that require total time of less than 30 minutes to make and cook so you can enjoy the Fathers day with them!
Though these simple recipes below are main dish recipes, we've got some amazing side dishes here in this list. If you're looking for sweet treats or even a special breakfast, this coffee cake or cinnamon rolls will be just the thing! Here are a few more Father's day breakfast ideas he will love!
Beautifully seasoned and seared pork tenderloin is served on a bed of creamy cauliflower and macadamia is the secret ingredient that makes this mash special and as close to mashed potatoes you'll ever get.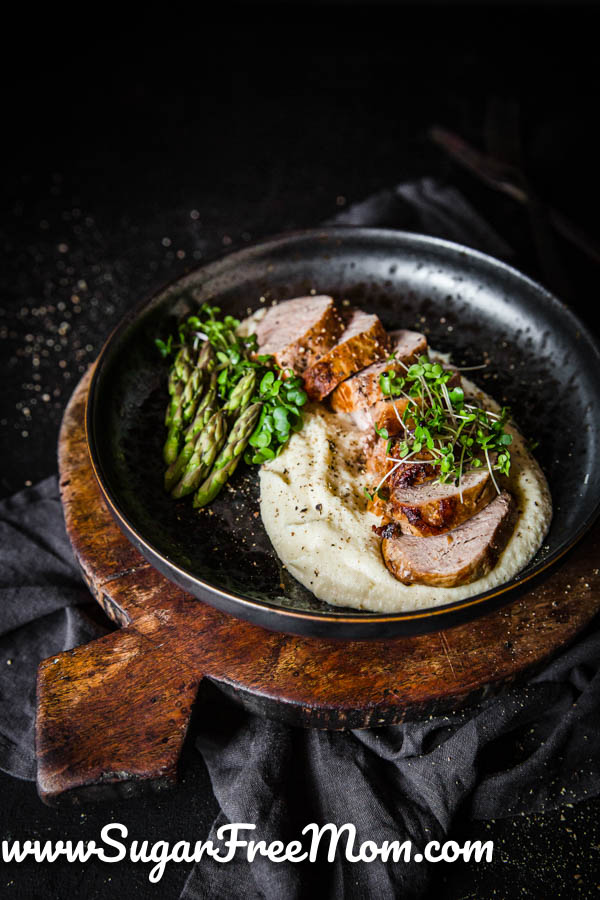 A delicious, bacon cheddar stuffed air fryer burger made in under 30 minutes!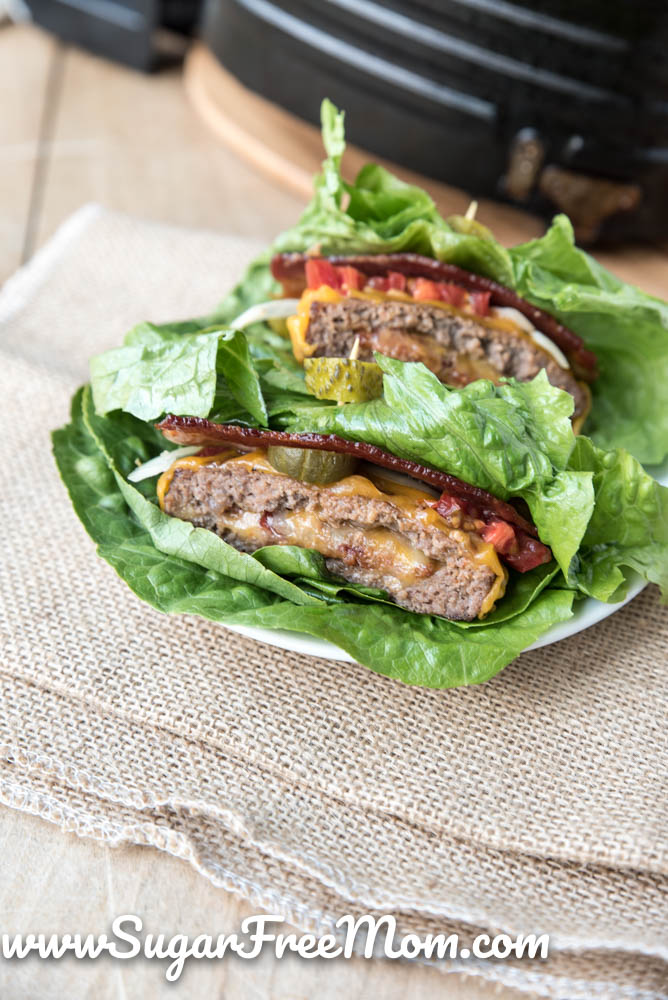 An absolute taste bomb of a recipe that is rich in flavor yet super low in carbs! This Keto Sheet Pan Shrimp with Crispy Pepperoni incredibly easy to make and fuss free.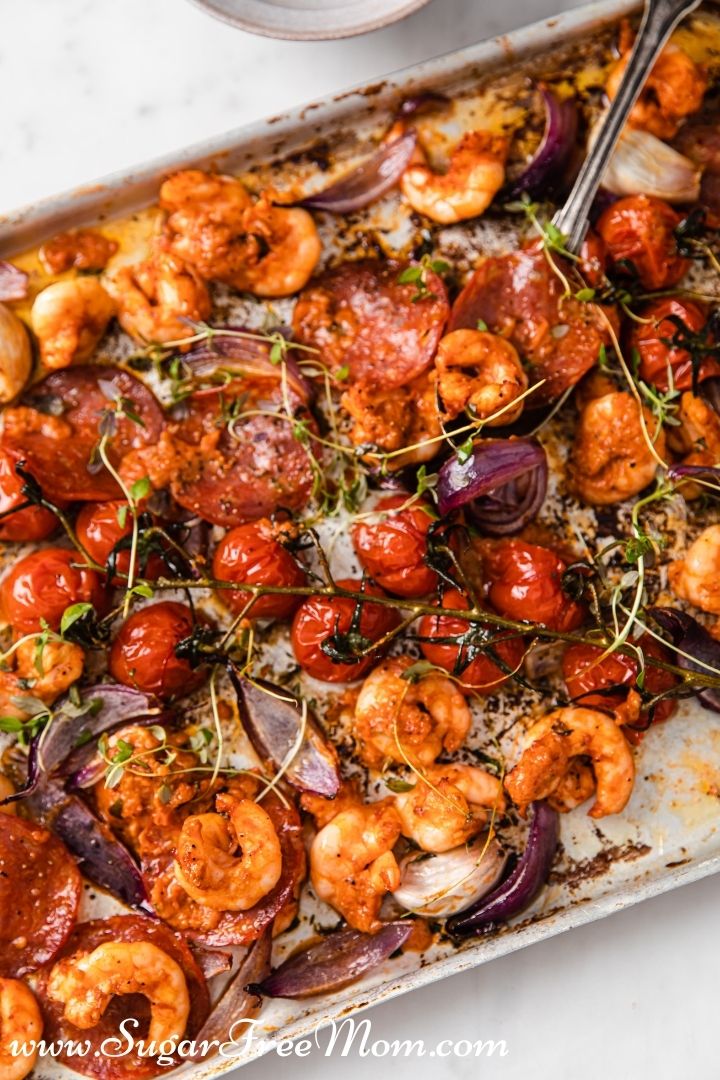 Keto Chicken Mushroom Casserole is a perfect low carb meal made quickly and easily in one pan!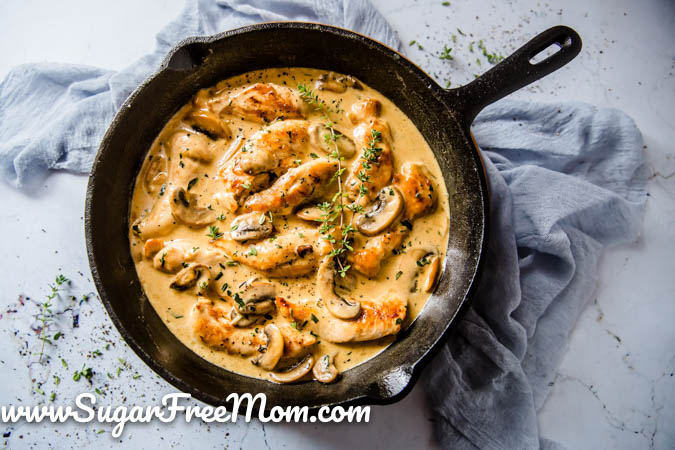 All the things you love about pizza, but without the crust! These easy keto single serve crustless pizzas are perfect with just 4 carbs per pizza!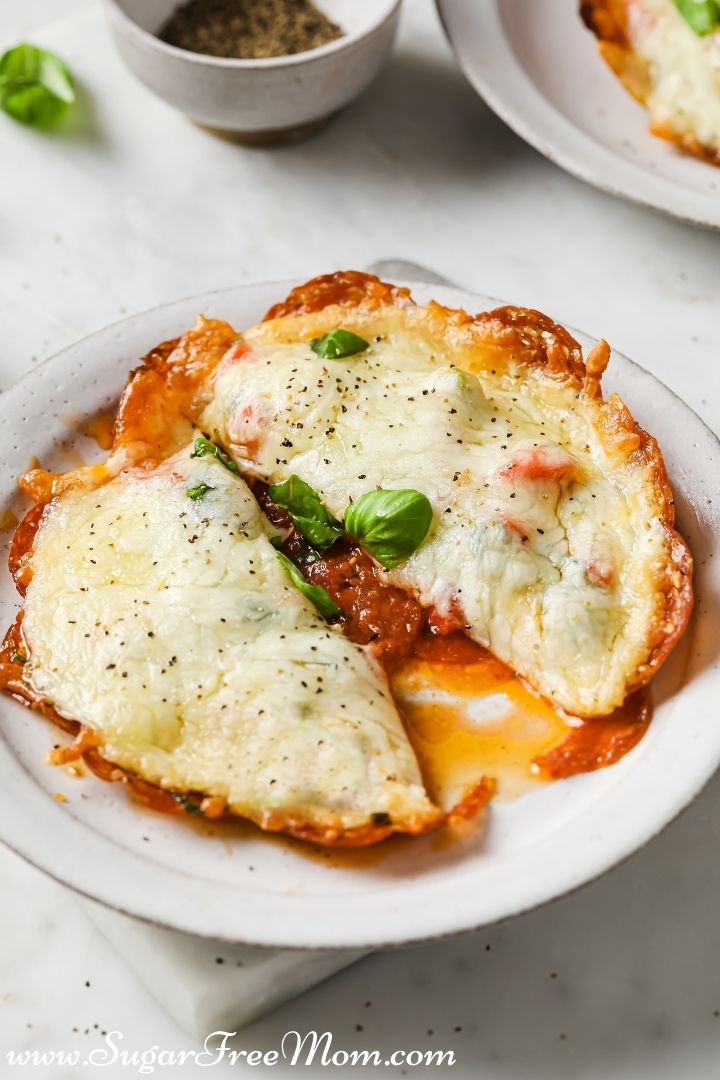 These low carb Chicken and Chorizo Meatballs are the best meatballs ever! The flavor is incredible and they're so easy to make. It's a keto dinner the whole family will enjoy. Serve with your favorite keto veggies, cauliflower rice or zucchini noodles.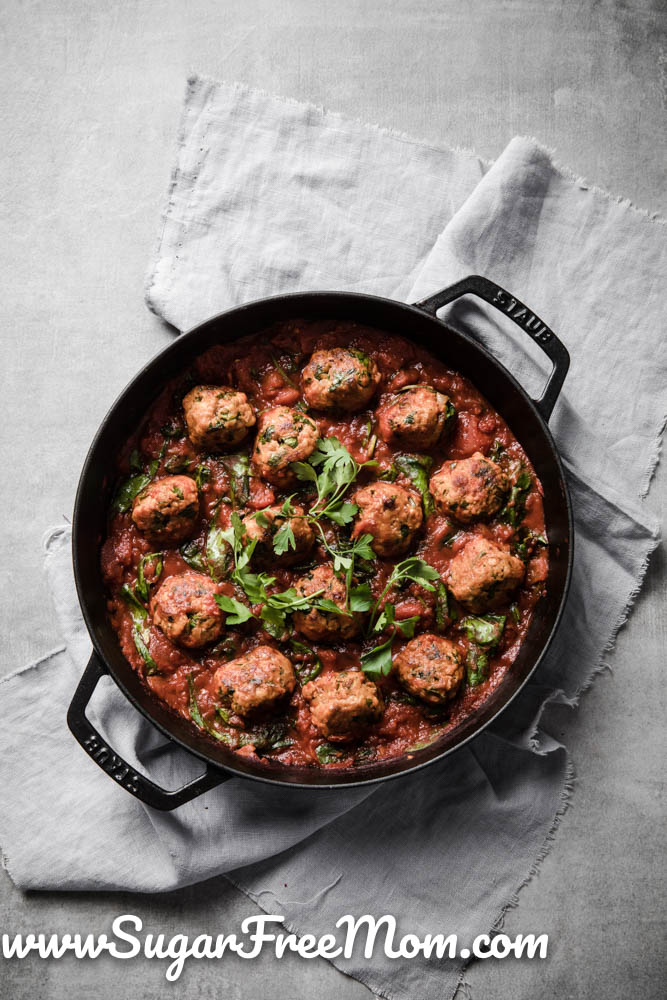 ​Keto Sticky BBQ Chicken Wings are the perfect summer entree to enjoy with a crowd!

This is the easiest method for making a quick low carb crack slaw using a simple sheet pan and ready in less than 30 minutes!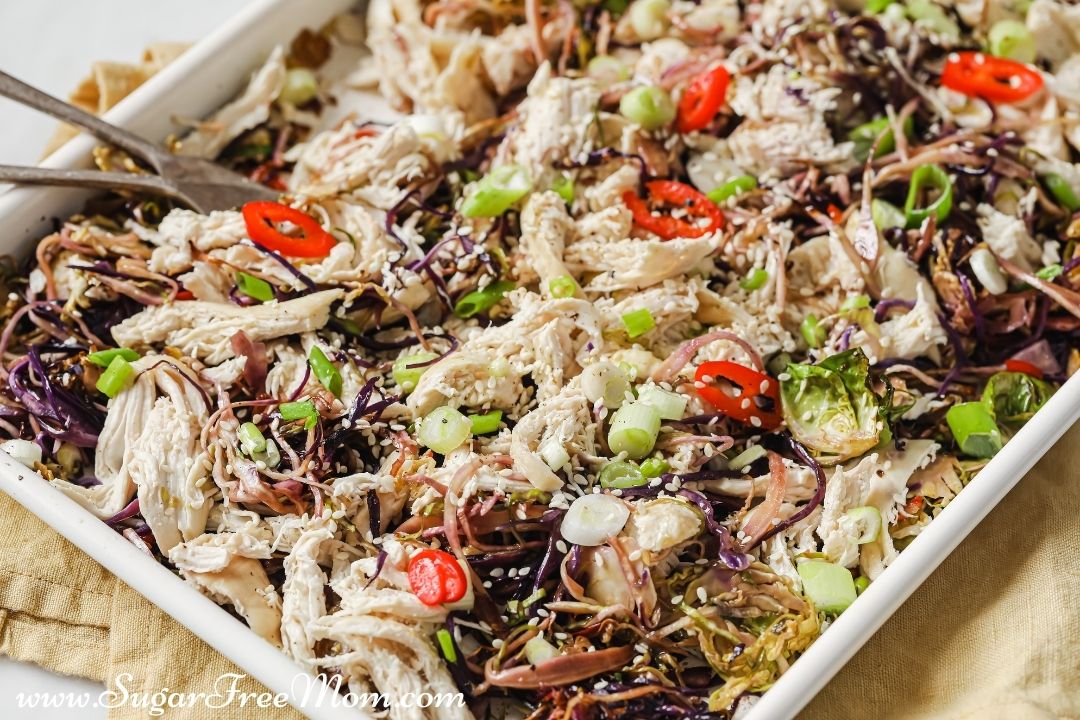 These easy keto shrimp cakes are a fantastic, quick meal that is perfectly- pick-up-able! They are paleo, keto, nut free, gluten free and low carb!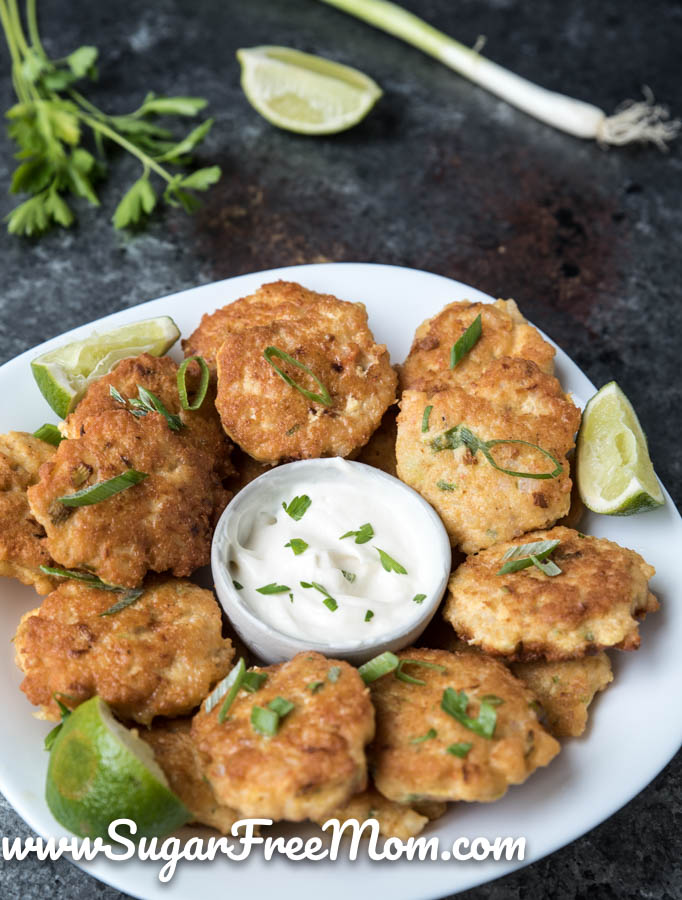 This tasty dish for my Easy Low Carb Keto Skillet Chicken Parmesan is made in one pan and in 30 minutes! It's a nut free, keto, low carb chicken parmesan that is as good as grandma's!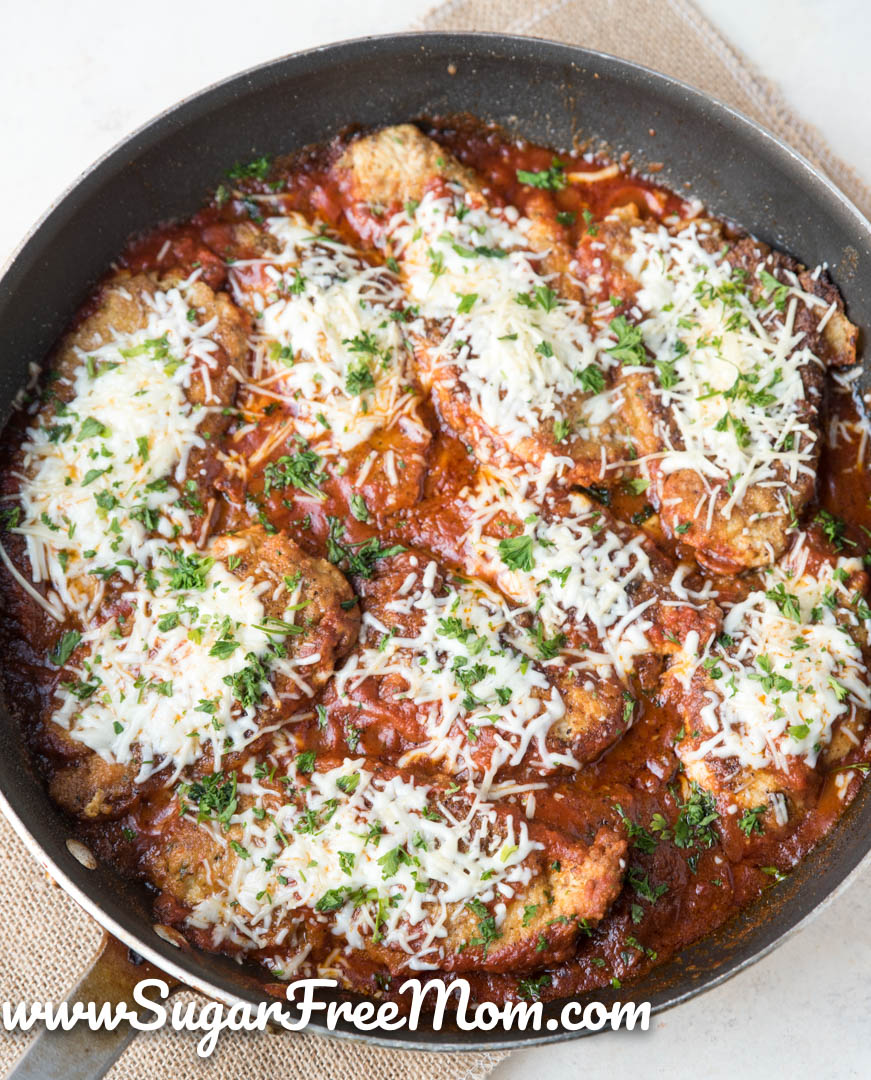 Easy recipe for keto garlic butter steak bites, that are juicy, tender and ready in just 10 minutes!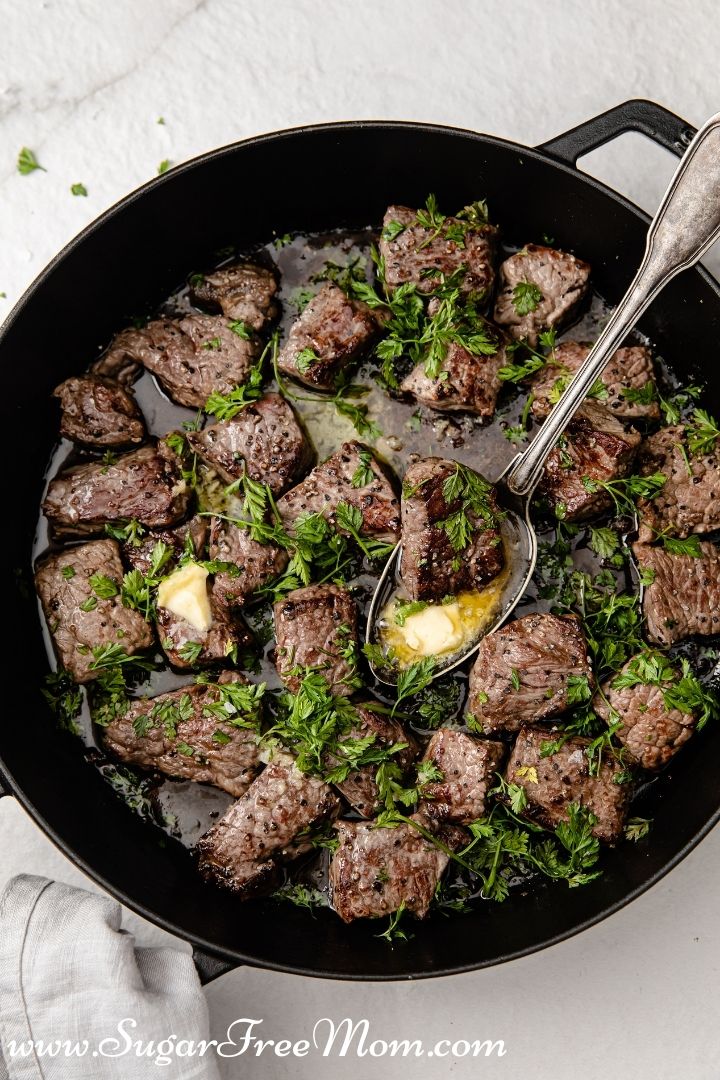 If you love all the flavors of a good Italian melt, but want a low carb, no bread version, these Italian Melt Roasted Cauliflower Steaks are a great alternative.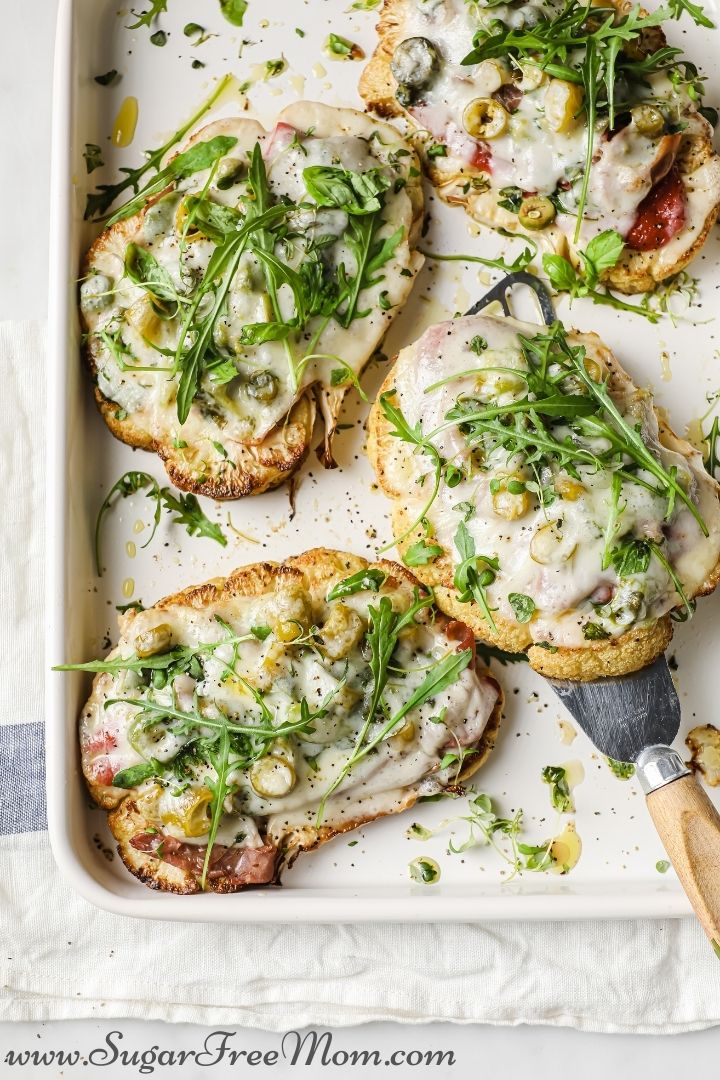 This quick keto Teriyaki chicken recipe can be made in 15 minutes! It's gluten free, dairy free, low carb, keto and tastes better than take out!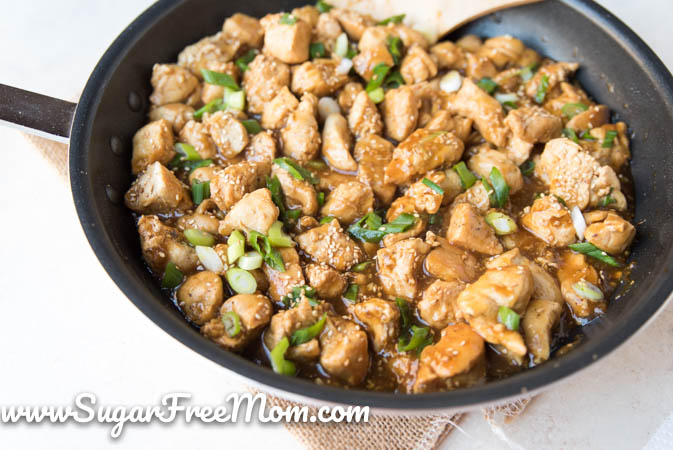 Do you love General Tso Chicken but don't want all the high carb flour coating or added sugar filled sauce? This keto version tastes like Chinese takeout but is a healthy, low carb, sugar free and sweetener free recipe. Just 3 g net carbs.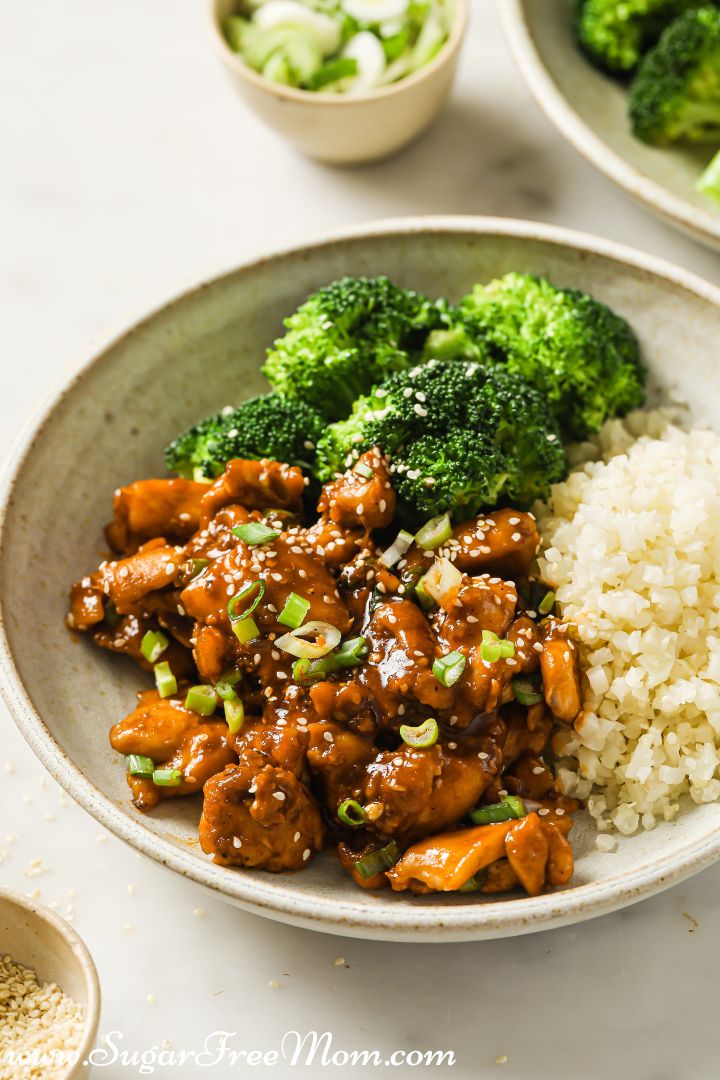 This quick and easy family-friendly keto meal is made with just 8 ingredients and takes less then 30 minutes from start to finish!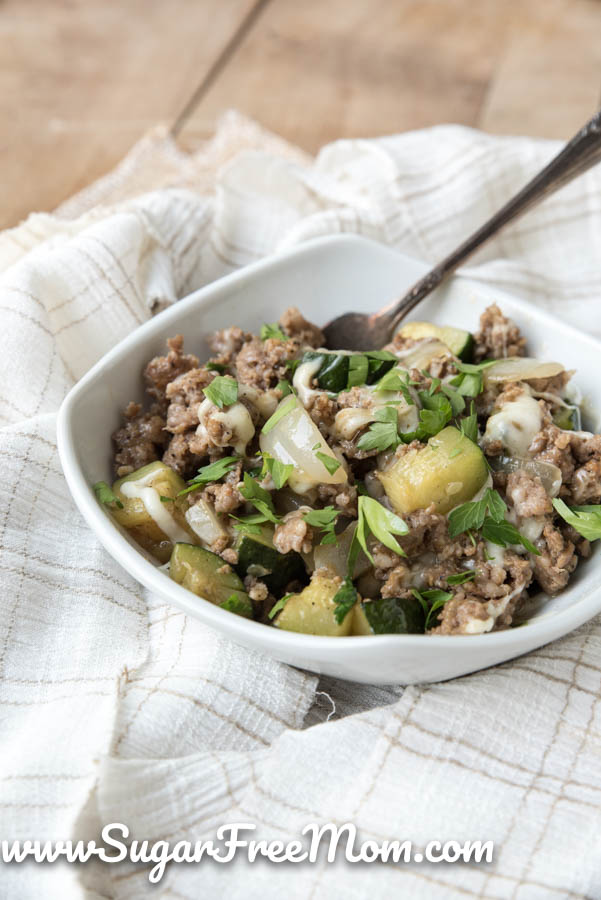 This low carb keto chicken piccata recipe is just as fabulous as any higher carb chicken piccata you've ever had! It's gluten free, keto, nut free and the incredible flavors create a burst of joy in your mouth!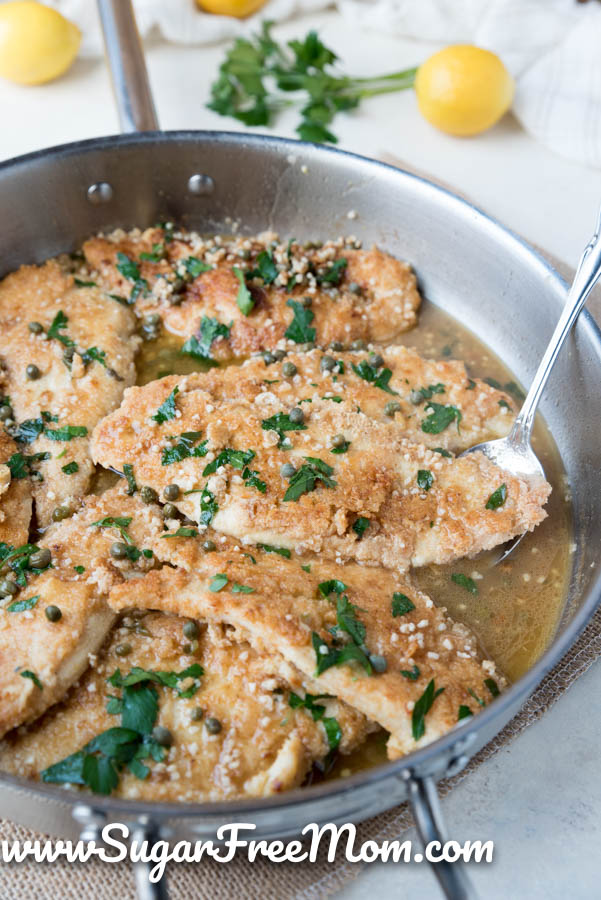 Tender Keto Salisbury Steak with Onion gravy served over creamy mashed cauliflower makes for a delicious low carb comfort meal all will enjoy!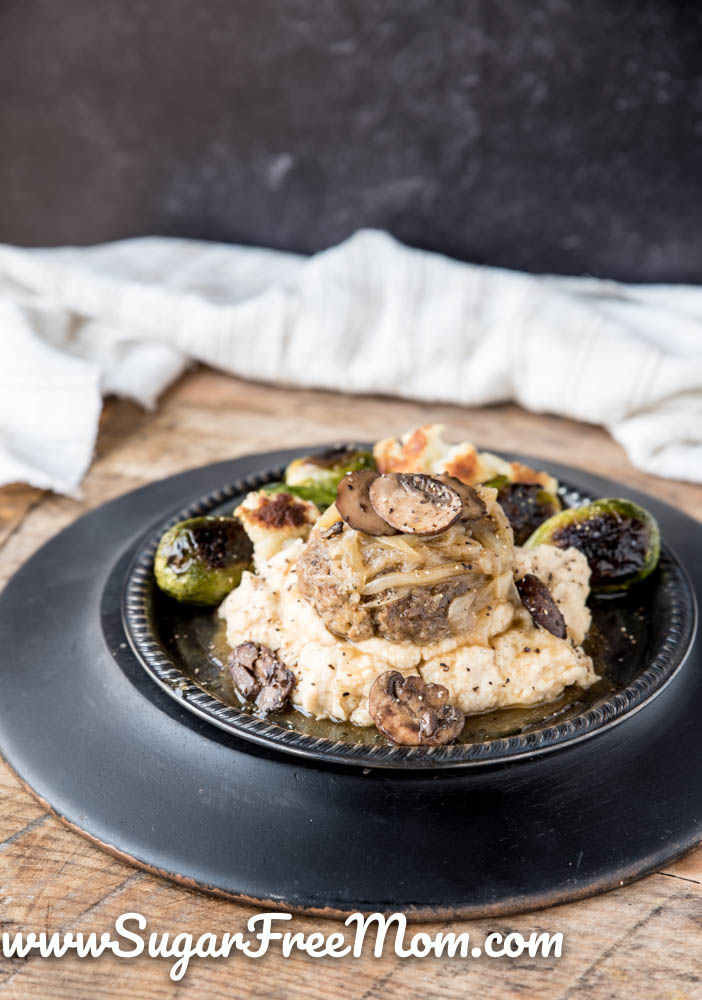 These easy chicken fajitas take very little time to prep and bake all together on a sheet pan, making clean up so easy!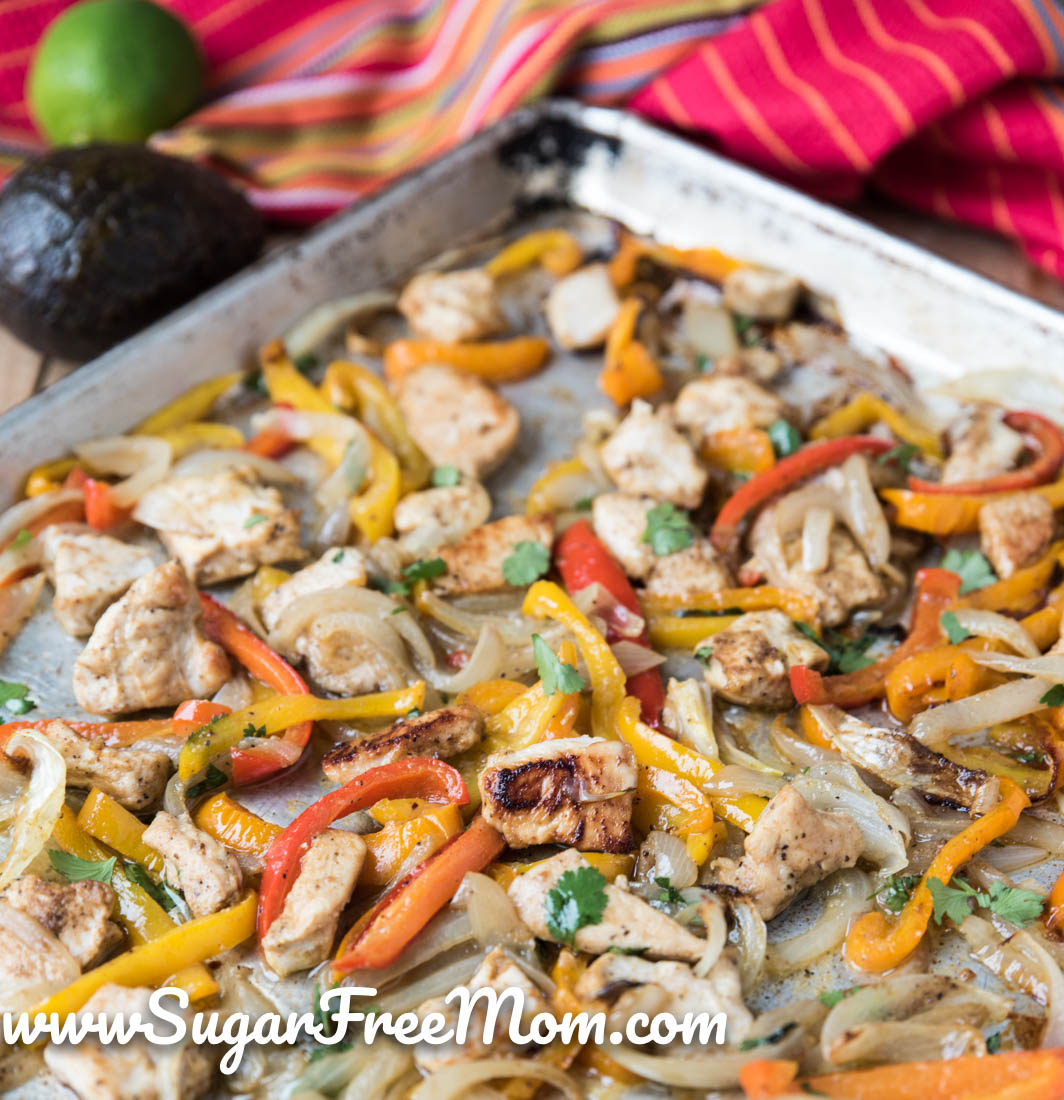 A breezy and easy dish, full of all of the familiar great tastes of a traditional lasagna...in a fraction of the time and with a fraction of the carbs.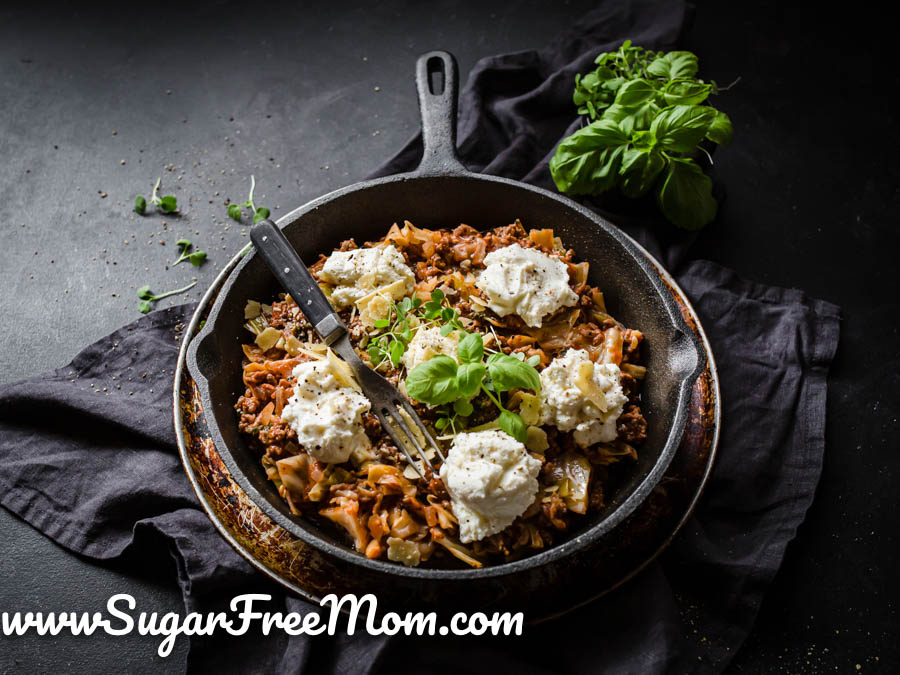 This Keto Coconut Fried Shrimp recipe will hit all the right notes in your mouth! It's a tasty finger food appetizer or entree to serve to even the non low-carb family and friends!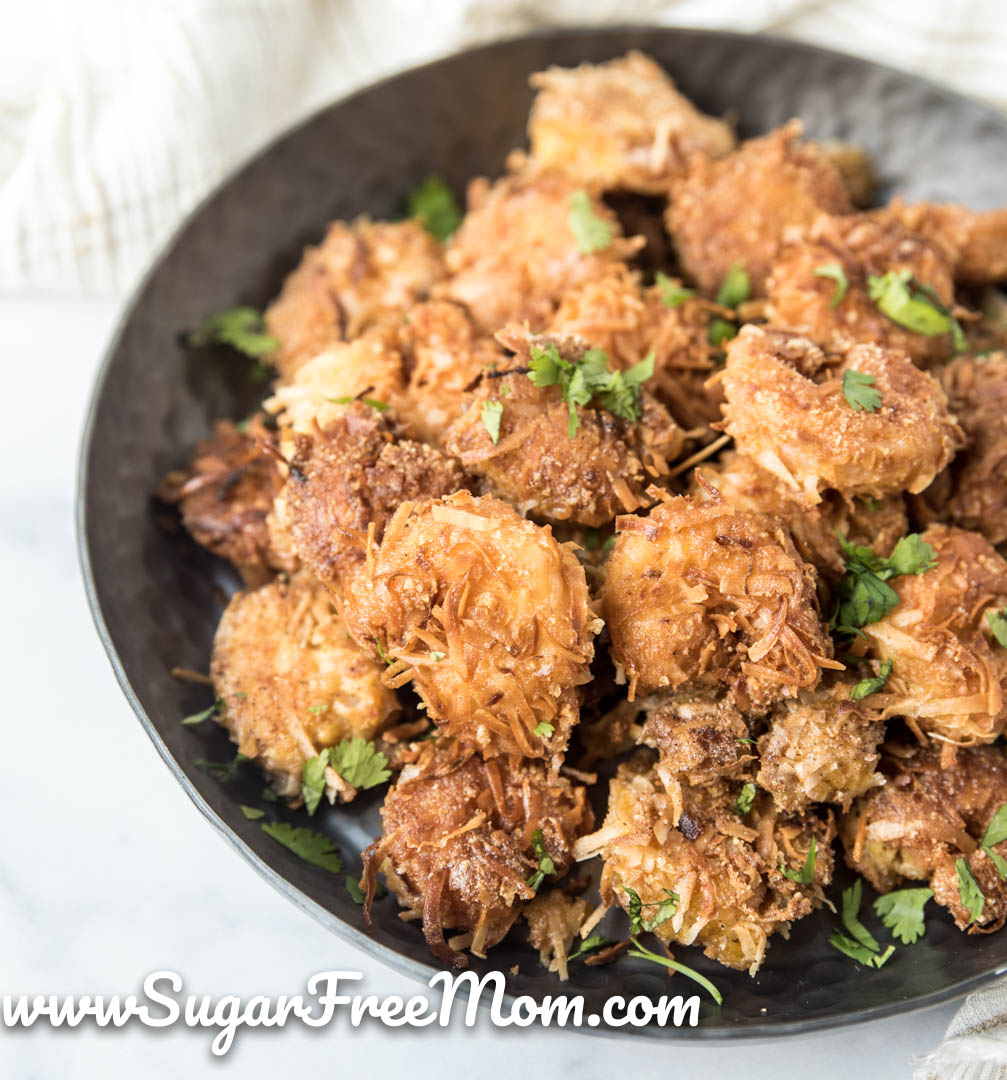 When you're looking for a quick and easy, low carb dinner you can get on the table for the family in under 30 minutes, these lemon chicken piccata meatballs should be on the menu!
These easy keto recipe for spicy beef lettuce wraps with fresh veggies are perfect for a fast and delicious dinner!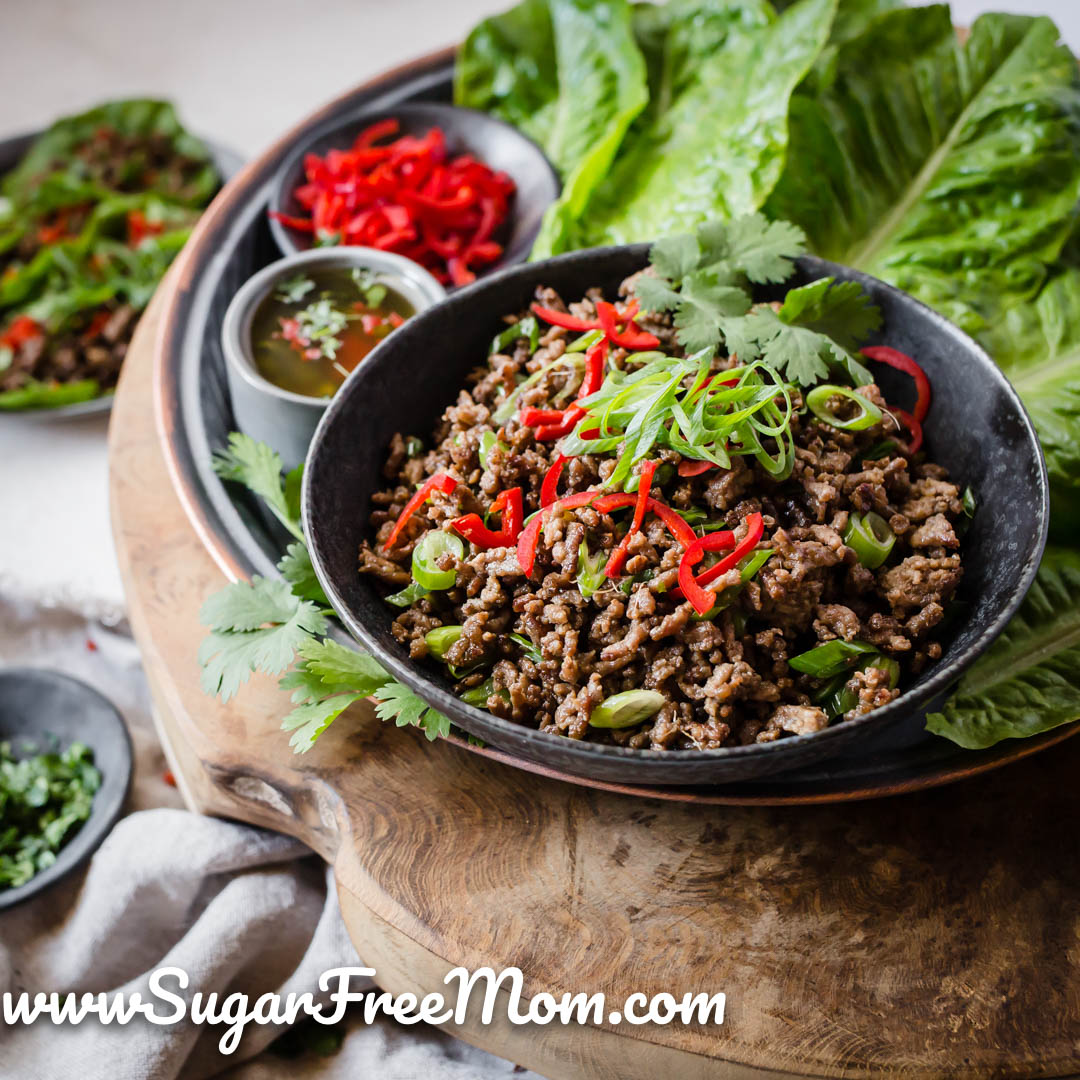 This Easy Low Carb Chicken Parmesan will be requested by your family on a weekly basis!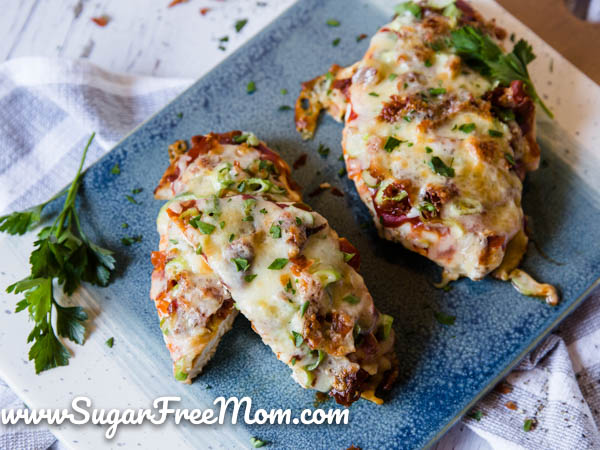 This easy keto air fryer salmon recipe is a quick low-carb, high protein easy dinner that can be ready in 15 minutes with a delicious zingy, sugar-free dressing and perfect served with a side of any low-carb vegetable you enjoy!

This easy keto chicken kebab recipe can be grilled or made in the oven and is served with a luscious tzatziki sauce and low carb feta tomato salad for a perfect family friendly easy low-carb meal!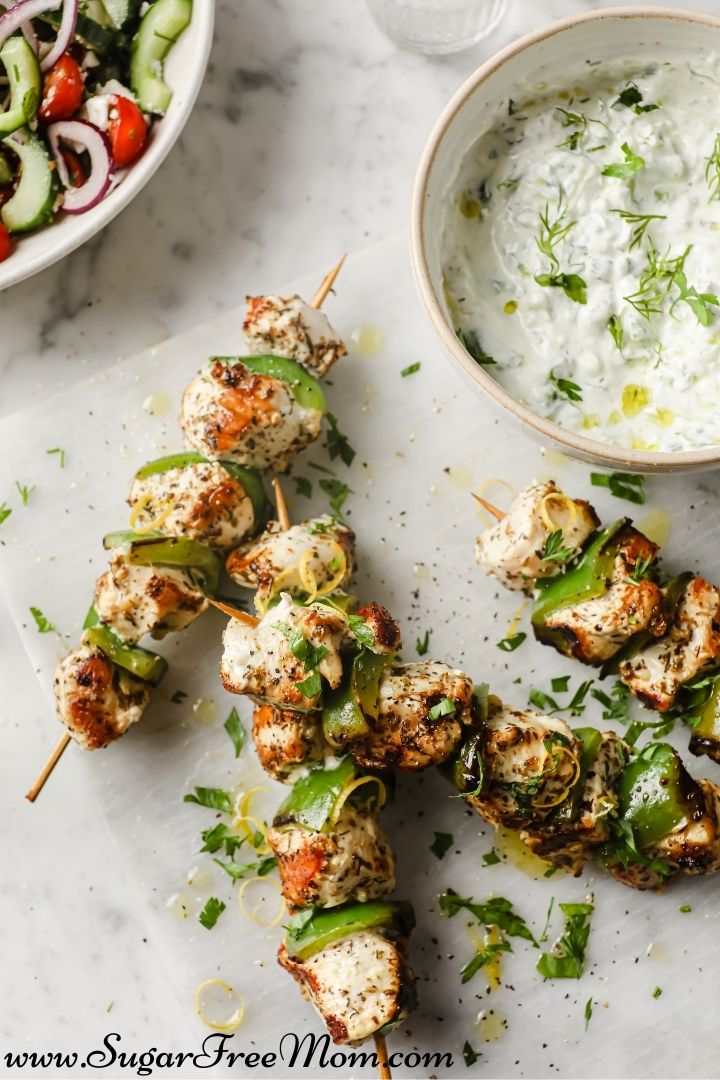 This easy sheet pan low carb mini meatloaf dinner is a quick meal to get on the table in 30 minutes!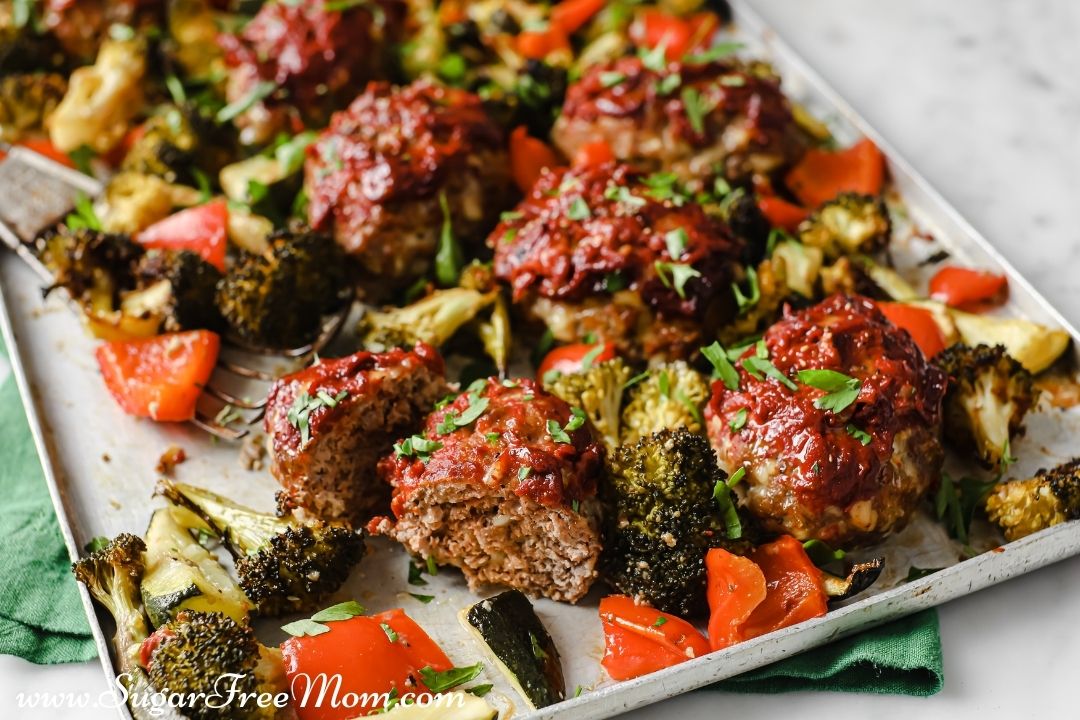 These easy keto chicken burgers served with chipotle mayo slaw will satisfy that burger need without the need for a bun!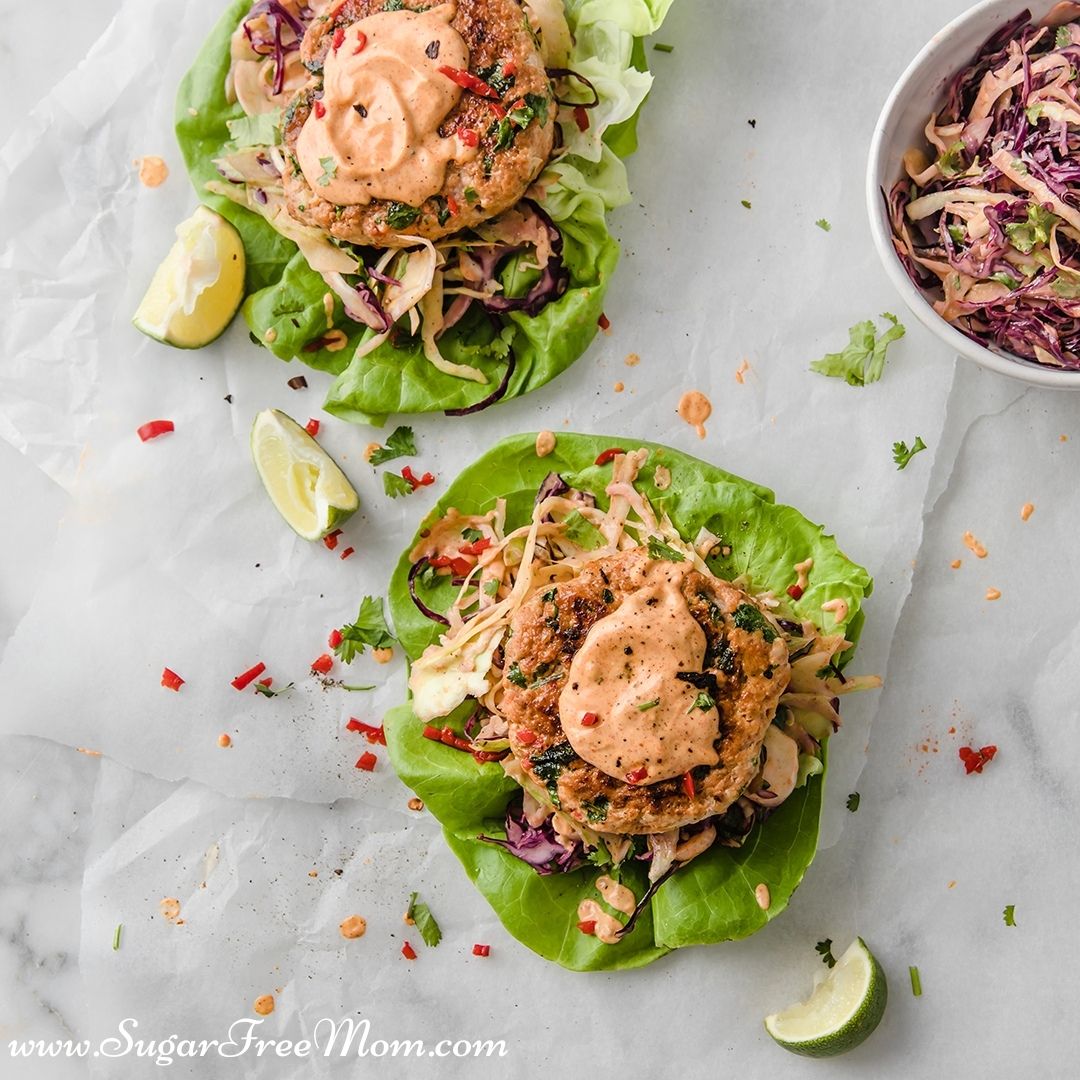 If you're looking for a great recipe that is quick and easy and high protein, our low-carb keto Dijon chicken thighs is a delicious recipe the whole family will love!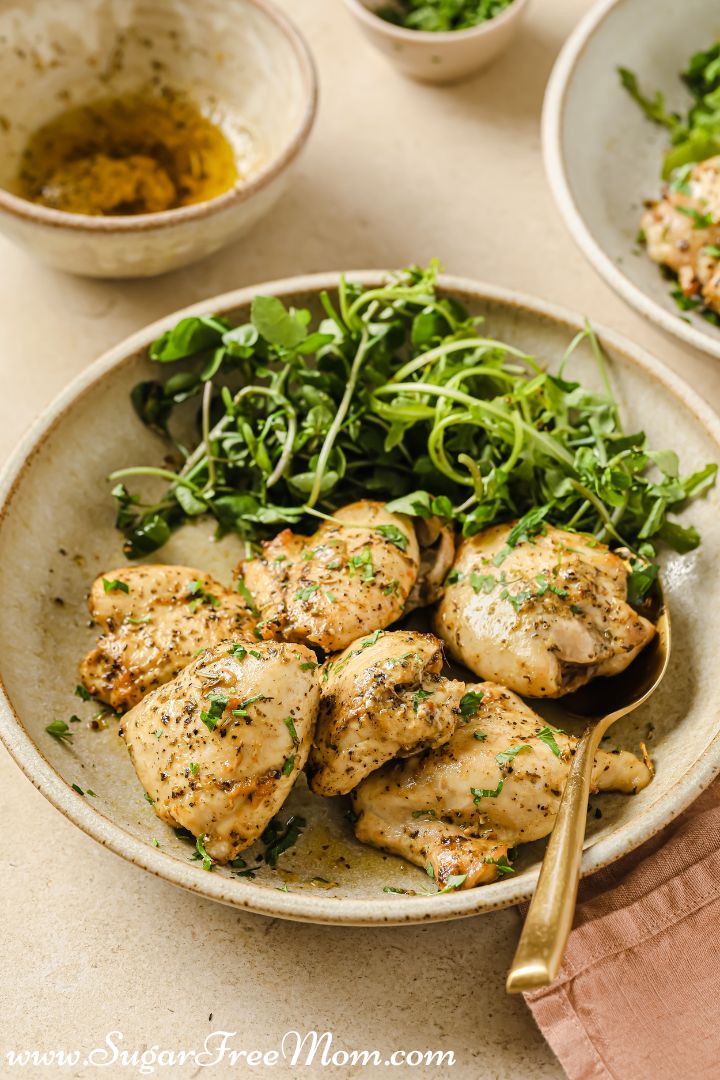 This Keto Spicy Shrimp Taco recipe is a quick low carb meal that can be made in under 30 minutes! It's fast, tasty, and a big hit with the whole family, keto or not!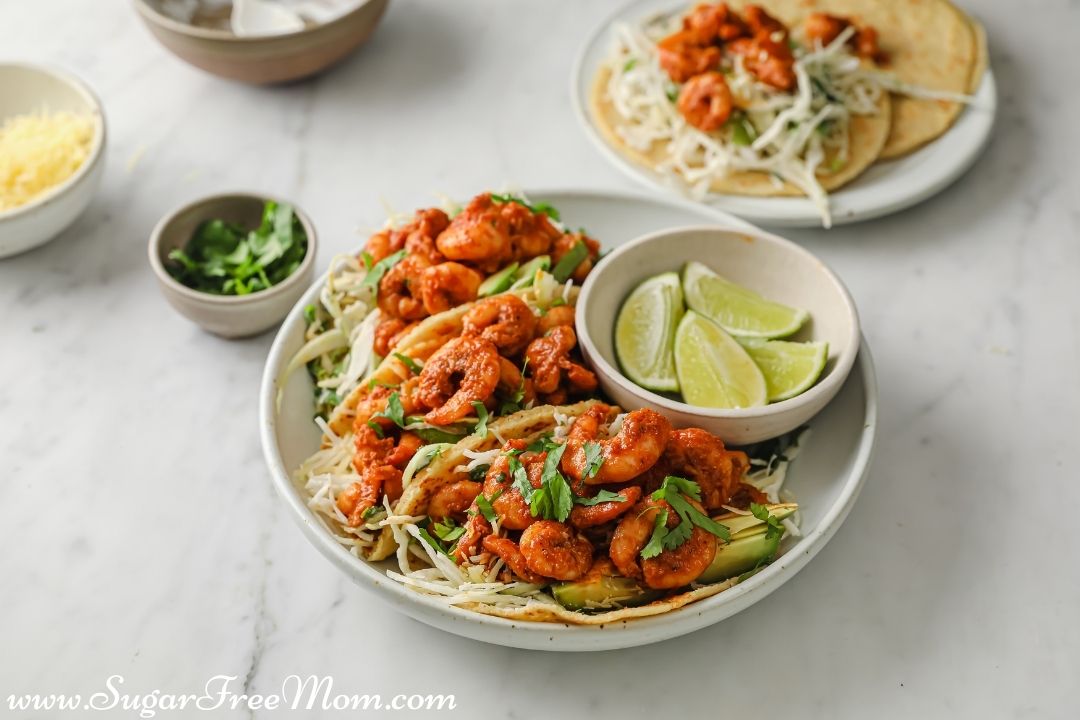 This easy lettuce wrap burger recipe is the perfect way to enjoy a flavorful burger without needing low-carb rolls or making hamburger patties! If you're on a keto diet or just want a low carb meal, these can fit nicely into your meal plans.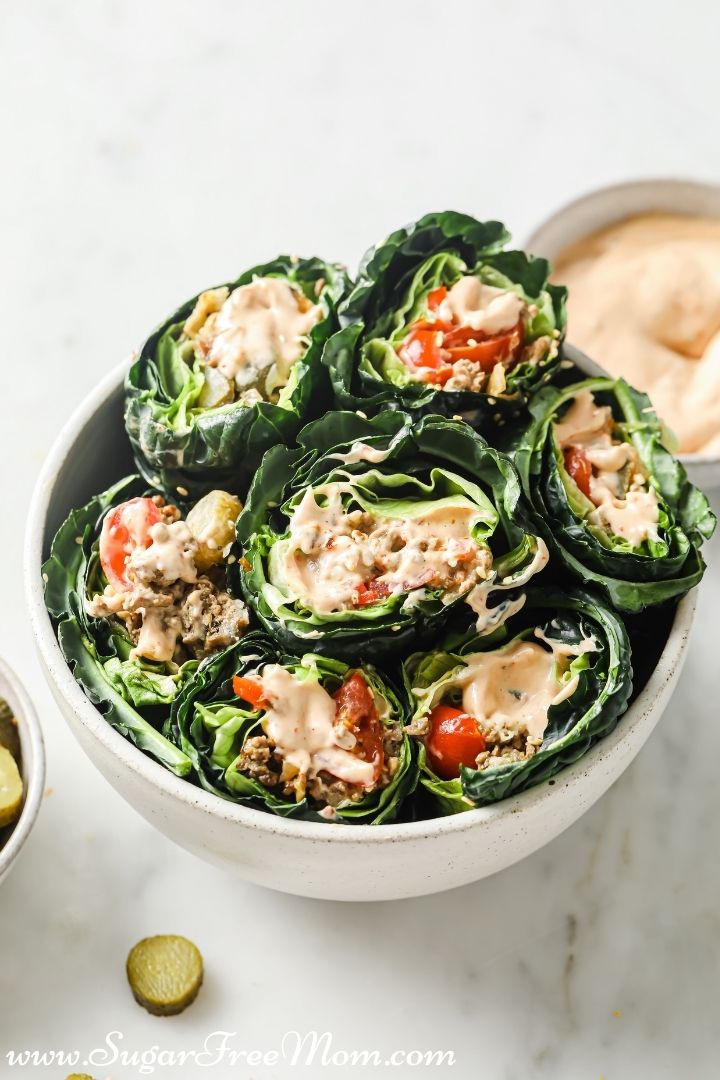 This Bacon Cheeseburger Stuffed Keto Zucchini Boats recipe is the perfect low carb keto meal when craving a cheeseburger and you don't want the high carbs, but it's also a great way to use fresh zucchini on hand! Just 6 grams of net carbs!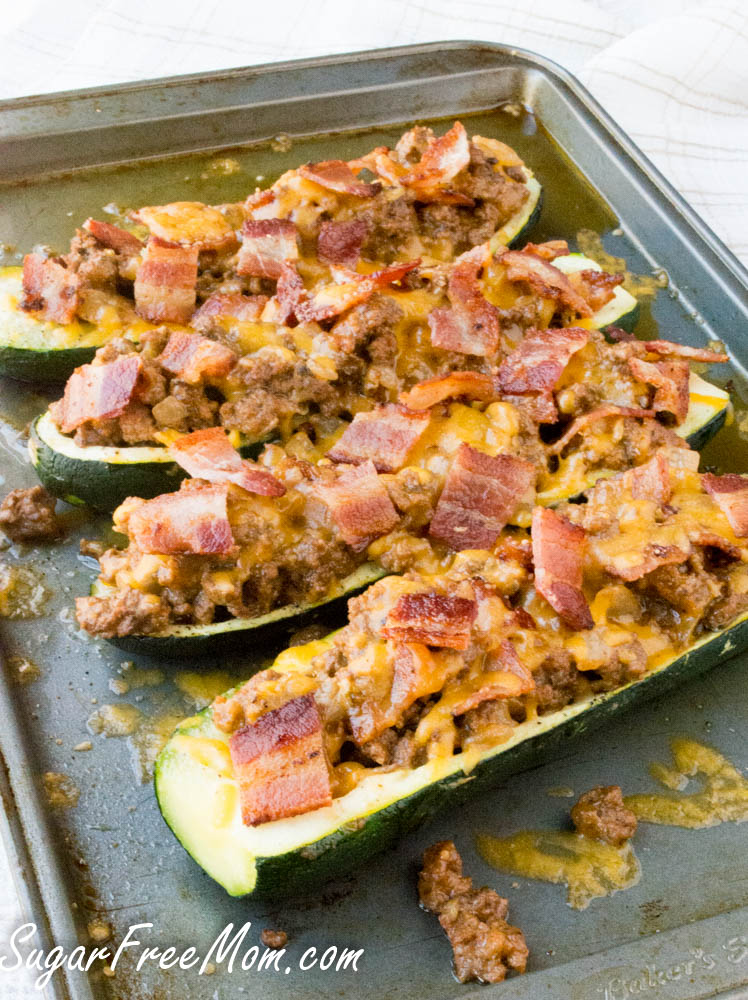 This Easy Low Carb Keto Fat Head Bacon Cheeseburger Calzone is grain free, gluten free and almond flour free as well! This keto calzone dough can also be used for making a low carb pizza crust!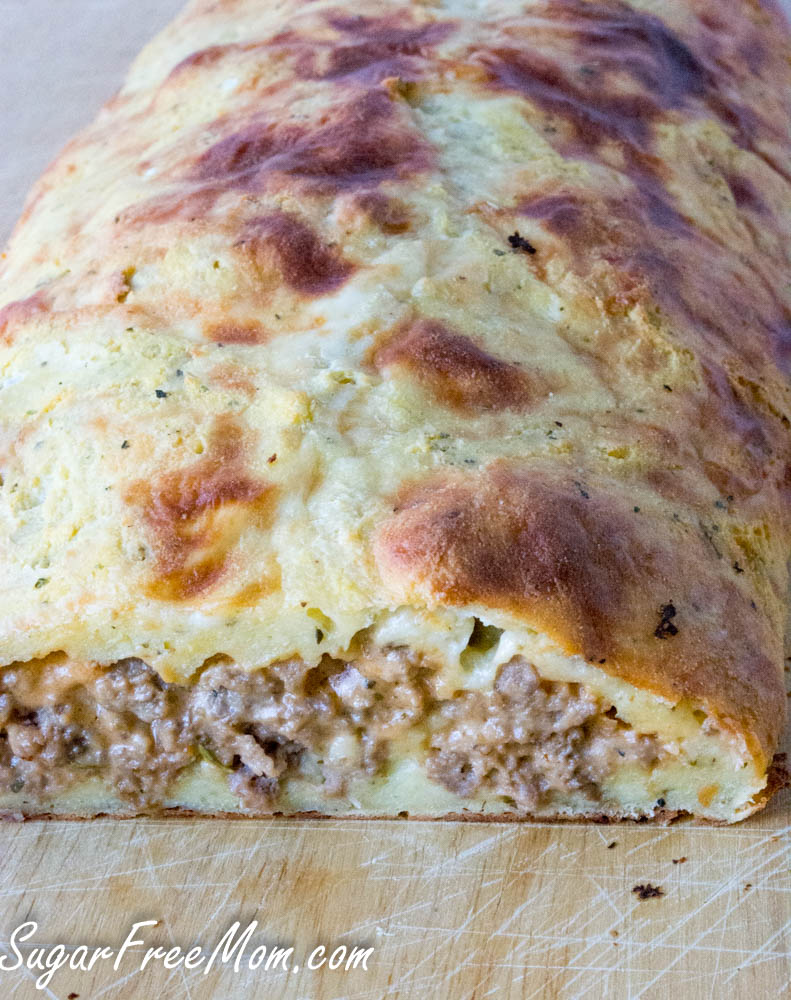 Oven Fried Salt & Vinegar Chicken Wings are the ultimate finger food! The seasoning works best and has the most flavor after the wings have marinated and baked in the oven.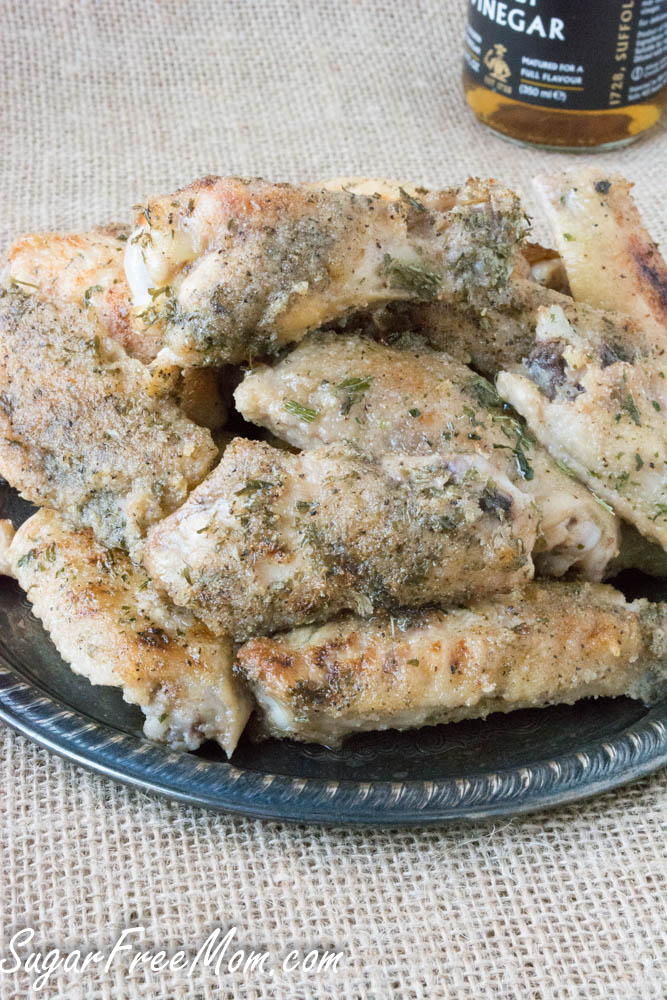 Happy Father's Day!